7th Sky productions have done it again. This time, after masterpieces like "Raaz-e-Ulfat," "Deewangi," and "Muqaddar," an extraordinary team lead by Siraj-ul Haq's direction, Asad Qureshi and Abdullah Qadwani's production and of course the mastermind behind the pen Zanjabeel Asim have all worked together to bring the drama "Fitoor" to our screens.
Soon after its first screening in January of 2021, the drama looks to rising fame and success in the household drama industry. The story centers around two individuals with troublesome pasts. Saif, an accomplished and successful architect, and Dilnasheen, a humble origins girl who intertwines paths with the architect, only to experience an unexpected and rather unpleasant turn of events. 
Har Pal Geo Drama Fitoor Full Cast: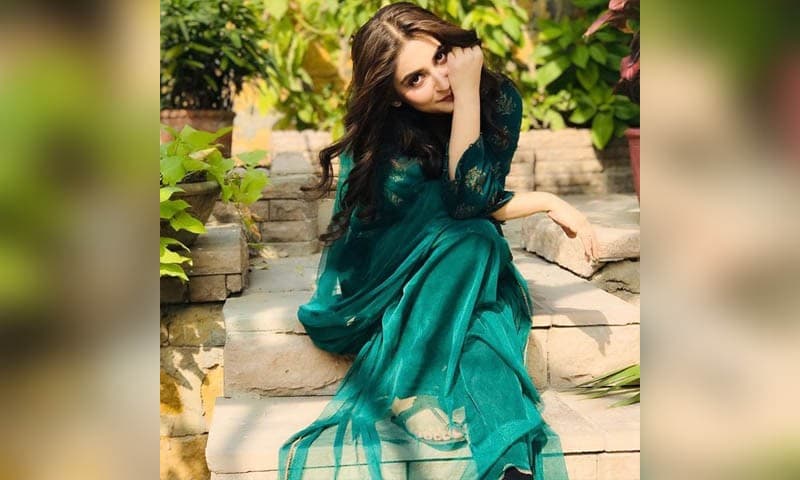 A 7th sky production's well-appreciated performer plays the role of Dilnasheen. This talented and aspiring actress has performed in dramas like Deewangi, Tarap, and silsilay. In the local drama industry, both her unique and friendly persona and her good looks serve her well. She has earned quite a fan base through years of hard work in the industry ever since her debut in "Teri Meri Jodi."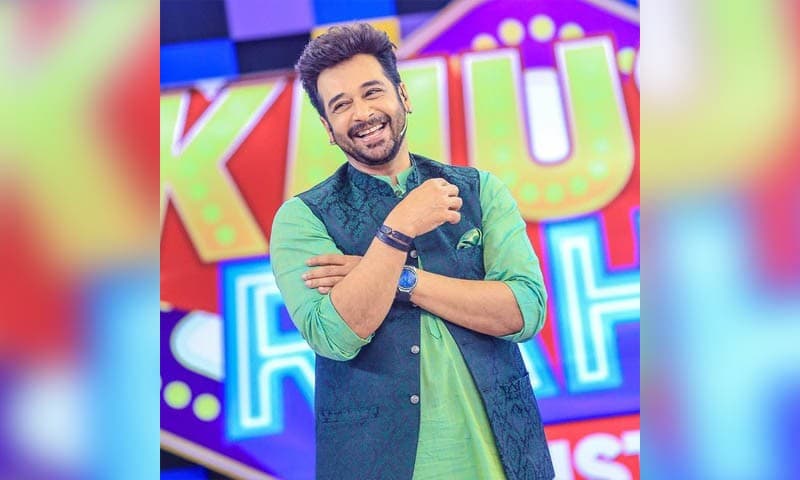 A popular name in the industry takes the lead in the upcoming drama. Through his diverse performances, people know him as a well-reputed and deserving actor. Performing in other 7th sky production hits like Muqaddar and in TV hits like "Qaid-e-Tanhai," "Khushboo ka Ghar," etc., watching him star in the locally produced serial was thrilling for most dedicated fans. 
Har Pal Geo Drama Fitoor Side Roles:
Wahaj Ali and Kiran Haq are seen alongside the main leads. They are observed to have done justice to their roles. Wahaj Ali has recently risen to fame through a popular Drama, "Ehd-e-Wafa," which turned out to be a great local hit.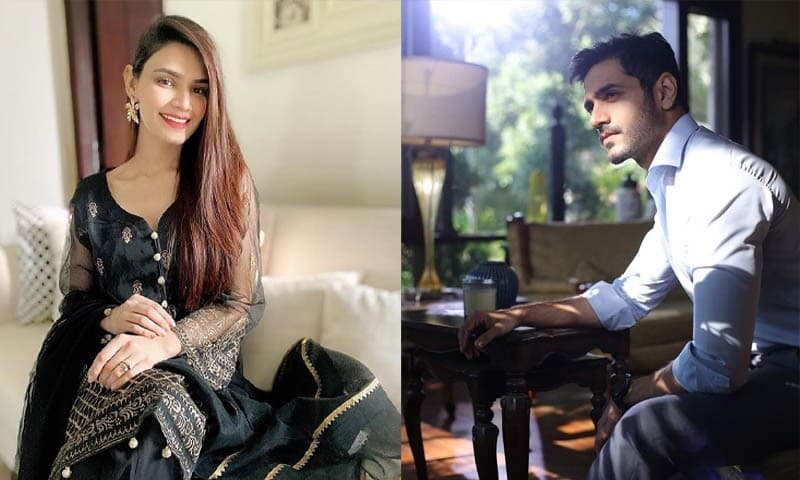 Kiran Haq is well known in the industry through her versatile acting record and appearances in many popular dramas. They are both seen playing a negative role in the upcoming serial. Mahmal and Hamza are the two who seem to carry an agenda against the fateful couples happily ever after.
Har Pal Geo Drama Fitoor Storyline: 
The Pakistani drama industry is one that not just watches but values romantic sentiments. From classic poetry to modern dramas, we perceive a keen interest in the spirit of true love and what it means to be in love. "Fitoor" is a drama that centers around these ideas.
Does the stereotype, true love really does always conflict with one's destiny? Or is it us who mistake love as unattainable through the natural workings of nature? While the two individuals struggle to nod off their past love's burdens, they experience a new life. Will they be able to forget their past and move forth with what was chosen by destiny, or a passionate fight against destiny is what we look forward to? Stay tuned on Geo TV on the 14th of February to watch the story unfold.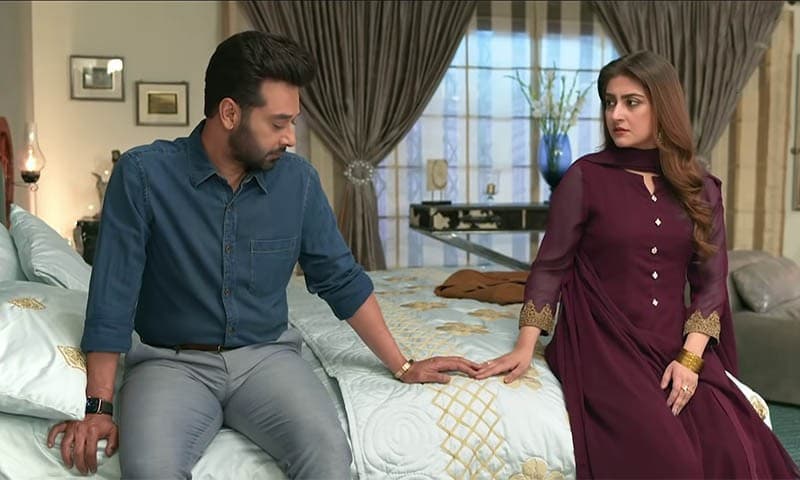 Production: 
7th sky production is a local production house, and it has continued to produce and air some big local names on the Pakistani television industry. Initiated by Abdullah Kadwani and Asad Qureshi, they have now accomplished many genres of drama serials. They are a versatile bunch and capitalize on their uniqueness. The majority of its production is aired for GEO entertainment, so the group holds close affiliation with the channel. 
Har Pal Geo Drama Fitoor Timing: 
If you haven't had a chance to give this popular serial a watch, then perhaps you should start now. Wait for the latest episodes every Tuesday, 8:00 pm on Geo TV.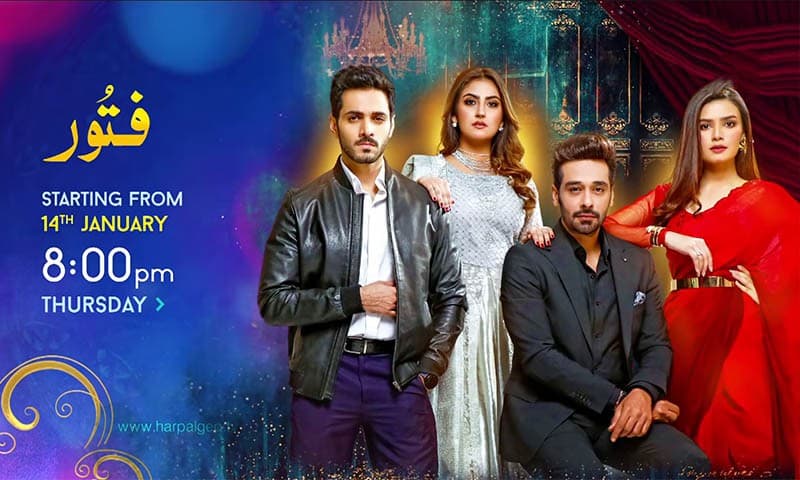 Har Pal Geo Drama Fitoor Audience Reviews: 
After the 5th episode release, audiences are keenly waiting upon the 6th, and overall, the drama has secured enough attention from both fans and critic reviews. The 5th and latest episode that was aired and later uploaded on YouTube seemed to have secured the 37th position in the top 100 locally trending videos online. This represents the anticipation of the audiences around the now popular serial.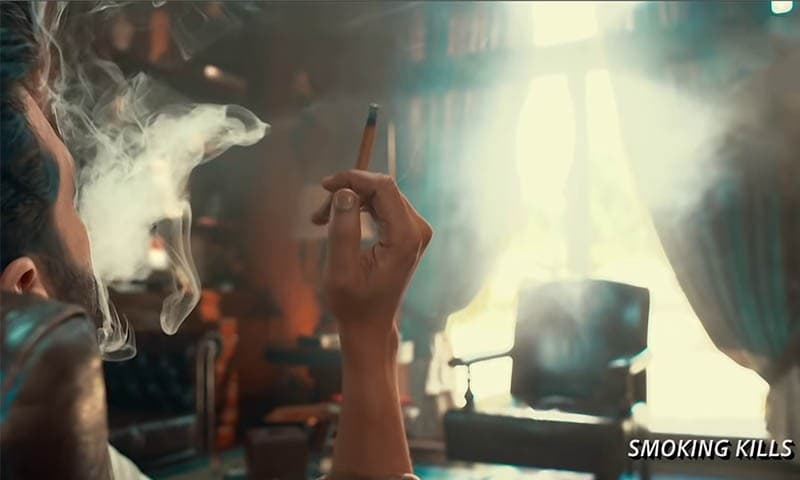 Conclusion: 
Many look forward to the brewing chemistry of this couple on screen. Faisal Quraishi and Hiba Bukhari, both being beloved performers in the industry, understand that both of them have attracted much attention around their latest project. However, is the story really worth the hype, or is it yet another average love story? To find out the unfolding truths and build-up of characters, watch every Tuesday, 8:00 pm.