Nand Drama Writer
Nand Drama's story is written by Sameena Aijaz.
Nand Drama Director
Syed Zeeshan Ali Zaidi
Nand Drama Full Cast Name
Minal Khan

Shehroz Sabzwari

Aijaz Aslam

Faiza Hassan

Sumbul Ansari

Ayaz Samoo

Tipu Shareef

Mehwish Qureshi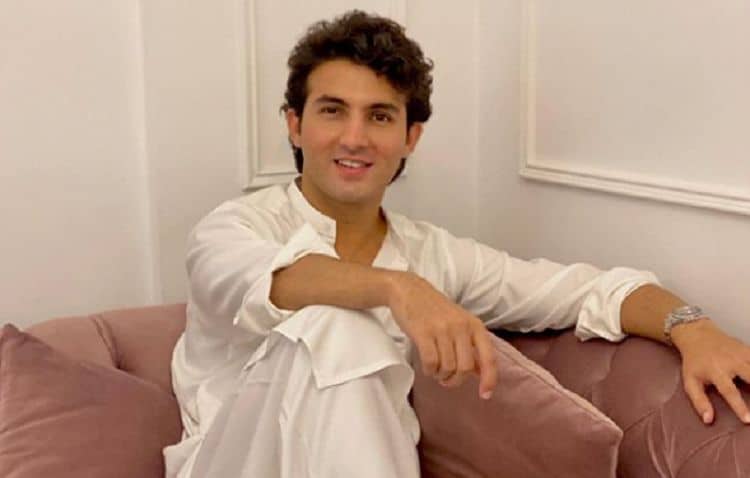 Nand Drama Teasers
Nand Drama OST
Nand Drama Story
 Nand drama story is complete of emotions. The Pakistani drama story revolves around family issues. This is due to ladies after their wedding ceremony in our society. Actress Fazia Hassan will play the position of Nand of Minal Khan. Shehroz Sabzwari is the younger brother of Fazia Hassan. He could give married to Minal Khan. Fazia Hassan will not endure Minal Khan in his brother's lifestyles. She creates issues of their lifestyles. Aijaz Aslam will play the position of the brother-in-law of Shehroz Sabwari. 
Read Also:
ARY Drama Kasak Full Cast, OST, Teasers, Story, and Reviews
Geo Tv Drama Tamanna full Cast, Timings, OST, Full Story, and reviews
ARY Pakistani Drama Log Kya Kahenge full cast, Ost, Teasers, Timings, Story, and Reviews
Nand Drama Timings
Monday – Thursday at 7:00 PM on Ary Digital.
Nand Drama Reviews
Minal Khan performed in drama Jalan with a negative character. She proved her versatile acting skills in this drama. Nand is a drama of Minal Khan and Shehroz Sabzwari on Ary Digital. Minal Khan will work in a different character in Nand. Shehroz Sabwari and Minal Khan performed as an on-screen couple in their drama "Hassad." Viewers like their performance and chemistry in Hassad. People are excited to know about Drama Nand Cast's name and story.
Read Also:
HUM TV Drama serial Qurbatain Full cast, Timings, OST, Teasers, Story and Reviews
ARY Digital Drama Jalan Full Cast, Timings, OST, Promo, Story and reviews
ARY Drama Kasak Full Cast, OST, Teasers, Story, and Reviews
HUM TV Drama Zebaish Full cast, Storyline, Teasers, OST, and Reviews