Who are the main characters of the play Ertugrul Ghazi? Real name and Pix of stars
For many years in Pakistan, various Turkish dramas have been aired on channels with Urdu dubbing, but the popularity of 'Dirilis Ertugrul or Ertugrul Ghazi' is unprecedented.
After being aired in many countries of the world, it is now being aired on Pakistan Television and currently, season 1 is running while it has 5 seasons in total.
In terms of its story, preparation, and acting, it is a masterpiece drama that tells the story of a nomadic tribe who is targeted by the Mongols and the Crusaders as well as the seasons.
In fact, this is the story of the first season, which depicts the period of the 13th century, and the Qai tribe finds a new destination to escape the Mongol invasions, for which Ertugrul, the son of the chief of the tribe, goes ahead and plays a role.
You will be watching the story of the drama and there are all its seasons on various online streaming channels which can be understood by watching.
How the Ottoman Empire was founded by Ertugrul Ghazi, who was founded by his son Osman.
You may not know that Ertugrul is a Turkish word that is made up of 2 words Er and Tugrul and which means warrior hero.
Ertugrul's date of birth is unknown, and he died sometime after 1280.
He is believed to have been the son of Suleiman the Magnificent, who came to Anatolia from eastern Iran to escape Mongol invasions.
He is said to have been the chief of the Qai tribe and was granted lands near Ankara for his services to the Seljuk Empire against the Byzantine Empire.
And the rule of this region helped to lay the foundation of the Ottoman Empire, in fact, it is a great foundation for a historical drama which you can see in the voice of Ertugrul Ghazi.
Ertugrul's tomb is at the site of Sogut, which changed shape during the reigns of various Ottoman rulers, can still be seen through 360 technology.
Why Drama Ertugrul is so Special?
Good story, a good hero and his battle scenes, with all three aspects, it captivates the viewers and the play took care that the story is not lost in too many characters.
Rather, it revolved around the central character that helped establish the Ottoman Empire.
Who are the main characters of the play Ertugrul Ghazi?
Engin Altan Düzyatan
The actor who played the role of Ertugrul is Engin Altan Düzyatan who was born on July 26, 1979, in Izmir, Turkey.
And he says his parents named him after Turkish actors Engin Kagler and Altan Erbolik.
He started his career with a TV serial Rukhsar after gaining a degree in theater and has acted in several films and dramas.
But from 2014 to 2019, Ertugrul's character has made him famous all over the world.
He married Neslişah Alkoçlar in 2014 and has two children.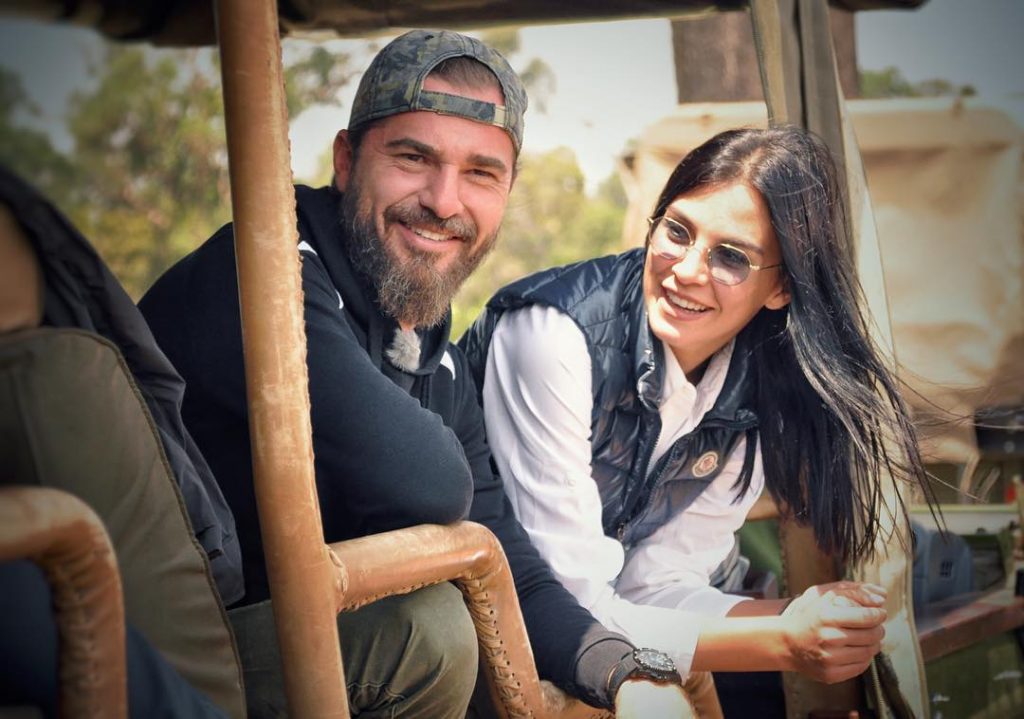 He also has his own website enginaltanduzyatan.com.tr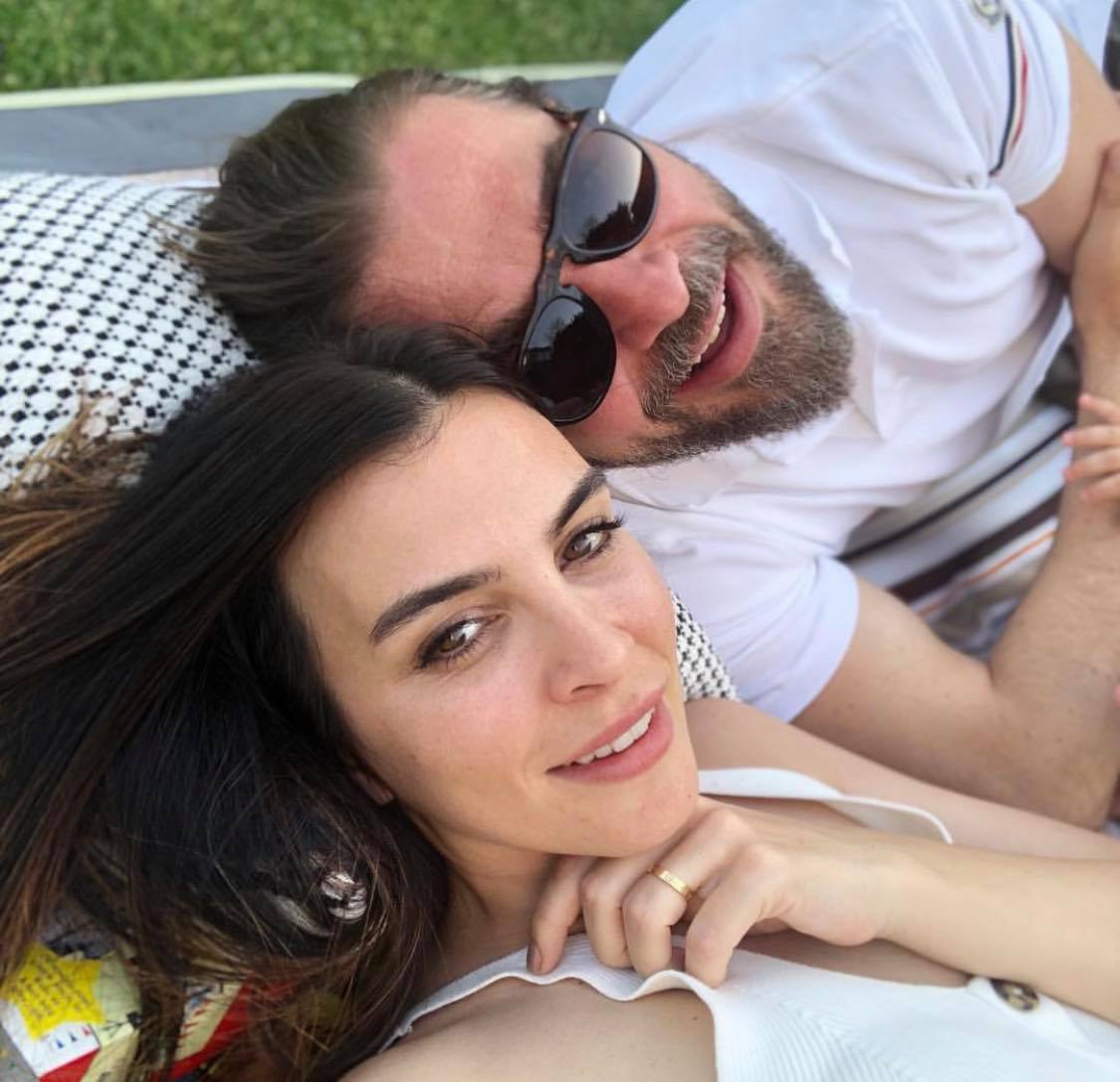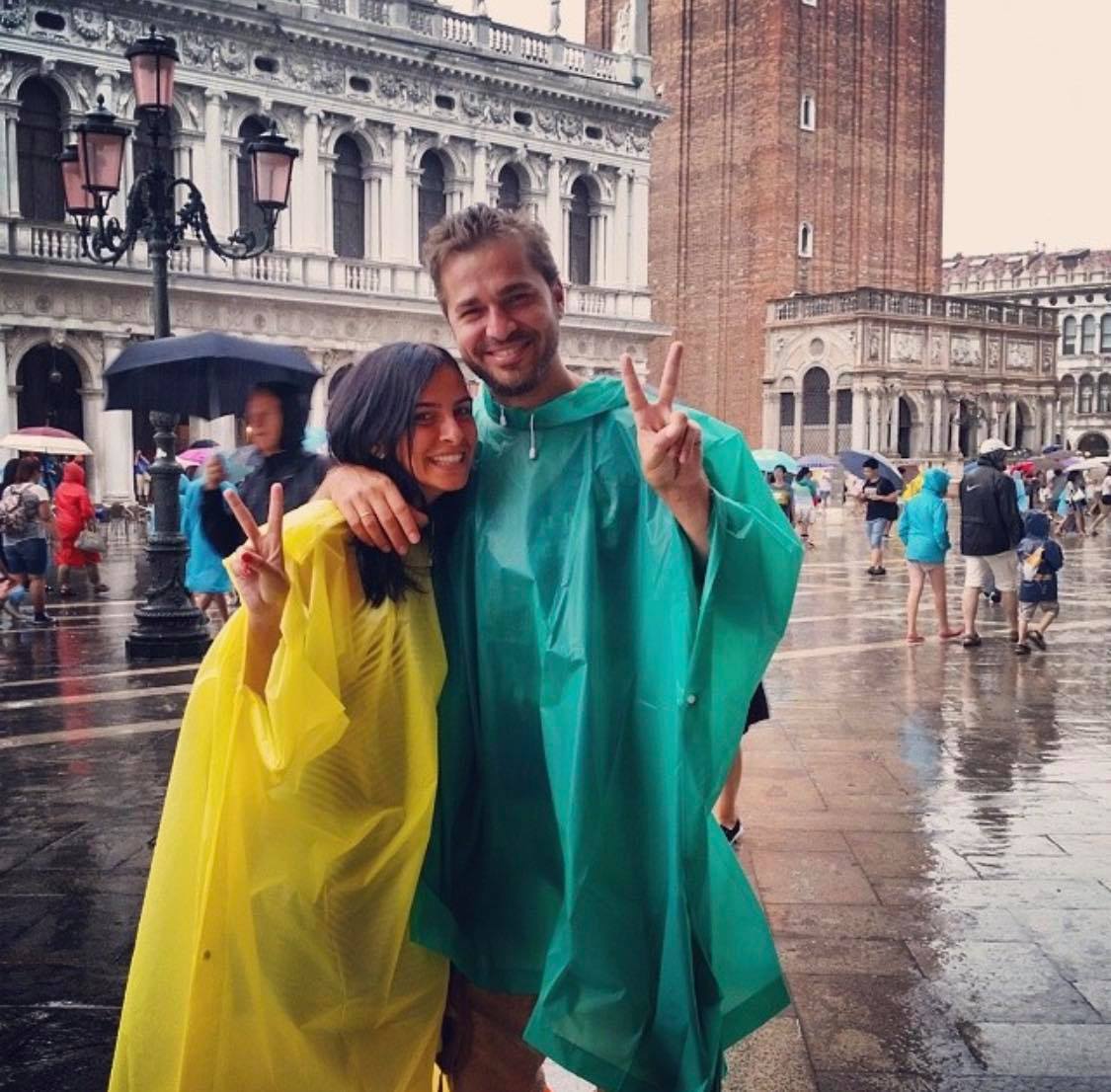 Who plays the role of Ertugrul's wife in the play?
Esra Bilgiç as Halima Sultan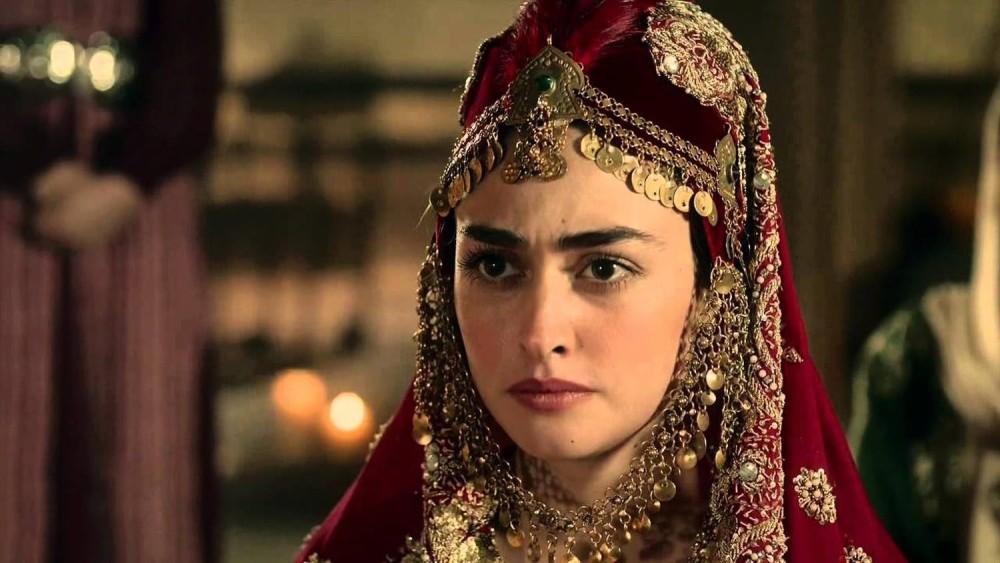 The role of Halima Sultan is very important in this play and it was played by Turkish actress and model Esra Bilgiç.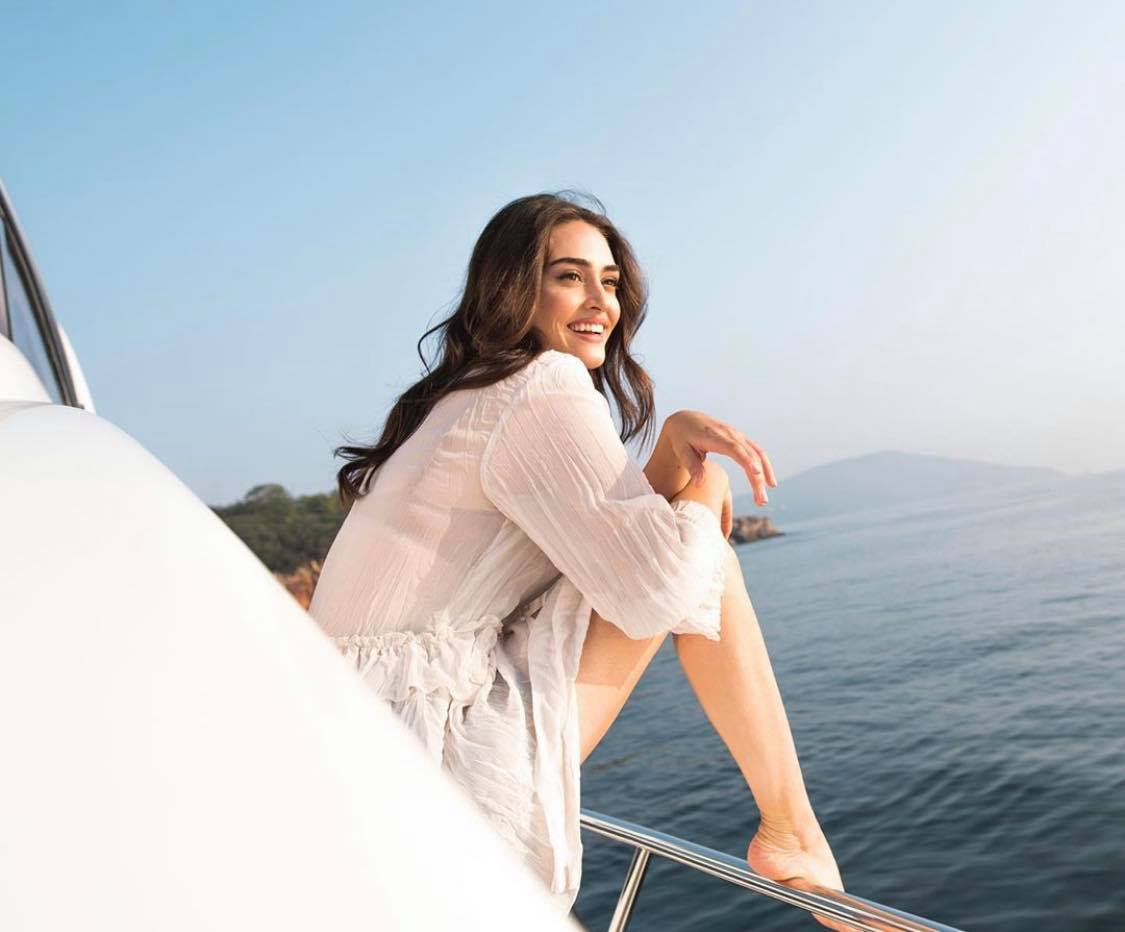 Esra Bilgiç was born in Ankara on October 14, 1992. She holds a degree in international relations from a university in Istanbul and is currently studying law.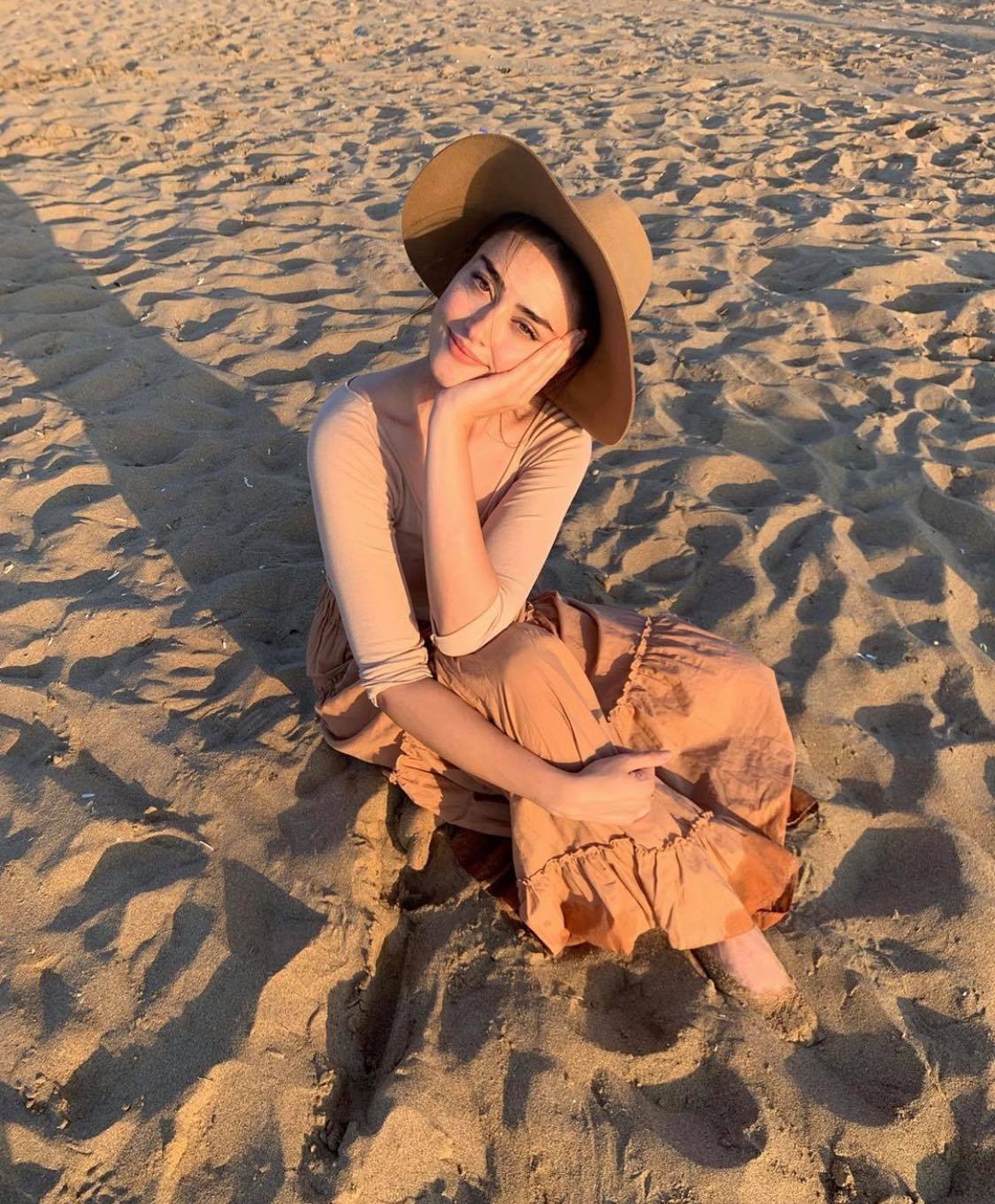 She entered the world of showbiz in 2014 with the Ertugrul series and has acted in 2 more plays and a film besides Ertugrul.
In 2017, she married Gökhan Töre, a footballer, and divorced in June 2019.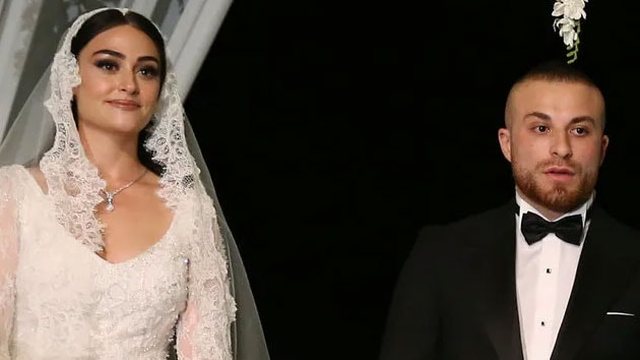 Who played the role of Ertugrul's father?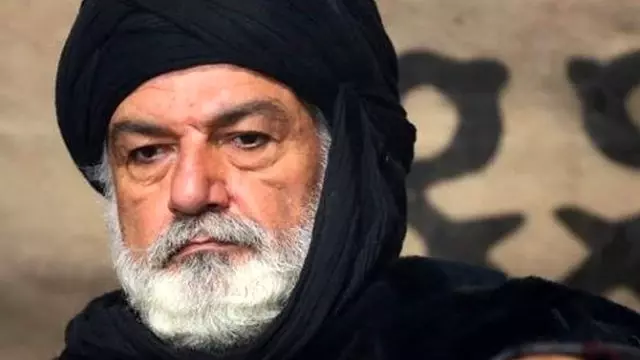 Serdar Gökhan as Suleiman Shah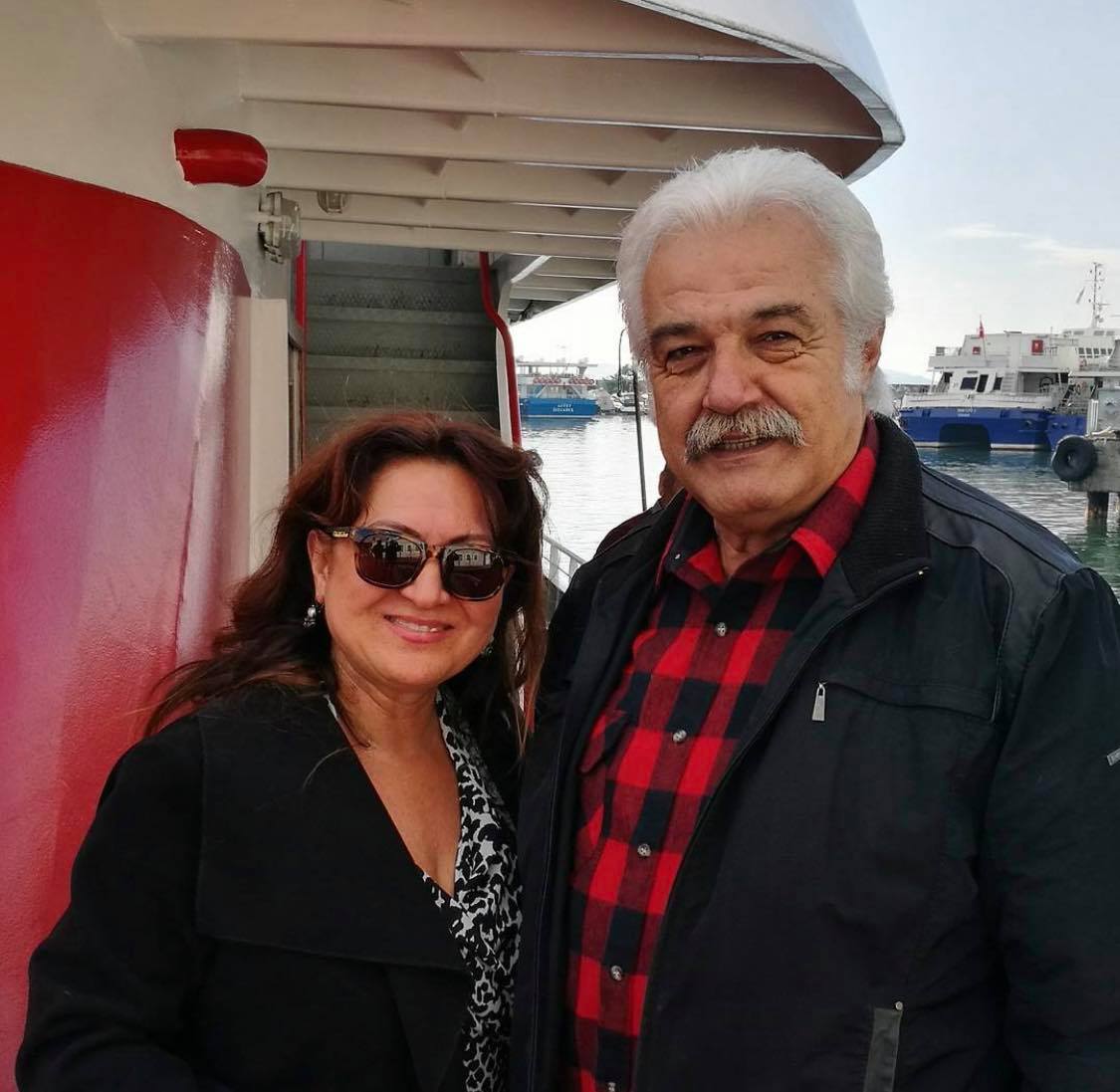 Suleiman Shah is also one of the most important characters in the play for which Serdar Gökhan was hired.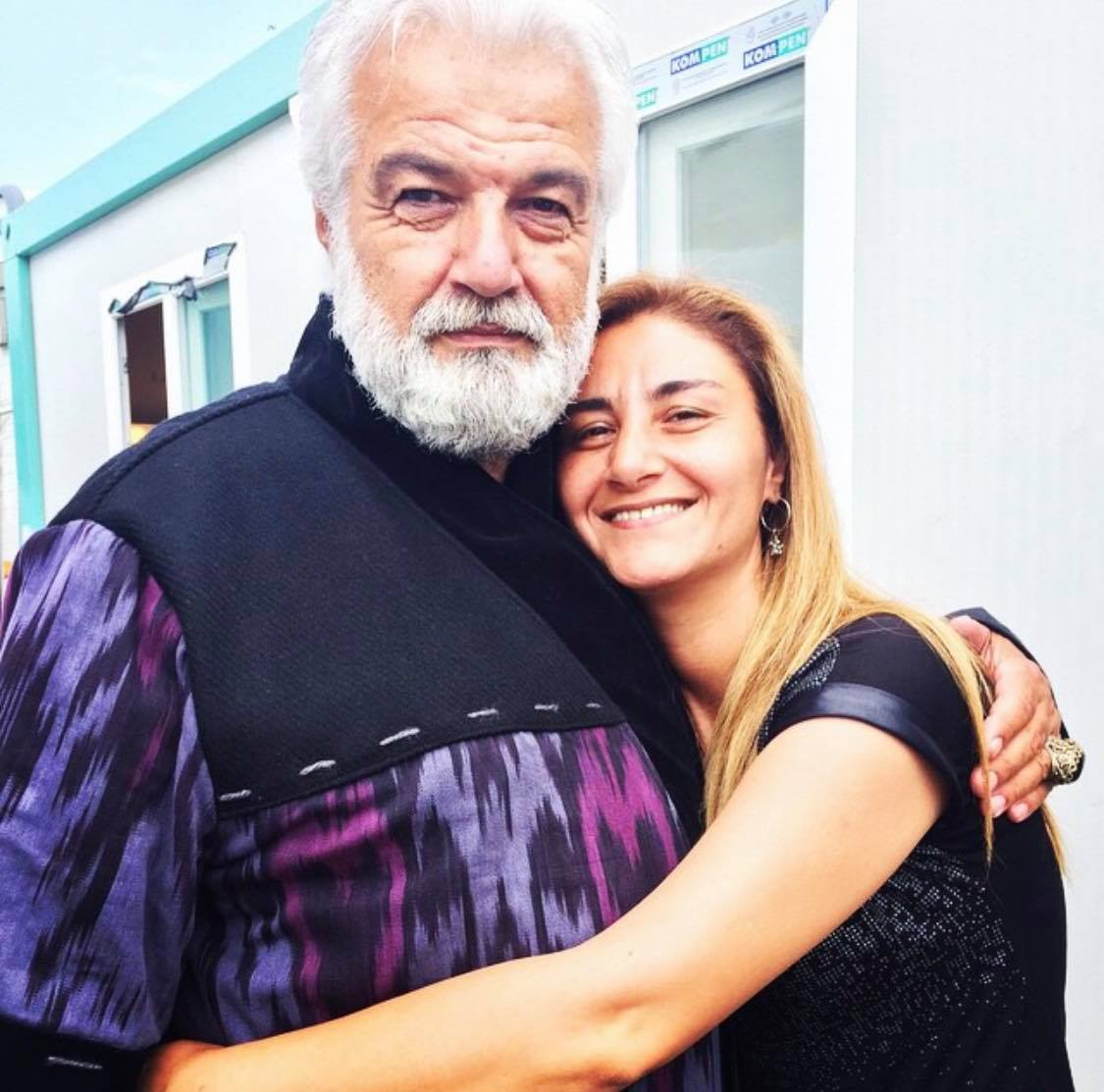 Born on May 15, 1946, Serdar Gökhan studied Fine Arts and has been involved in the film world since 1964.
He first married Oya Zindancıoğlu in 1976 but divorced in 2001, then in September 2005, he married Şükran Gökhan, with whom he also has a son. Since 2014, he has been working only in Ertugrul and has not acted in other dramas or films.
Who is the actress playing the role of Ertugrul's mother?
Hülya Darcan as Haima Ana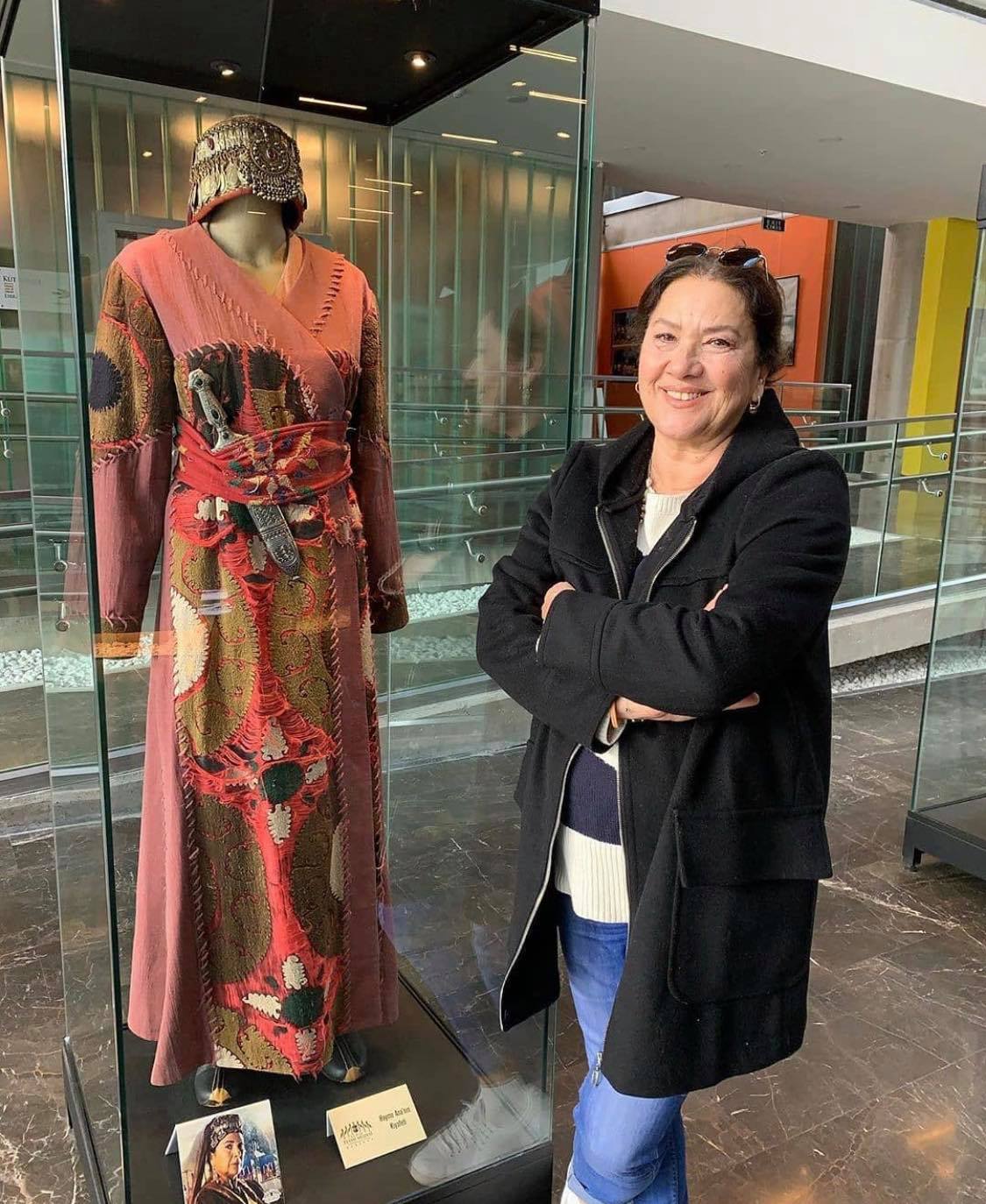 The role of Haima Khatun is also very important and she is being played by a Turkish actress named Hülya Darcan.
He was born on April 27, 1951, in Izmir and has been in showbiz since the 1960s.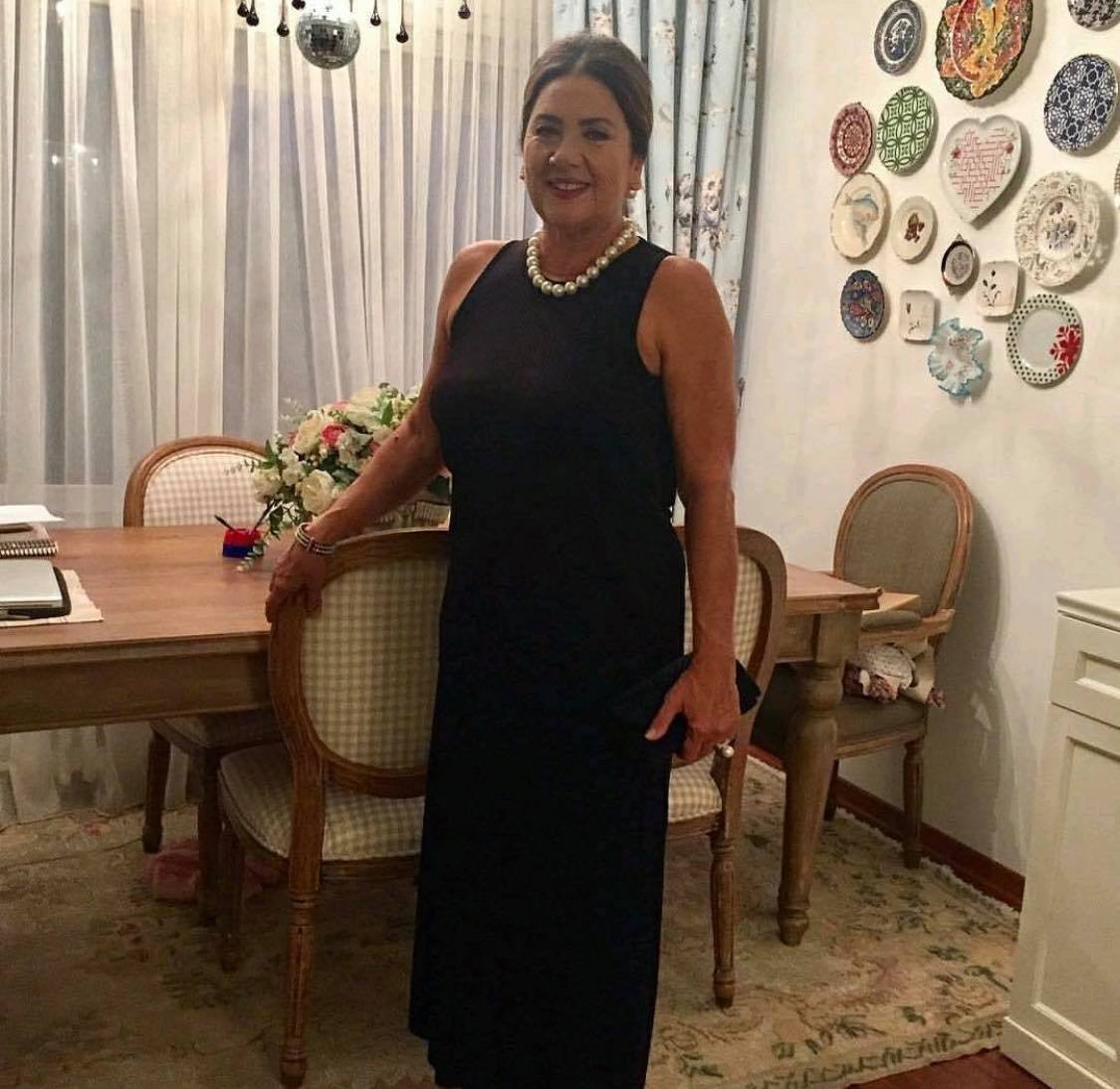 He married Tanju Korel in 1970, who died in September 2005, and they have two children.
Who played the role of Ibn Arabi?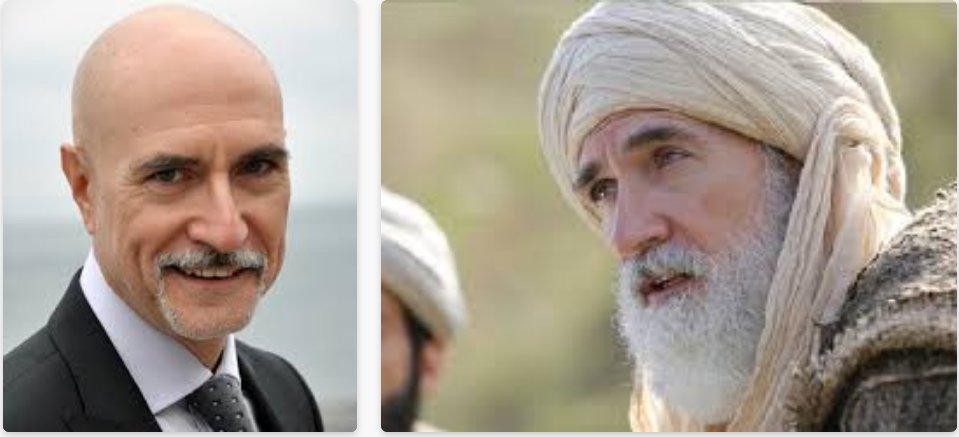 Ozman sirgood as Ibn Arbi

Ibn Arabi, a well-known Sufi saint, was played by Ozman sirgood, a Turkish-American actor. He was born in Ankara on January 1, 1957, but received his primary education in Germany and his higher education at Ankara College.
After earning a degree in architecture, he moved to the United States, where he began acting in 1996.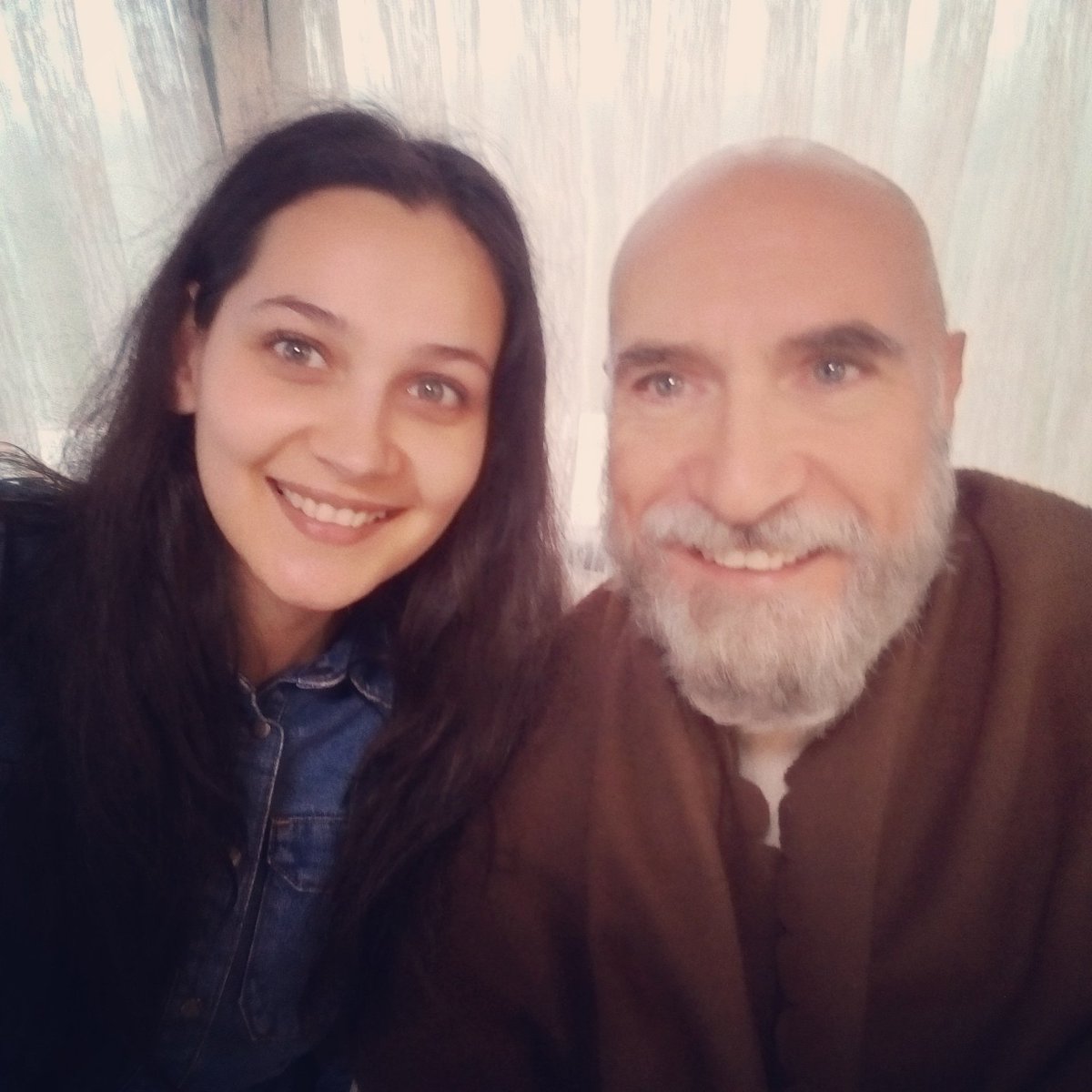 He has acted in several films such as Art School Confidential, The Hot Chick and the dramas Charmed and The Bold and the Beautiful, but has been playing the role of Ibn Arabi in Ertugrul since 2014 and has not accepted any work during this period.
Related Posts