If the cast of the play is alive then the drama is also popular, otherwise, it is often the case that the script of the play is very good but the cast flops as the cast is not good.
Some of the popular actors, who gained popularity in the mid-2019, received the following:
Imran Ashraf
Best Actor of the Year 2019
Actor Imran Ashraf acted best in the drama serial 'Ranjha Ranjha kardi' and proved that he really loves acting. In Ranjha Ranjha Kardi, Imran Ashraf played the role of a mentally retarded boy named 'Bhole'. After this play, 'Bhola' became a favorite not only in Pakistan but also in India, even those who had not seen the play became a fan of forgetfulness.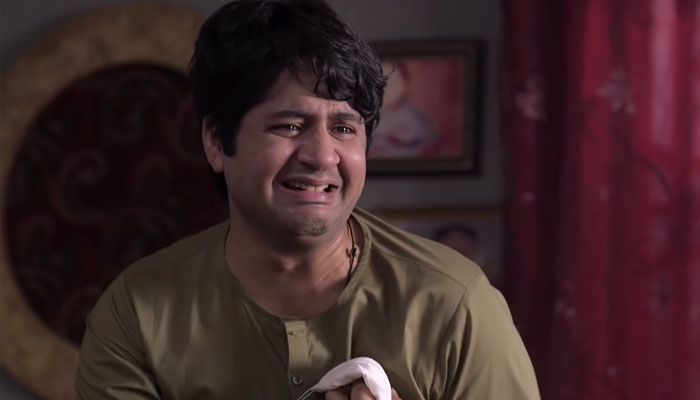 Another play by Imran Ashraf, 'Inkar' is also on the air today, in which he plays a negative role. His acting is also appreciated in this drama.
Iqra Aziz
Best Actress of the Year 2019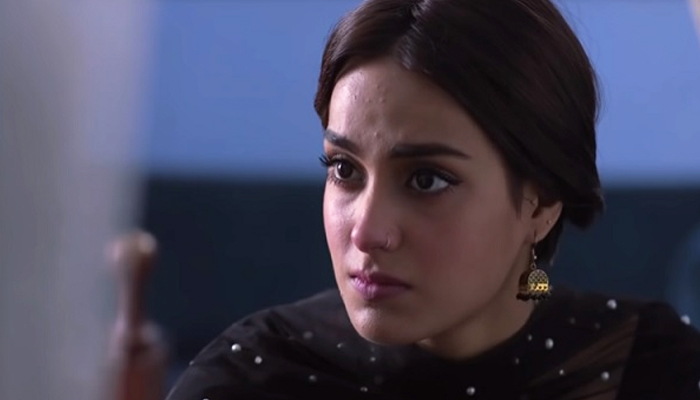 Actress Iqra Aziz has been part of two of the biggest and most loved dramas of the year 2019, one being 'Suno Chanda' and the other 'Ranjha Ranjha Kardi'. These two dramas are very different from each other, so the acting of Iqra in these two plays is quite different and unique.
Yumna Zaidi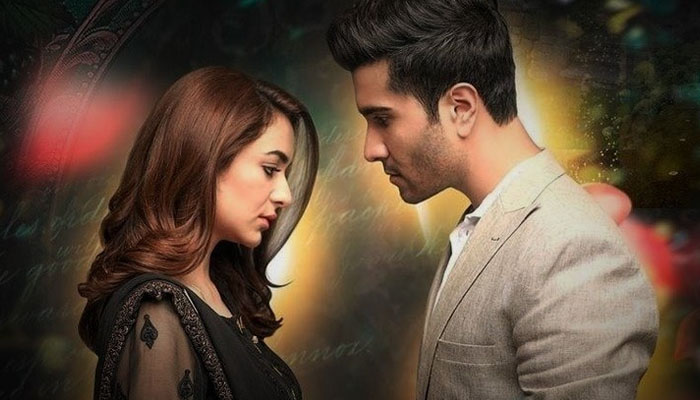 Actress Yumna Zaidi is considered one of the Pakistani actresses who has made a lot of people's hearts very soon through her unique and wonderful acting. Yumna's drama 'Dil Ki Kare' is coming from Geo Entertainment these days; in this drama, she has acted in a very different way and that is why her acting in this drama is being liked so much.
In addition, two more Yemeni plays, 'Inkar' and 'Ishq zahe Naseeb' are also on the air today, both of which are completely different from each other, their unique and brilliant acting in both plays.
Madiha Imam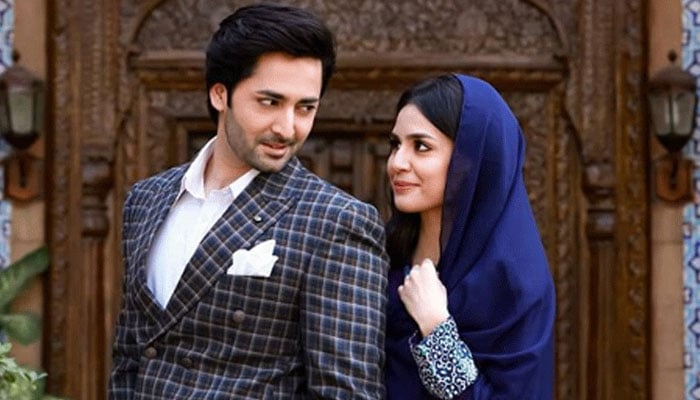 The list of the best performers of the half-2019 includes Madiha Imam, who is appearing in Geo's drama serial 'Mera Rab Waris' nowadays, his best performance in this drama has won the hearts of the viewers. In addition to this, the chemistry with his co-actor Danish Taimur is also being widely liked in the play.
Sanam Chaudhry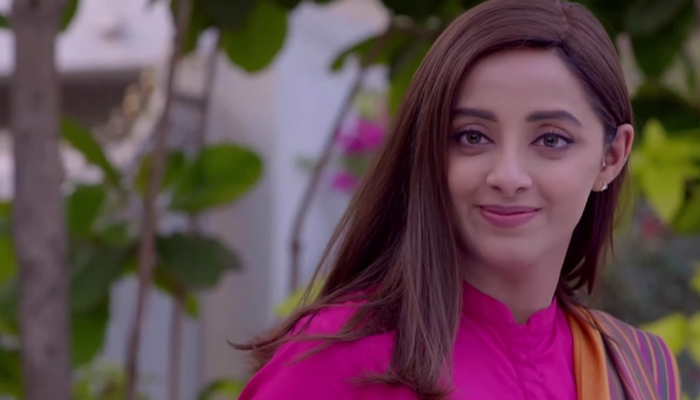 Actress Sanam Chowdhury is one of those actors who choose very few, good and unique plays, Sanam has always been very fortunate in his choice of dramas as the drama he has chosen is super hit. ۔ Due to her limited work, she also puts her heart and soul into acting.
Nowadays his drama is 'Mir Abroo' on Air which has been added to the list due to his brilliant acting.
Sajjal Ali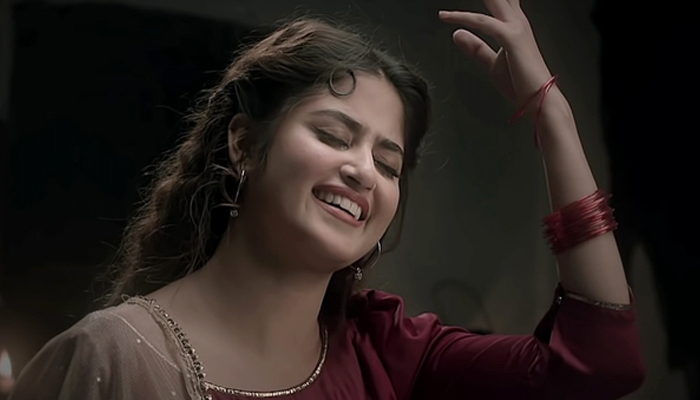 Actress Sajjal Ali is referred to as 'queen of expressions' because she plays so much in every drama that the acting is inferior and original. Sajjal Ali is said to be a gift to the Pakistani drama industry. Another good thing about them is that they always come out in different forms; their acting is so different and unique in every play that the viewers are amazed.
Although the drama serial 'Angan' did not receive any special accolades, the acting of Sajjal Ali will always be remembered in this drama. Sajjal's acting in every play is such that if he is crying in the play, then the viewer is crying and if he is laughing, the audience is forced to laugh.
Mirza Zain Baig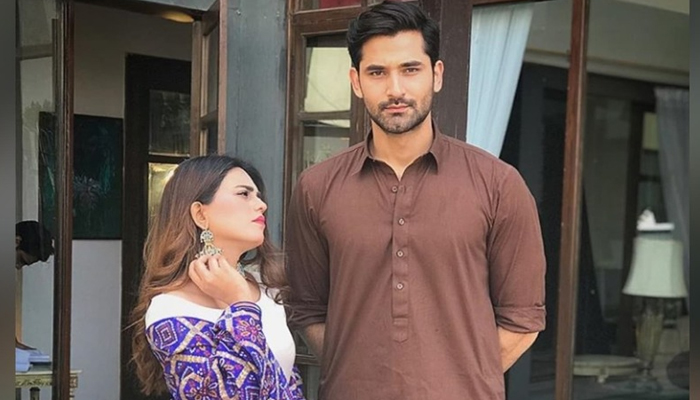 Mirza Zain Baig, the new emerging actor of Pakistan Drama Industry, has three plays on the air today, two from Geo, "Mera Rab Waris" and "Dil Ki Kare" while the third is "Mir Abroo". In all three of these plays, he has shown the essence of acting in a unique and unique way and that is why he is included in the list.