The Israeli government has called a science fiction drama aired on an Egyptian private TV channel unacceptable, saying it would affect the peace deal between Egypt and Israel.
The Israeli Foreign Ministry has expressed outrage over the drama "Al-Nihaya", which has been shown on an Egyptian TV channel since the first of Ramadan and criticized the idea of ​​the drama.
The meaning of the last play in Arabic is the end and this play shows the time to come 100 years later.
The released trailer of the play shows that the said drama has been created using techniques like science fiction and computer engineering.
The drama began on the first of Ramadan and will air in primetime throughout the month, and the first episodes of the drama are well-received in the Middle East.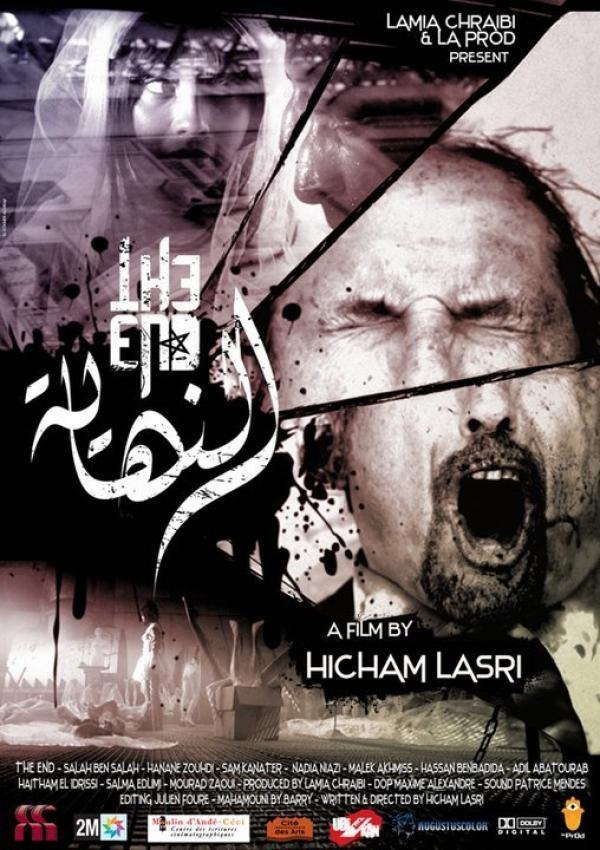 The play depicts the time to come 100 years later and claims that during that time, teachers at school teach children the history of the past, how occupied Israel was destroyed, and how the dream of a Zionist state was shattered.
According to the Israeli newspaper Jerusalem Post, the early episodes of the play show teachers telling history to children at school.
 Jews who came from Europe in 1948 and settled in Israel, return to their homeland Europe when the dream of a Zionist state is not fulfilled.
The newspaper claimed that the play did not mention the Jews who came from Arab countries and settled in Israel, where they go after the destruction of Israel.

The play also shows the United States disintegrating, but so far there has been no reaction from the United States to the play.
The play also shows that the United States provided the most support for the creation of the Zionist state.
After the first installments of the play were successful, the Israeli government also became angry and declared the idea of ​​the play unacceptable.
According to the Israeli newspaper Haaretz, a statement issued by the Foreign Ministry called the idea of ​​the Egyptian drama Al-Nihaya unacceptable.
A statement from the Israeli Foreign Ministry said that the drama was staged by a country with which Israel has a peace treaty and that the drama could disrupt the agreement.
The Egyptian government has not yet commented on the Israeli Foreign Ministry's response to the drama.
According to Hartz, the play was produced by the Egyptian pro-government drama production company Synergy and is being aired on a popular TV channel (On).
The story of the final play is written by Amr Sameer Atif.
Keep in mind that in the Middle East and especially in countries like Egypt, Lebanon and Morocco, special dramas, reality shows, and other TV content are produced regarding the month of Ramadan, because in Muslim countries most people stay at home during the month of Ramadan. Are present and there is a significant increase in TV viewing.