HUM TV Drama Zebaish Full cast, Storyline, Teasers, OST, and Reviews
Zebaish Drama Review
Genre Drama, Thriller
Written by Bushra Ansari
Directed by Iqbal Hussain
Zebaish Drama full Cast
Asad Siddiqui
Bushra Ansari
Asma Abbas
Zoya Nasir
Babar Ali
Qavi Khan
Adnan Shah Tipu
Aly Khan
Shabbir Jan
Iqbal Hussain
Shaheen Khan
Salma Zafar
Akbar Islam
Zebaish Drama Storyline and Overview
ZEBAISH on HUM TV. It is written by Bushra Ansari, directed by Iqbal Hussain and produced by Momina Duraid under their banner MD Production. Based on the life of actors in the film industry, it features Zara Noor Abbas, Asad Siddiqui, Zoya Nasir, Bushra Ansari, Asma Abbas, and Babar Ali.
Its story revolves around two older women, two sisters played by Asma Abbas and Bushra Ansari. The drama goes on to be about their children too but it mainly revolves around two sisters.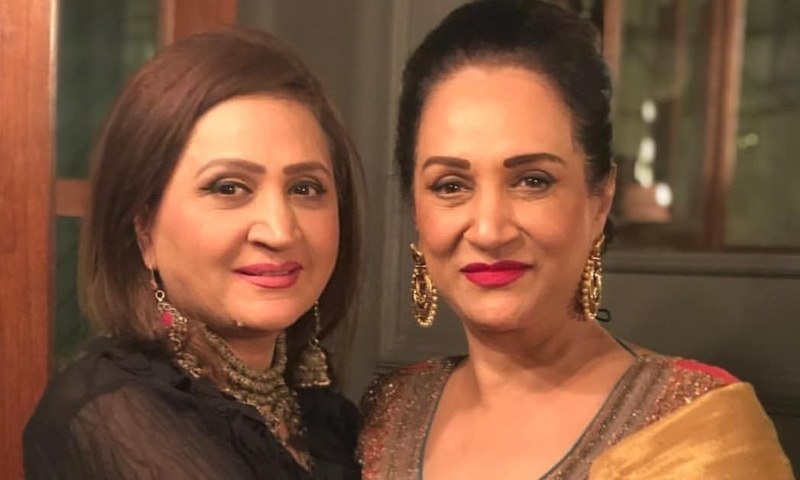 Mostly, it is the candid shots of the real-life pair Zara Noor Abbas and Asad Siddiqui, both playing major roles in the story, which has made Zebaish a drama everybody is looking out for.
The main lead actor of this drama serial ZARA NOOR Ali ABBAS. Recently she participated in two movies namely Chhalawa and Parey Hut Love in the year 2019 which did great business at the box office. Now she is going to on-screen with an upcoming drama serial Zebaish. The drama serial is penned down by legendary Bushra Ansari and it features Asma Abbas, Asad Siddiqui, Zara Noor Abbas, and Bushra Ansari in lead roles.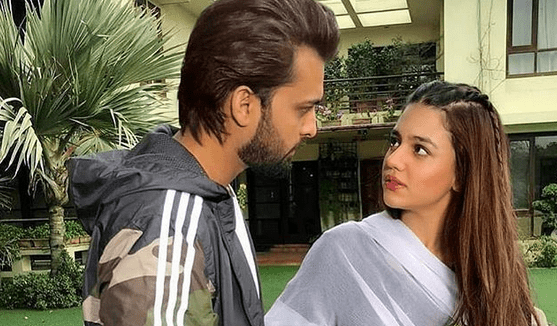 From the teaser, it appears that Zara Noor Abbas and Bushra Ansari are both actresses and Shabbir Jan is probably married to Bushra Ansari. We feel that he is probably not supportive of his wife's acting career. We also see Zara Noor Abbas getting kidnapped or being forced into a car for some reason. Asad Siddiqui, Babar Ali, and Asma Abbas also make appearances but their roles in the play are uncertain for now.
The second teaser gives a little more insight into the genre of the play. It might be more towards a dark thriller. We see two kinds of preachers in the snippet; one who doesn't consider women worthy of being heard. One says, "Who has asked women to not give opinions?" and the other replies, "I did." while staring at Asma Abbas sitting across.
Zebaish Drama full OST
What did our writer say about the story of the drama?
What was your vision while penning down Zebaish? How different it is from your earlier works?
Bushra Ansari said that her main objective to write Zebaish was that I am tired of these Saas-Bahu dramas. I feel the audience wants to see content beyond this. It is a multi-track story. But it is not your typical saas-bahu or wives-quarrelling-with-each-other saga. It is a drama with multiple twists and turns.
As a writer, I intended to give a good script with a good storyline. While I cannot disclose the story, I can assure it's not a clichéd tale. It is devoid of the usual 'zulm-on-bahu' plot. I have reservations from such stories and now seldom pen them. However, I hope the drama clicks with the audience and I have tried my best to write something different this time around.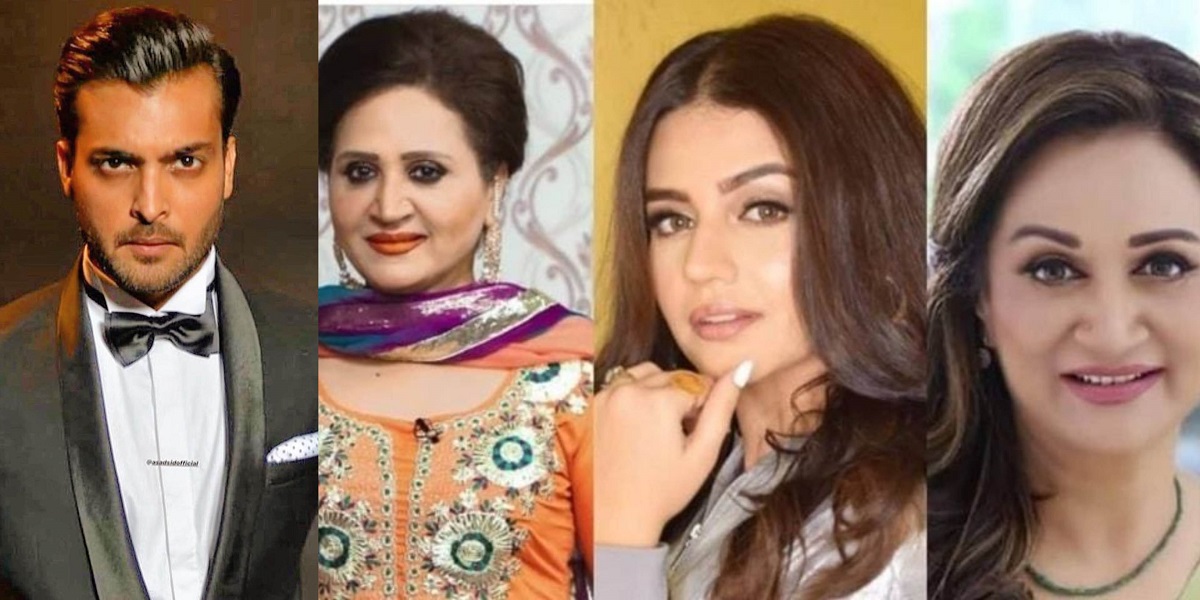 The budding young actress started her career with a challenging role and has been making waves ever since her debut performance. She will now be starring as one of the leads in this drama scripted by the legendary Bushra Ansari and directed by Iqbal Hussain.
Written by Bushra Ansari herself and directed by Iqbal Hussain of Deewar-e-Shab fame, the drama is slated to be aired on our screens after Eid 2020. However, the behind-the-scene glimpses have already created ample hype and hoopla about the project.
Zebaish Drama Teaser
Related Posts