Ertugrul of my time

Although I don't watch dramas ... because nowadays dramas don't do anything ... so I only watch Indian movies with item numbers so that I get a chance to learn something ... but forced by the fame of Ertugrul Started watching drama ...
۔
Let's get to the point ...
۔
What was the drama like ... how was the acting of its characters ... plot, direction, production, etc.... Put everyone aside ... mountains, trails, greenery ... swords, horses, bows ... everything is attractive ... isn't it?
۔
Good listen
۔
The story of the Ertugrul Qai tribe ... a tribe that faced famine and starvation in severe seasons ... was crushed by poverty ... the son of its chief liberates the guests from the Crusaders. ... after which the troubles of the Qai tribe begin ... they are told to return the guests or they will be consumed
... you can't compete with our strength ... armies have left from all sides ... they will crush you ... will you fight us with a handful ... But the chief of the Qai tribe replies that no ... these are not our traditions, we do not return guests ... even against ourselves.
۔
Wait a minute ... and listen ... this story doesn't seem to have happened in the recent past either?
۔
An Afghan tribe ... its guests who were not liberated by the tribesmen ... but they fought side by side with the people of that tribe against the guest bear ... then Afghani " "Ertugrul" is said to have ... the guest gave us ... but the Afghan "Ertugrul" also gives the same answer as Qai Ertugrul gave ... not our traditions ... then Afghani. Ertugrul receives the same threats ... Return the guests, otherwise, you will be consumed ... You cannot compete with our strength ... Armies have left from all sides ... We will crush you ... Even from the neighboring neighborhood. "Scholars" are sent who try to persuade male dervishes ... but the answer is not the same in our traditions ... then he also saw the situation ... restrictions, hunger, famine, Friends became enemies ..... endured blows on the chest ..... endured the wounds inflicted on the back by lesser vessels ..... Afghan Ertugrul fought against 29 nations of the world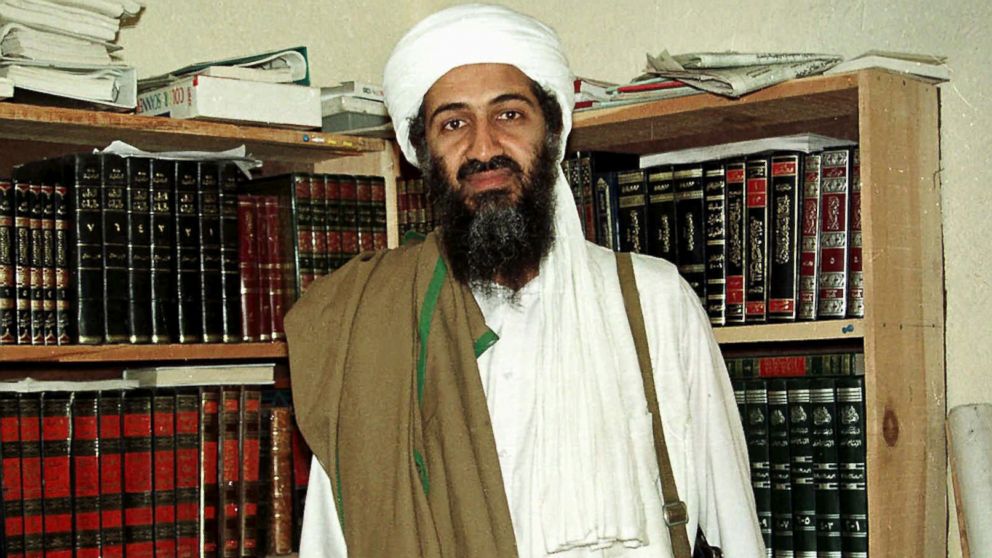 And ... With the help of Allah, then today he is begging for talks ... and the path of honor is being asked ...
۔
But know that these Ertugrul answers are the same
... We can't go against our traditions ... We won't give guests ... Respected teacher says that courage and cowardice are things that go hand in hand with each other ... So this arrogance is just a metaphor Yes ... otherwise, such characters are born in every age ... make history at every age ... and go away ...
۔
Historians initially portray these characters as tyrants ... then when an Erdogan comes and a drama is made on Ertugrul ... It turns out that Ertugrul was actually a hero ... surely Afghan Ertugrul will be a hero in the future ... when Erdogan comes here too, someone from this land will also rise up and make a drama ... which The plot, the characters, the direction ... will be slightly different ... but the story of the characters will be one hundred percent the same ...
۔
On the stage of this world, Ertugrul comes ... plays his role and leaves ... he has no purpose of admiration ... nor does he have any purpose to stand with him in the present moment. ... History remembers them ... Hunters write history and make Ertugrul history ...
۔
Ertugrul is born into nations ... whose women use shiny weapons to test their make-up ... whose men consider their skill in the use of military equipment to be an honor ... an Ertugrul was also the one who threw the horse into the river and the Pharaoh of the time cried out ... don't shoot arrows at his back ... very few mothers give birth to such heroes ...
۔
You know, there is no shortage of Ertugruls ... there is no shortage of their stories ... but what is that, isn't there ... as Ertugrul said, To wake up, to men ... yes to men ... Otherwise, even the immortal victim of the expediency of advising the Ertugrul to return the guest is always ... I am present ... and whatever history is written, the young generation of every age looks at those who give such advice in the same way ... as of today's young generation ... look at those who give such advice in the Ertugrul drama. 
۔
Otherwise, when the drama ends in the theater when the curtain falls ... everyone gets up and leaves with applause and whistles ...
۔
But when the theater of this world ends and the curtain falls, it will be known that ... only the Ertugrul has succeeded ... those who clapped when the curtain fell will just keep on clapping.