Mansehra: The district administration has sealed all the tourist hotels in Shogran, Naran and Kaghan after cases of COVID 19 came to light in the management and staff of various hotels. Additional Deputy Commissioner Maqbool Hussain told Dawn.com that the health department had received 47 corona cases from private hotels in the tourist destinations of Shogran, Naran and Kaghan on the second day.
He said that the management and staff of the hotels have decided to close all the hotels after the cases of corona virus. Maqbool Hussain said the purpose of closing the hotels was to stop the spread of Corona. Regarding the sealed hotels, he said that 48 hotels, including 22 hotels and their branches, were sealed at the three tourist spots in the district.
He added that patients infected with the corona virus were quarantined at their respective hotels. The Additional Deputy Commissioner said that arrangements have been made by the health department for the care of patients in hotels.
He said that medical samples were being taken from close relatives of the positive patients of Code 19.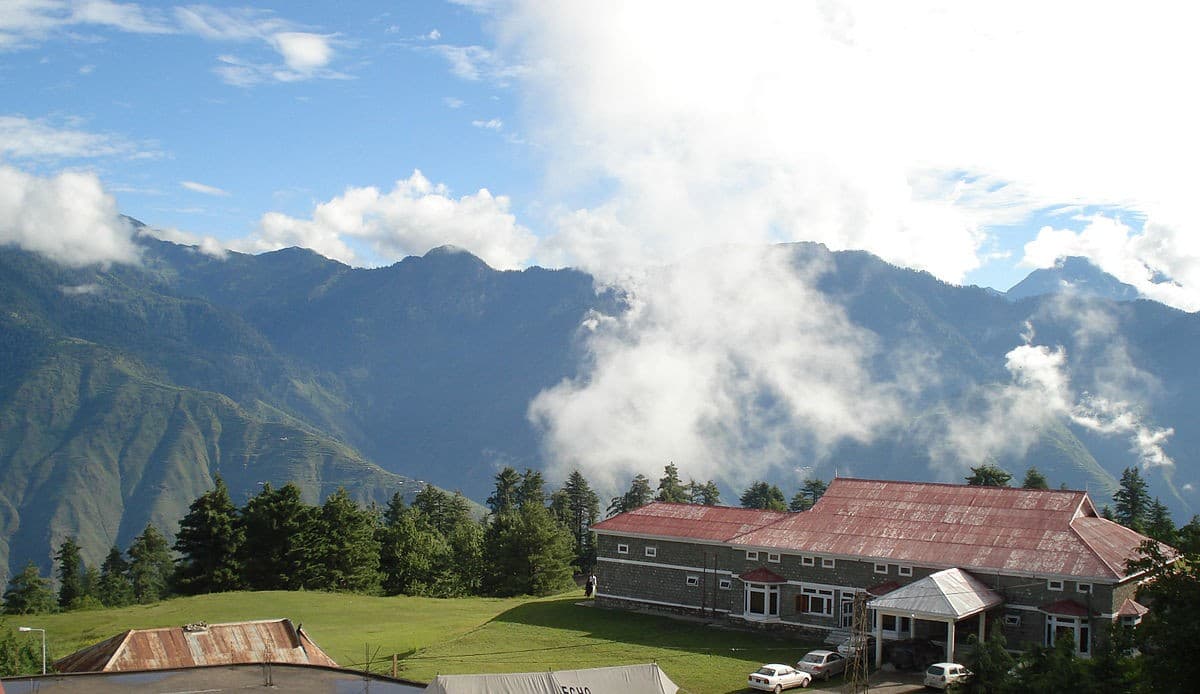 KDA recommends smart lockdown
Meanwhile, the Kaghan Development Authority (KDA) wrote a letter to the Mansehra Deputy Commissioner recommending a 'smart lockdown' in five hotels and restaurants in Naran after scrutinizing Code 19. The day before, after the positive results of Corona in the hotel staff, the authority had sealed the hotels.
On Saturday, KDA Deputy Director Mazhar Hussain had said that the medical results of many employees were positive, after which the hotels were sealed. However, in a letter issued today, the KDA director general said that despite being sealed, hotels and restaurants have reopened their businesses, which could spread the virus.
The letter said, "A competent officer of KDA lodged a complaint at Police Post Naran to register an FIR but no action has been taken so far." The letter added that if businesses were allowed to operate without checking, the virus could spread to tourists who could later travel to their hometowns and infect people.
He said that 'smart lockdown' should be implemented in hotels / restaurants.
It may be recalled that on August 6, Federal Minister for Planning Asad Omar announced the lifting of restrictions and smart lockdown introduced due to Corona virus and allowed the opening of restaurants, markets, entertainment and tourist places. After which the colors of tourist places were restored after the announcement of lifting of lockdown and lifting of restrictions on tourism.
Ahsan Hameed, a spokesman for the Galyat Development Authority (GDA), said that "in two days, more or less 2.5 lakh people turned to Galyat tourist spots and about 80,000 vehicles entered".
You may also like to read:
Best And Famous Places To Visit In Karachi
Best And Famous Masjid (Mosques) In Pakistan