Lahore is a heart of Pakistan, we can say this because of its engrossing and enchanting historical places and its palatable, mouth-watering, delicious with different variety of foods. Most of the foreigner come here and visit Lahore and see many cultures in one place. As Lahore is the hub of Pakistan and it has a lot of visiting places so we can say this it's a core visiting spot.
Let I'll tell you one by one, 10 Best Places to Visit in Lahore with their forte and speciality.
Lahore Fort – Historical Place
Army Museum
Grand Mosque
Jilani Park
Lahore Zoo
Lahore Museum
Fort Food Street
Joy Land Fortress Stadium
Anarkali Bazaar and Liberty Market
Emporium Mall
Lahore Fort – Historical Place
Lahore Fort is an ancient place of the 1580s, as the fort of Mughal Emperor Akbar in Lahore's Old City. Its major structures consist on Shah Burj Quadrangle, Picture Wall and Sheesh Mahal. By visiting this place, in addition, you can visit three other major historical places near it. Badshahi Mosque opposite to Lahore Fort is the former mosque of Pakistan since the independence of Pakistan. Nearby it you can also visit Minar-e-Pakistan, in the commemoration of All-India Muslim League signed the Lahore Resolution on 23 March 1940. As well you can visit the Tomb of Iqbal also here. For all these historical places at one location, it is known as Iqbal Park.
Army Museum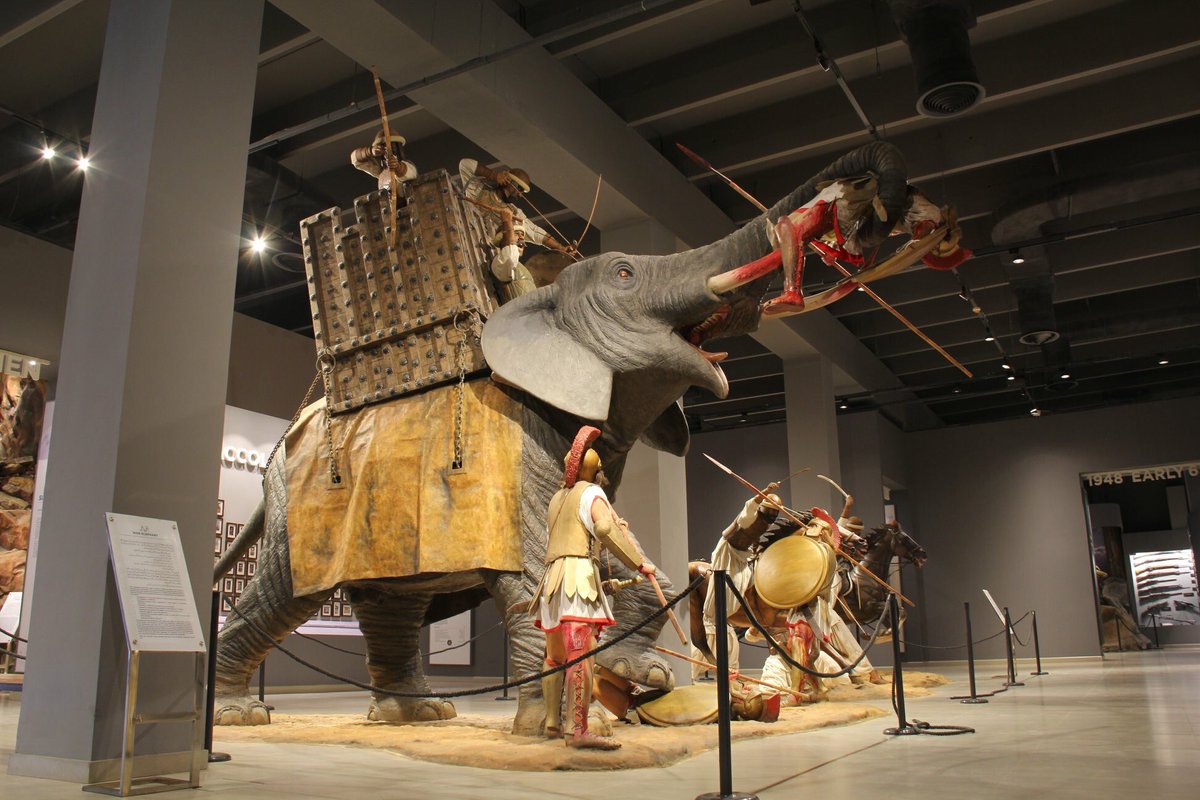 Pak Army Museum in Lahore Cantt is another very topmost visiting place of Lahore. Since 1948, it contains a single bit informative heritage piece of Pakistan Army. A place full of sacrifice stories in it told us about all the Martyr of Pakistan before and after independence. Best place recommended visiting because it is an amazing military museum of our national history.
"Be proud to be a Pakistani!"
Army Museum visiting Time:
Wed - Wed 9:00 AM - 5:30 PM
Sat - Tue 9:30 AM - 5:30 PM
Grand Mosque
Grand Mosque of Pakistan is located in Bahria Lahore, a masterpiece of Islamic World in Lahore representing Pakistani culture as a traditional country. It contains more than 70,000 worshipers at a time in it, that's why it's a 7th largest mosque of the world, inaugurated on Eid-ul-Adha on 2014. Best place to visit as well as for Nikkah and Bridal wedding shoot in it, because of its interior design. In addition, you can visit Replica of Eiffel Tower of Bahria Lahore, a third-largest duplicate of Eiffel Tower in the world. It gives an awesome view of Bahria Lahore in a night on its top floor.
Jilani Park
One of my favourite spot in Lahore, in front of Service Hospital because of its peace in it with multi-spot for a family to visit it for a picnic. Best walkway for morning and evening walk and for other visitors. Awesome junction of playland, picnic, peace site of sun rising and sunset, a restaurant inside the park. An ideal location to visit with Family, Friends and solo too. Most of the exhibition held in it and most of the events too in it like Eat Lahore held in it. Most recommended place in full of the rowdy city for calm.
Lahore Zoo
Lahore Zoo set up in 1872 and with the passage of time, it initiated as Lahore Zoo with full of wildlife located near Bagh-E-Jinnah on Lawrence Road in Lahore. Its an oldest zoo of Pakistan, carry round about all kind of wild animals in it. Best place to visit with your kids for a holiday. It holds newly interceding in it as Horse riding, Marsh Crocodiles and Jumping Castle with the facilities of Elephant ride, Camel Ride with a lot of fun with Tall Man and Face painting too. Some new animals recently added in the zoo are Chimpanzee, black beer and Black Buck. Must visit this zoo for fun entertaining with your family and friends in it.
Entry Fee:
Adult: Rs.15/- each
Child: Rs.5/- each
Lahore Museum
Lahore Museum located on Lower Mall Road of Lahore. Best place to visit with family, friends, or with school and college tours to get a brief knowledge of history and tradition of our ancient. Huge collection of every history in it, demand a full day to visit it and identify each and every historical thing in it. In front of its, Zamzama Gun make it more famous with the collection in it. Collection of this museum contains archaeology, history, fine arts, painting, crafts coins with a lot of Budha's structures in it, with the collection of Mughal Empire, British Empire and Sikh Empire, objects in it.
Fort Food Street
If you are foody and looking for food place in it according to your taste, on the topmost place, Fort Food Street in Lahore is the best place for you with a lot of variety of food in it. Such as spicy food in a different variety you can taste them here at a reasonable price, every shop, the stall has their own best taste according to food taste worth. Must visit this Food Street in Lahore for having delicious food with your family, friends. Best place for mouth-watering tasteful food in Lahore contain hundred plus food variety as Pakistani special plus with spicy.
Joy Land Fortress Stadium
A fun place for every jolly person is located in Fortress Stadium, Lahore. Best place for fun, joy with family, friends in Lahore is Joy Land at Fortress Stadium. A full package of an amusement park is in Joy Land, with food corner in. Must visit this park with your family and friends for fun and rides here with affordable price.
Anarkali Bazaar and Liberty Market
Best place for shopping with a sensible price with a lot of variation of clothes here. A perfect spot for females for shopping in any kind of clothes here. Aside from the modern market, this place is perfectly fine for every lady to must visit and buy something from here. From small brands to elite brands, from a small stall to a big shop every variety is here. Famous market of Lahore is Anarkali Bazaar for shopping.
Emporium Mall
 If you are looking for something modern for visit in Lahore, then must try to visit Emporium Mall in Lahore. A brand-new shopping mall with the junction of shopping, hotel, food court, fun place with movie cinema is it. The Nishat Hotel Johar Town is located with this mall in it with a banquet hall. A perfect place for shopping, having food with entertainment here with family, friends.