Xiaomi's new smartphone Mi Note 10 Lite introduced
Xiaomi has introduced its new smartphone, the Note 10 Lite, which is a cheaper version of the Note 10 introduced in February.
This phone is similar in design to the Note 10.
It has a 6.47-inch AMOLED display and a Snapdragon 730G processor.
6 GB RAM, 64 to 128 GB storage, and 5260 mAh battery with 30 watts fast charging support.
The back of the phone is set up with 4 cameras and instead of the 108-megapixel camera of the Note 10, it has a 64-megapixel main camera.
It also has an 8-megapixel ultra-wide camera, a 5-megapixel macro, and a 2-megapixel depth sensor, meaning it lacks the telephoto camera that the Note 10 and Note 10 Pro had.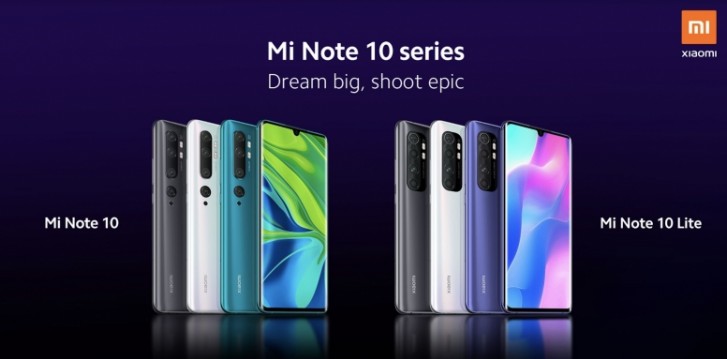 On the front, there is a 16-megapixel camera with waterdrop notch, while dual SIM support and headphone jack are also placed.
The phone with 6 GB RAM and 64 GB storage cost 349 euros (more than 60 thousand Pakistani rupees).
The model with 6 GB RAM and 128 GB storage will be sold for 399 euros (more than 69 thousand Pakistani rupees).
The phone will be available in different countries in mid-May.
Related Posts