It's difficult to get a phone. I mean, you want to flaunt your smartphone's greatest features in front of your buddies. To be honest, you want all of your information on your mobile phone. You want it to be dependable and efficient at everything it does. Your smartphone must be compatible with everything, from capturing good selfies to having a lengthy battery life.
So, when shopping at the market, I came across TECNO Pakistan, a brand that had everything.
Yes! This firm has released a number of high-quality items that have been well-received and fulfill the needs of customers.
Their most recent model, the POVA 2, is a continuation of this line.
I'm overjoyed that I'll be able to acquire a phone that genuinely lives up to my expectations.
I don't settle for anything less than the best, so when the TECNO POVA 2 became available, I knew I had to have it.
This is the phone that will give me a fashion advantage. It was all I had hoped for. I'll talk about the amazing battery power later, as well as the unique gaming capabilities and improved privacy standards, as well as the FHD display, strong camera, and much more! As a result, there isn't anything POVA 2 doesn't have.
Fast Charger and a Strong Battery
Many folks have complained to me about their phone's battery fading quickly. Or their chargers take a long time to charge. This is not what a smartphone should be. It's the twenty-first century, and if we're still doing this, we're doing it wrong.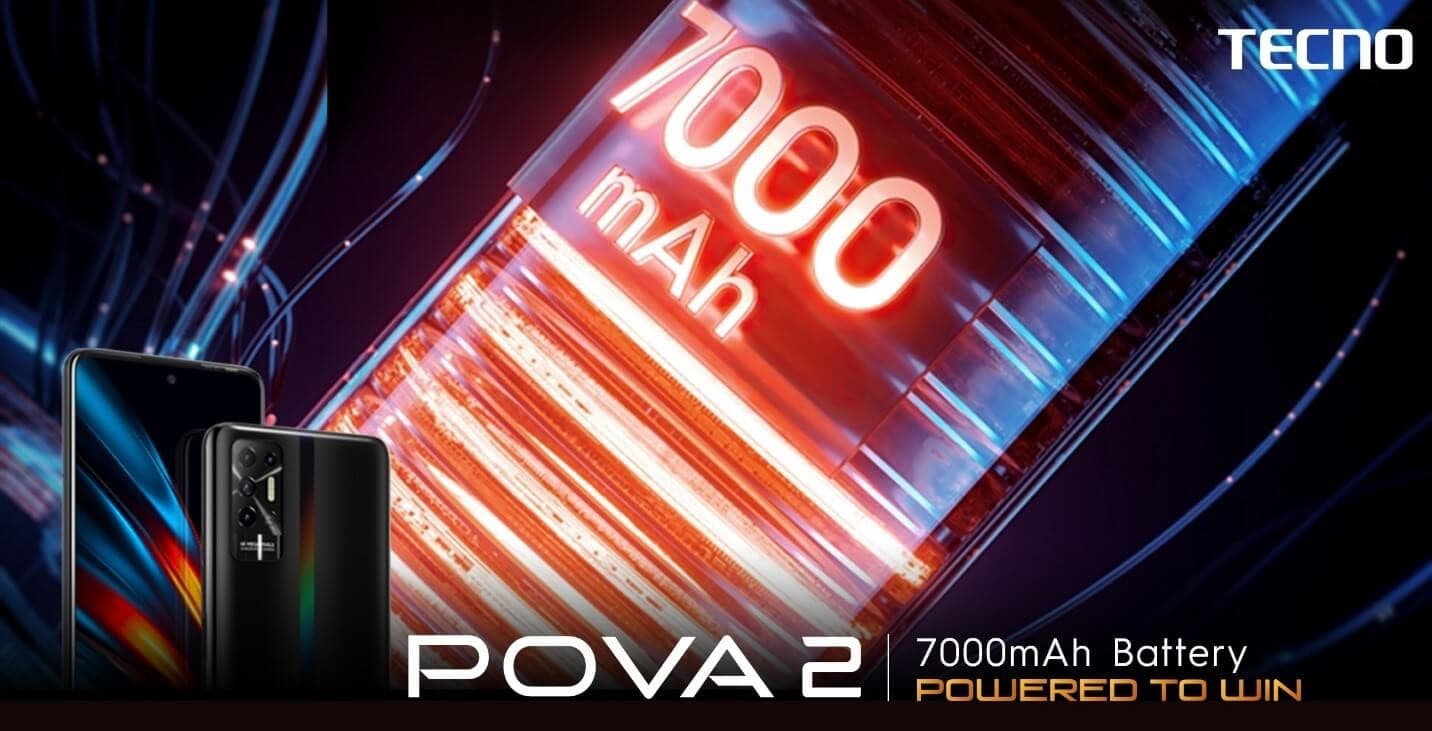 It is not justified to whine about battery power. So I wanted to be rid of this anxiety, and it seemed that POVA 2 heard me.
It features a 7000mAh LiPo battery and an 18W rapid charger. Based on these parameters, we can conclude that TECNO Pakistan is providing a trustworthy POVA 2 battery.
It has a power-saving mode that allows you hours of battery life, giving you enough time to communicate, access social media, or play games.
You won't have to worry about charging with this phone in your hand. Smartphones are plenty on the market, but those with such battery life are harder to come by.
Games
I like playing games, but my prior phones couldn't handle the high-resolution visuals. It ruins the whole experience. I'm sure gamers would agree with me on this.
But hold on! For gamers, the TECNO POVA 2 provides Game Space 2.0. We also have a voice changer for games, as well as ET Engine and WeZone-A LAN Game Platform, among other things.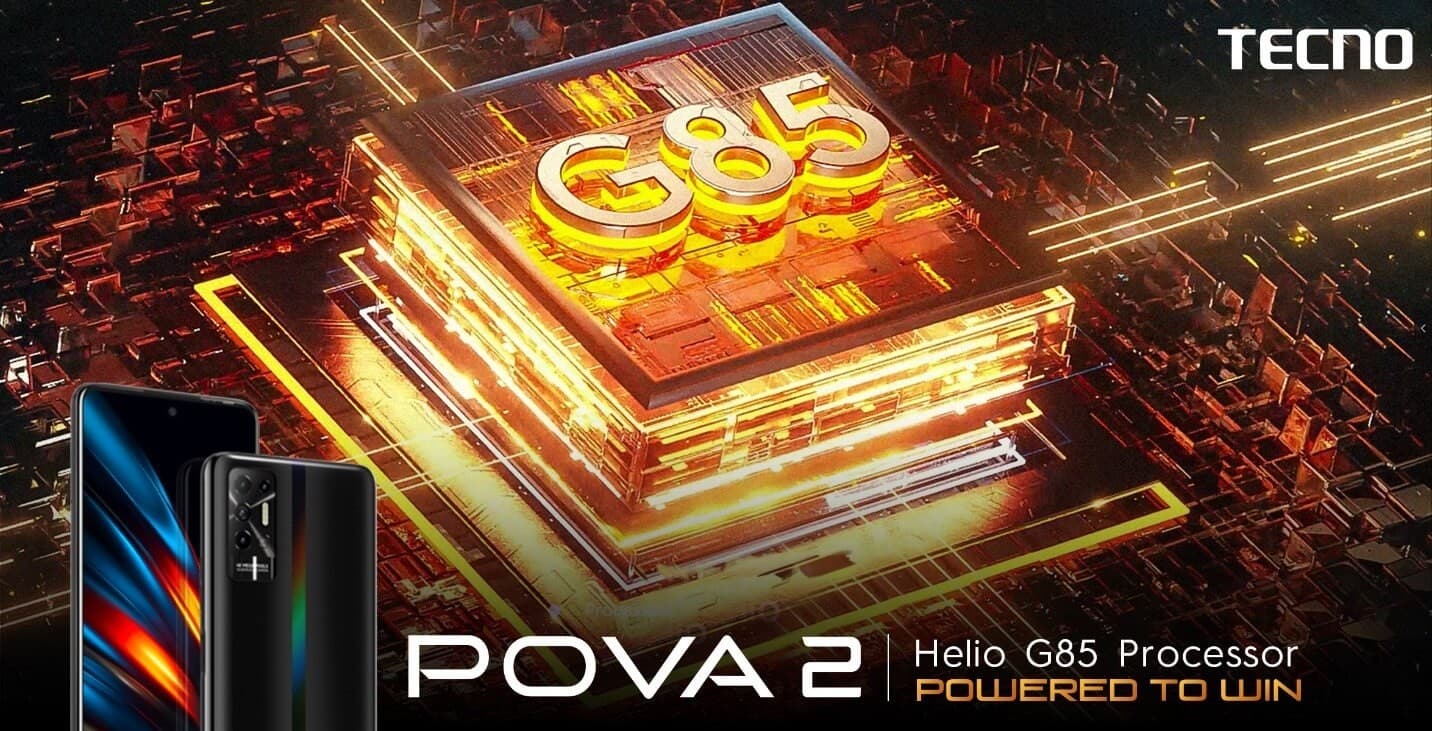 I can now play for hours on end without my battery dying, and the other great gaming capabilities add to the whole experience.
The Massive Display
It features a 6.9-inch screen with a resolution of 1080 x 2460 pixels and a resolution of 1080 x 2460 pixels.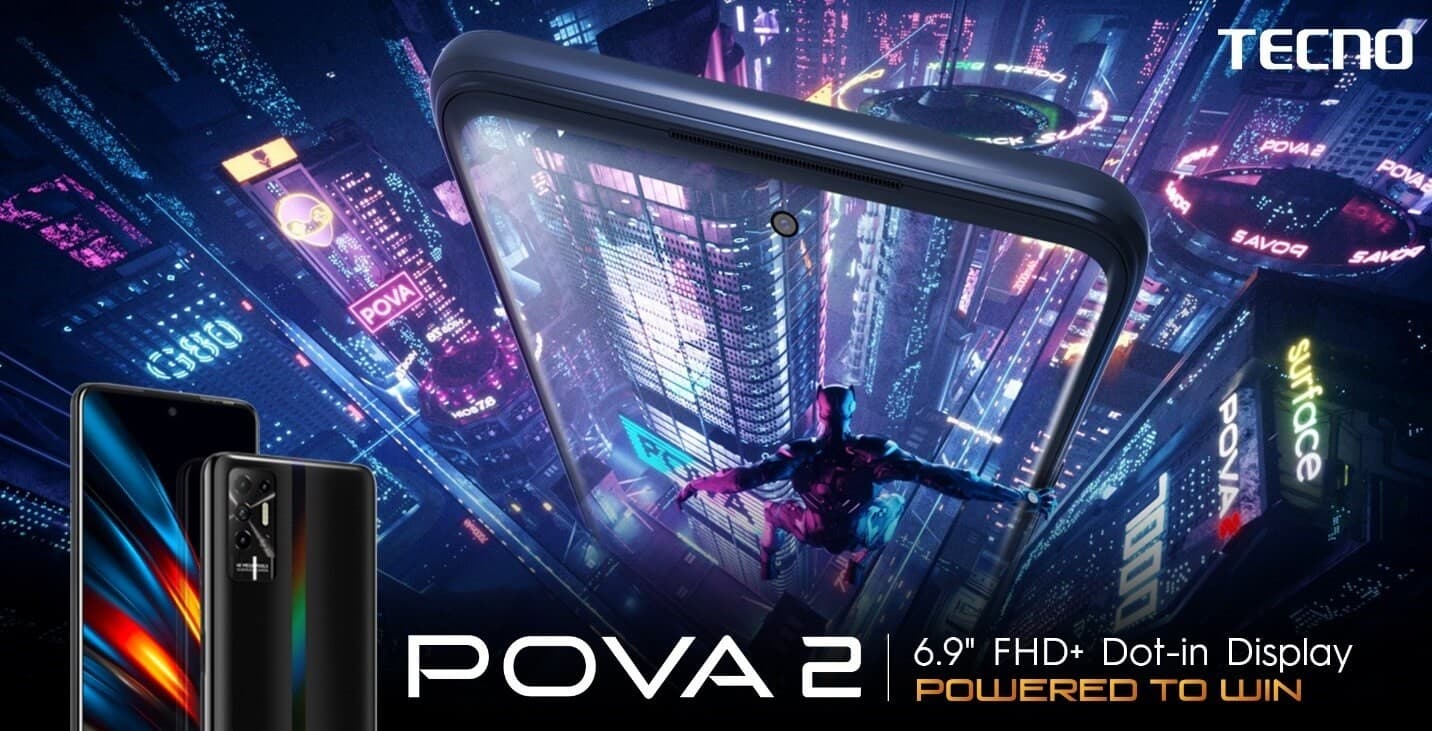 Furthermore, the touch sampling rate of 180 Hz makes this display easier to operate, making it nicer to use, particularly when gaming. So, in addition to having a large display screen, we also have all of the elements that make it user-friendly.
Camera
It sports a 48MP clear quad camera with an f/1.9 wide lens on the back. It also sports a dual-LED flash and an 8MP selfie camera with an f/2.0 lens.
It enables modes including clear recording, portrait night scene films, 2k time-lapse photography, and HDR video when it comes to AI functions.
I didn't have to think twice before snapping any image using POVA 2. Even in low-light situations, you can snap clear photos. The photography on this phone is incredible.
Memory Built-In
It comes with 128GB of internal storage and 6GB of RAM, both of which can be upgraded with a MicroSD card. It implies that you are free to download as many programs as you desire. With this much memory, you'll be able to complete your chores quickly. This memory is also supported by the MediaTek Helio G85 (12nm) processor.
Additional Features
What does the TECNO POVA 2 lack in terms of Wi-Fi, Bluetooth, hotspot, USB Type-C 2.0, GPS, and FM radio? It allows you to accomplish everything with ease!
Conclusion
Overall, the POVA 2 offers all of the fascinating features that a smartphone can provide. It's an absolutely amazing device with a large display and a big battery, all of which are of great quality.
TECNO Pakistan has shown to be a game-changer once again. This phone has completely pleased me, and you have my recommendation.
If you seek flair and innovation in one smartphone, POVA 2 is a must-have then.