WhatsApp has long been planning to launch a payment service in India, but the program will not be limited to payments.
In fact, the company is also working on the possibility of lending to its customers.
In April, the company filed a regulatory application stating that
That she wants to give money to her customers and others as a loan or advance with or without security.
However, Indian law prohibits the company from conducting any kind of banking business and for this project, it has to partner with a bank.
WhatsApp launched the Unified Payment Interface (UPI) trial in 2018 on 1 million users in India.
However, the plan has not yet been activated due to various regulatory restrictions and the company wanted to introduce this payment feature late last year, but failed to get approval from the management.
Ajit Mohan, head of Facebook in India, said in an interview in April that there were still 1 million WhatsApp payment users.
WhatsApp has 400 million users in India and can surpass other companies like PTM, PhoneP, and Google Tej in terms of digital payments.
It is estimated that the Indian digital payments industry could reach  $1 trillion by 2023.
In April, Facebook invested about  $6 billion in Indian mobile company Reliance Jio and under the agreement, JioMart, a subsidiary of the company, will allow people to order rations through the WhatsApp under a program.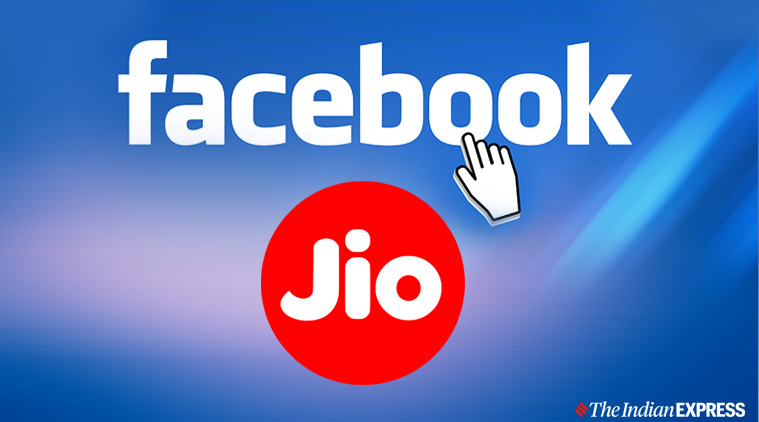 Interestingly, the loan scheme from WhatsApp came to light when Amazon introduced a product called PayLetter under which consumers can buy items up to Rs 20,000 in credit.