The image that can crash any Android phone
Just one picture can crash your Android phone.
By the way, this is commonly seen in the iPhone, which often contains messages that crash the phone system, but now the same problem has come up for Android users.
If an image is used as a wallpaper in any company's Android phone, the device stops working.
However, unlike the iPhone's message bug, Android phones can only be affected if the image is used as a wallpaper.
Leading Twitter user Ice Universe warned users in a tweet on Sunday about leaking details of Samsung's phones.
He posted a picture and said to avoid using this beautiful picture as wallpaper.
WARNING!!!
Never set this picture as wallpaper, especially for Samsung mobile phone users!
It will cause your phone to crash!
Don't try it!
If someone sends you this picture, please ignore it. pic.twitter.com/rVbozJdhkL

— Ice universe (@UniverseIce) May 31, 2020

If despite this warning, you want to see the effect of this image as a wallpaper on an Android phone, then you will have to wait a while to reuse it.
According to Android Central, this sunset image can crash any Android phone because it contains a code that crashes the entire Android system user interface.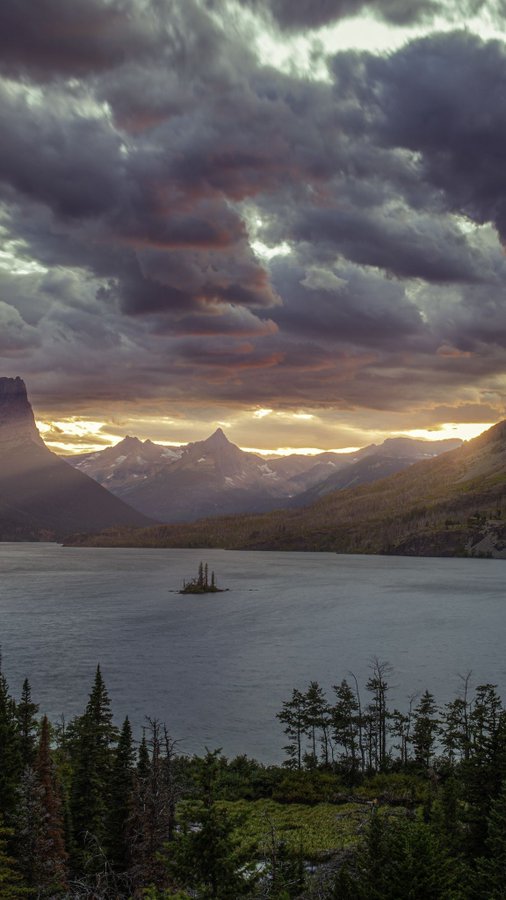 It doesn't matter if you open the image in a browser or save it to the phone, however, if it is applied as wallpaper, the phone may be affected.
In addition, the problem can be fixed by some kind of editing in the image and then can be used as wallpaper.
However, users who use the original image for wallpaper will have to factory reset the phone to avoid the problem of repeated crashes or change the wallpaper quickly by opening the phone in safe mode. ۔
Related Posts