TECNO Mobile Pakistan is in the game to give their fans something special. They've wanted to expand their Spark series with a new champion. This latest entry seeks to outperform the current industry rivalry. It seems to be a remarkable version capable of providing the best possible gameplay experience.
It is equipped with a MediaTek Helio G80 processor, which promises a fantastic gaming experience. Another fantastic aspect is the camera. It has a 48MP camera that can take professional-looking images. The smartphone industry's rising competition is mostly focused on camera efficiency. It boosts revenue to their maximum potential.
The smartphone's anticipated tag, according to the leakers, is Spark 7 Pro. Customers will also be surprised by another surprise. TECNO released a preview on their social media page, introducing the "Spark Girl." Who could it really be? What is the purpose of the Spark girl? There are many questions that go through everyone's head. Everyone is waiting to solve the mystery, and the first one to guess who this beautiful girl is will win a new smartphone.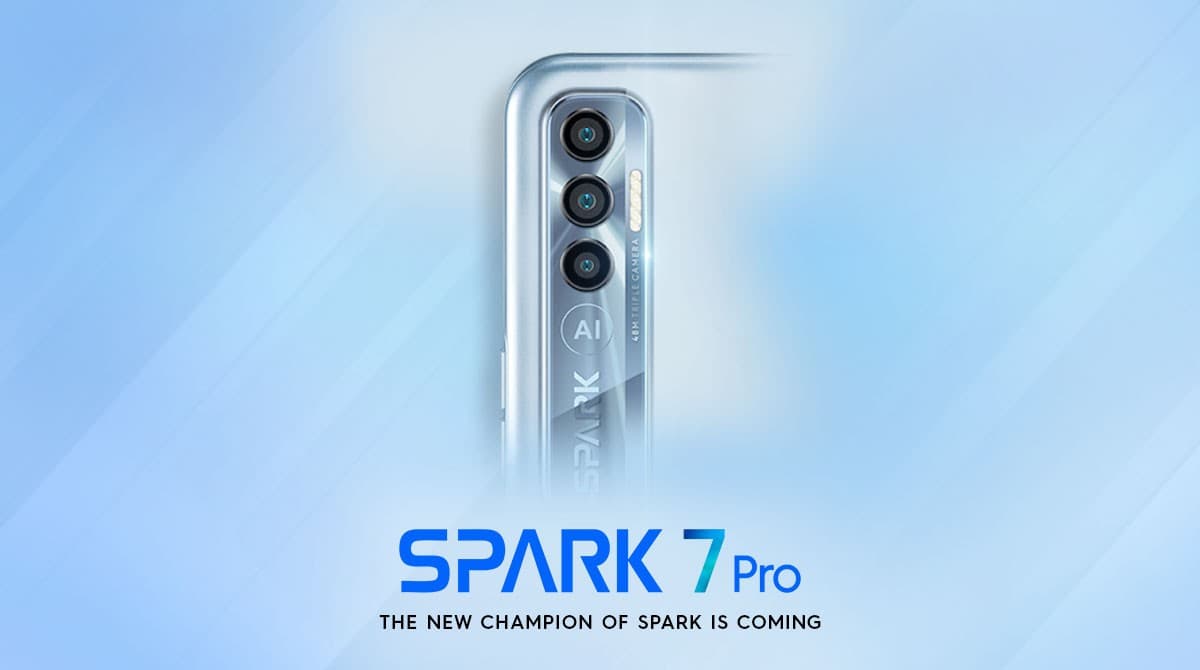 The Spark series is well-known for being a best-seller for the brand and a favorite of our lovely celebrities. Ali Zafar was previously used in the Spark 6 'Real Hero' advertisement, which was a big success. Following that, TECNO intends to introduce a promising new face that will win many hearts. So, imagine who this Spark girl is as quickly as possible!
This isn't the first time TECNO's sexy ambassadors have dazzled the audience. Hina Altaf, Yashma Gill, Sadia Khan, and Mikaal Zulfiqar have all been selected as TECNO brand ambassadors in the past. This long string of elegant brand ambassadors gives rise to the expectation that the next ambassador will be absolutely spectacular. With the forthcoming launch, it is anticipated that TECNO will dramatically raise the bar.
Expectations are now sky-high, and TECNO intends to meet and surpass them. The upcoming mobile phone is expected to be a gaming monster. It will be designed to run high-end games and provide exceptional results. It will also have a high definition, which will improve the gameplay experience overall.