Following an overwhelming reaction in Islamabad, the Tecno PubG Campus Championship is now headed to Lahore. Registration for this fascinating activity is already available, and Lahore's first match will take place on October 28, 2021. On TECNO's social media channels, the list of universities has finally been released.
TECNO will host the first match at the University of South Asia tomorrow, with the second destination in Lahore. The action was heightened by the live performance of VK Vocalist, a prominent young band among the youth. Thousands of students have already enrolled in Lahore, indicating a positive reaction. All Lahore students may register using the following link: http://tecnomobile.pk/uni/usa/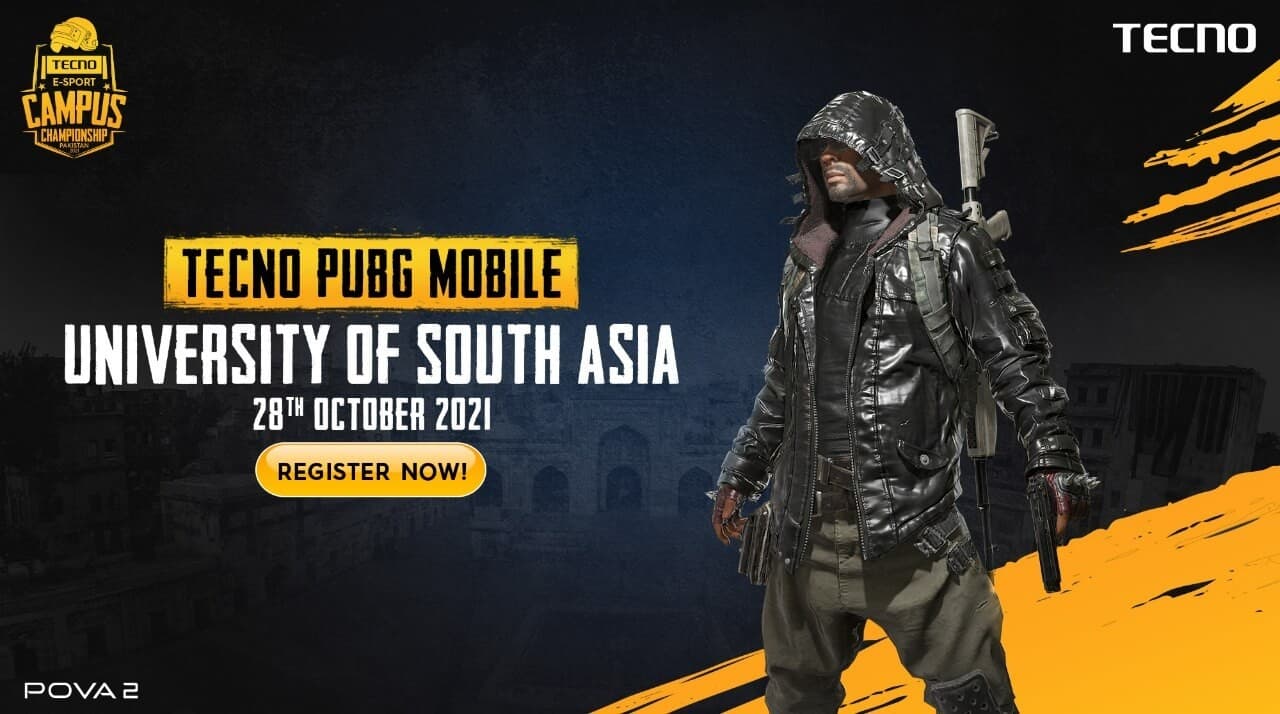 Following the University of South Asia as the first stop, the fun competition will go on to the University of Management and Technology, then Comsats, and finally the University of Lahore. The winning team from each institution will have the option to compete in the grand finale event on November 24, 2021, where they will compete for new POVA 2 phones and other surprises.
The Championship schedule for Lahore is as follows:
| | |
| --- | --- |
| 1. University of South Asia | October 28, 2021 |
| 2. University Of Management & Technology | November 1, 2021 |
| 3. Comsats | November 3, 2021 |
| 4. University of Lahore | November 5, 2021 |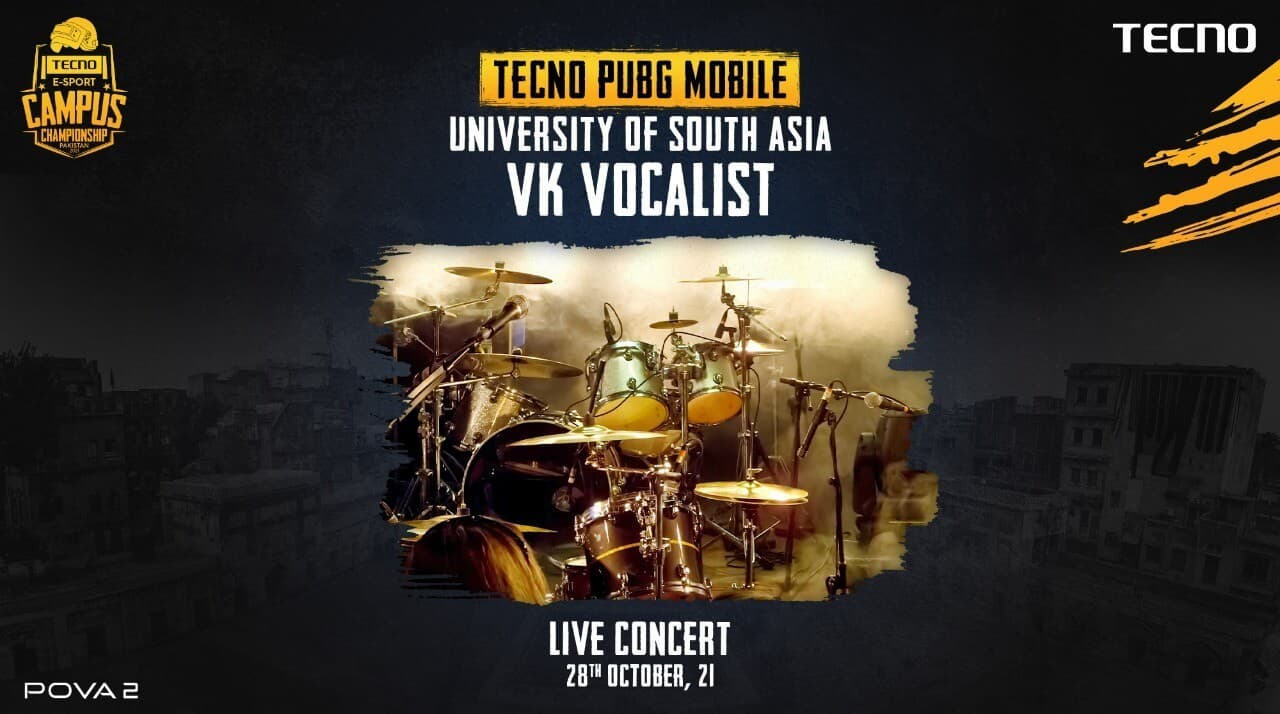 A total of 469 teams from all four chosen institutions competed in the previous event, which was hosted in the capital, Islamabad. This time, the activity will attract a large number of pupils in preparation for the thrilling tournament. Along with the highly anticipated PUBG Championship, TECNO is also giving students the POVA 2 Battery Challenge, in which they must use the phone for more than 9 hours constantly. They will have the opportunity to win cash rewards, as well as spectacular prizes for participating in the challenges.
The scoring system will be the same as in the official PUBG Mobile game. For additional information, go to TECNO's official website and registration links, or click the link below to register right now!