Smartphones have evolved into more than simply calling and texting devices in today's tech-driven world. Modern devices that represent the style and personality of the younger generation are in high demand. TECNO has just released the Camon 17 smartphone, which is the ideal combination of updated design and cutting-edge functionality for modern consumers looking to make a stylish statement.
The firm recently released a fashion shot of Camon 17 on its social media sites, showcasing the device's elegant and sophisticated look. The models appear attractive and fashionable while holding this phone, demonstrating the capability of this smartphone. TECNO's new Camon smartphone adds a touch of luxury to these images, complementing everyone's unique style and promising to do the same for you. Whether you're getting ready for a party or need to seem professional for a meeting, the Camon 17 will make you stand out.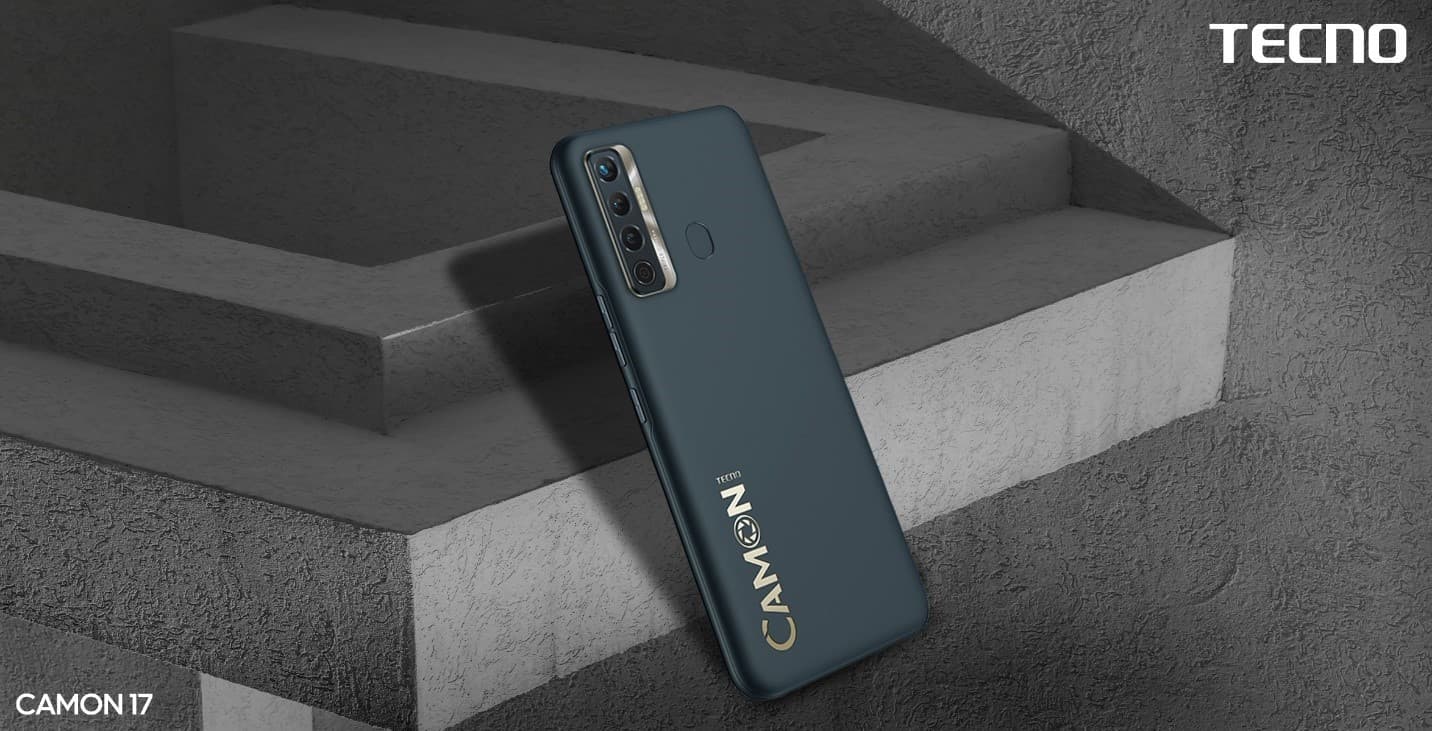 With its sleek and beautiful chassis constructed of organic glass, this phone attracts everyone's attention. Furthermore, the phone's back camera design adds to its fashionable appeal. The Camon 17 is available in three distinct colors: Frost Silver, Deep Sea Blue, and Tranquil Green, so there's something for everyone.
Not only that but the Camon 17 has excellent camera quality and functions for photographers. TECNO's newest phone features a stunning 16MP selfie camera, as well as an, AI triple camera system that includes a 48MP primary camera, an 8MP wide-angle camera, and a 2MP Bokeh camera. All of these new features will undoubtedly improve your photographic skills.
So, with TECNO's newest Camon 17, you have the opportunity to create a stylish statement at an accessible price. Get your hands on the most recent Camon gadget and enhance your look.