By the end of 2020, WhatsApp, the messaging platform owned by Facebook, is ending support for millions of Android and iOS phones.
Yes, very soon some Android and iPhone smartphones will not be able to use the world's most popular messaging service because their operating systems will lose the versions required for the application. According to a report, WhatsApp support will be removed on iPhones working on earlier versions of iOS 9.
This means that it will no longer be possible to use WhatsApp on iPhone 4 and earlier models. Similarly, in order to use WhatsApp in iPhone 4S, 5, 5S, 5C, 6, and 6S, the operating system needs to be updated with iOS 9 or later. As far as Android phones are concerned, WhatsApp will no longer work on phones before Android 4.0.3.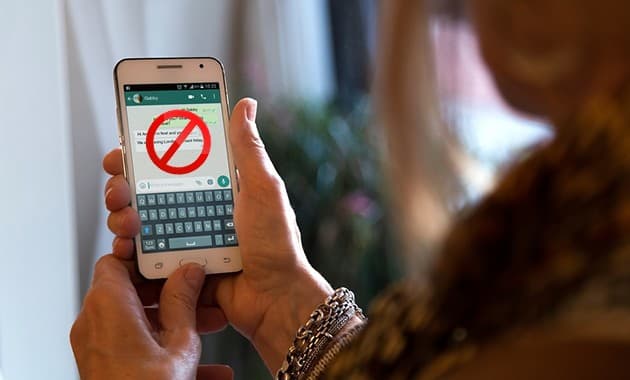 Android 4.0 or Ice Cream Sandwich was first released in 2011, so if your phone is 8 to 10 years old then you should be worried otherwise you will not face WhatsApp shutdown. It is unknown at this time what he will do after leaving the post. The number of users using phones based on Apple's older operating systems is estimated at tens of millions.
Note that before this, on December 31, 2019, WhatsApp had stopped supporting all phones running Windows operating system. Similarly, support for phones running the Android 2.3.7 or earlier operating system was discontinued in February 2020.
Before Windows Phone, WhatsApp has discontinued support for BlackBerry operating system, BlackBerry 10, Nokia S40, Nokia Samba S60, Android 2.1, Android 2.2, Windows Phone 7, iPhone 3G / iOS 6.