Samsung, the world's largest mobile phone company, has decided to reduce its production by 50%.
Samsung Mobile reported that during April 2020, Samsung plans to produce 10 million smartphones, which may seem like a lot, but very little in the way of the company.
In fact, Samsung manufactures around 20.5 million smartphones every month and this number is a huge deduction.
And needless to say why the South Korean company had to do so, in fact, the demand for new smartphones around the world has seen a significant decline as a result of the new Novel Coronavirus outbreak.
Due to the Coronavirus, Samsung's new flagship Galaxy S20 series phones have been badly affected and this effect can last for several months as lockdowns in most countries have resulted in a decline in people's revenue.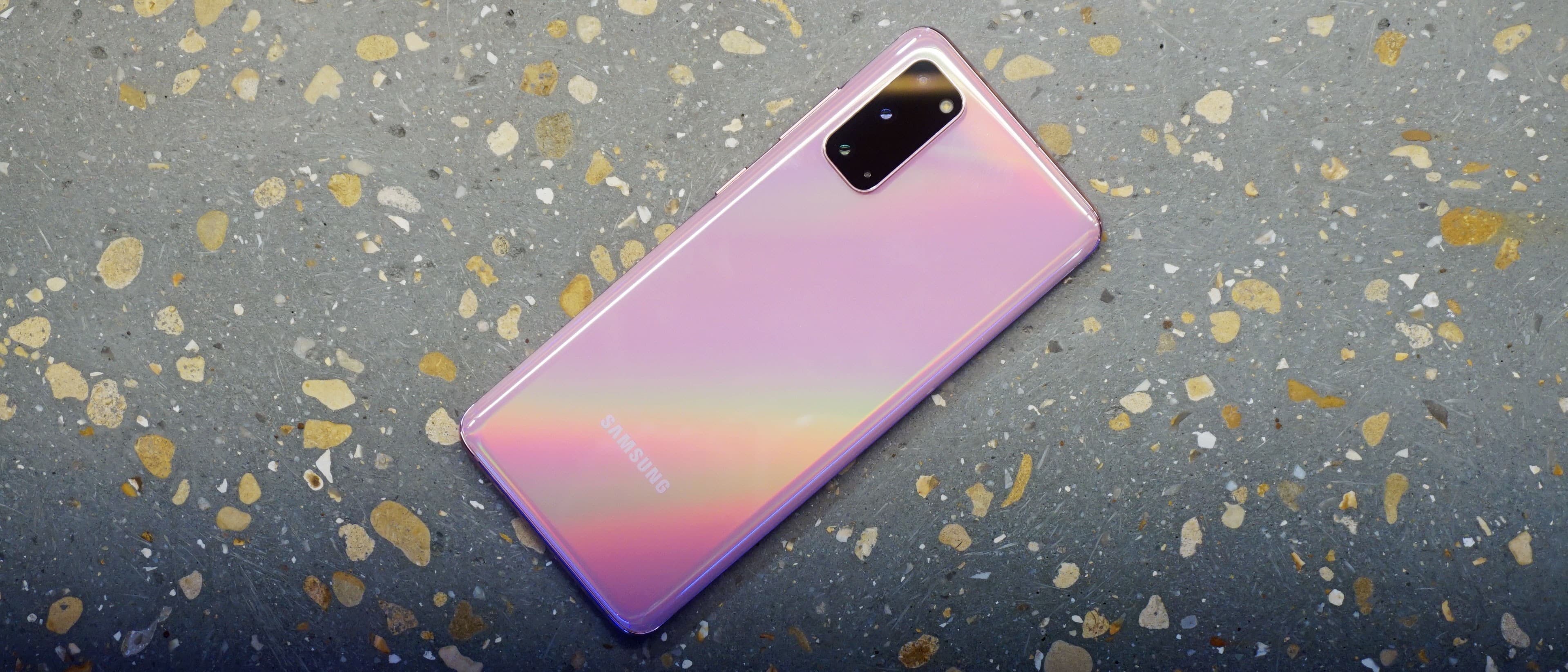 According to the report, there are still several phones manufactured in the market in the market that could not be sold, while the company has to close its factories in Slovakia, South Korea, Brazil, and India.
Due to travel restrictions, it has not been easy to bring new phones to different countries.
The report said that if conditions improve next month, production may be rescheduled, but this will depend on the spread of the virus.
Not only Samsung but all the smartphone companies' sales have dropped significantly.
Sales of Apple's iPhones in China dropped to just 0.5 million units in February, while overall demand for smartphones in China was down 20% compared to the same month last year.