Pakistan ranks second among countries requesting removal of content from Facebook
Karachi: According to the transparency report released by Facebook, from July to December 2019, Facebook banned 15,826 content from around the world.
Of these, Russia, Pakistan, and Mexico are responsible for half of it globally.
In the second half of the year, Facebook removed more than 2,300 content at the request of Pakistan, second only to 2,900 requests from Russia.
According to the Facebook report, nothing was removed for violating its content policies but was removed under Pakistan's cybercrime law.
"Through the Pakistan Telecommunications Authority (PTA), we have banned polio vaccines, blasphemy, anti-judicial material, banned organizations that seek separatism," Facebook said.
Banned these materials in Pakistan against defamation and condemnation of the country's independence.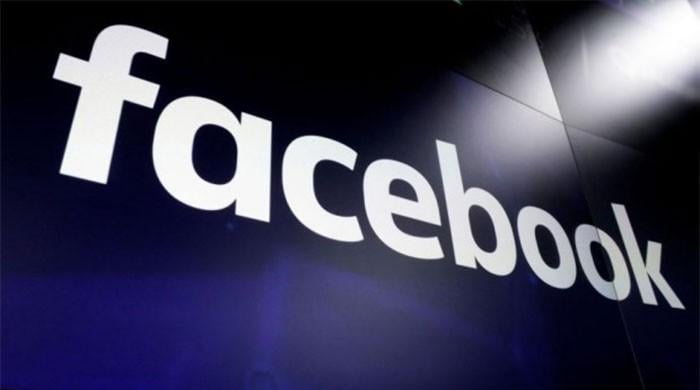 The company said that during July-December 2019, it also restricted access to five materials in response to defamatory private information from the Pakistani government.
In January 2019, Facebook received a formal request from PTA to remove the content, alleging that
Under Section 37 of the Prevention of Electronic Crimes Act (PICA), two Facebook posts contain illegal pornography.
An attached article in one of these posts discussed the incidents of wife exchanges and swingers.
The platform added that neither post violated Facebook community standards.
However, in keeping with local laws, Facebook restricted access to posts within Pakistan and notified affected users.
Related Posts