Learn how to use Google's free video conferencing service Google Meet
Google is making rapid progress in the field of video chatting during the Coronavirus epidemic and recently launched its premium video conferencing service for free to Google Meet users.
This conferencing service was previously exclusive to G Suite users and was only available for $6 per month, but now everyone can use it, just need a Gmail account.
By making Google Meet free, the company has tried to attract users of the anti-video chat service Zoom.
Google Hangouts and Dou were the company's video chat apps, but with Google Meet, up to 100 people can be part of a video call at the same time, while features like scheduling, screen sharing, and real-time captions are also available.
A free Gmail account is required to use the free version of Google Meet, and video calls can last up to 60 minutes, but Google says the ban will take effect after September 30.
Google has also taken various steps to protect privacy, including host controls, whether or not to add someone to a meeting, mute, or remove people from the chat, complex meeting codes, and encryption.
In this case, too, Google Meet is targeting Zoom because the video chat has received a lot of criticism over its privacy issues.
In addition to Google, Facebook, Skype, and the Microsoft team have also introduced new free group video chat features and services.
Google Meet can be used on the desktop meet.google.com and in apps on iOS and Android devices.
How to use Google Meet?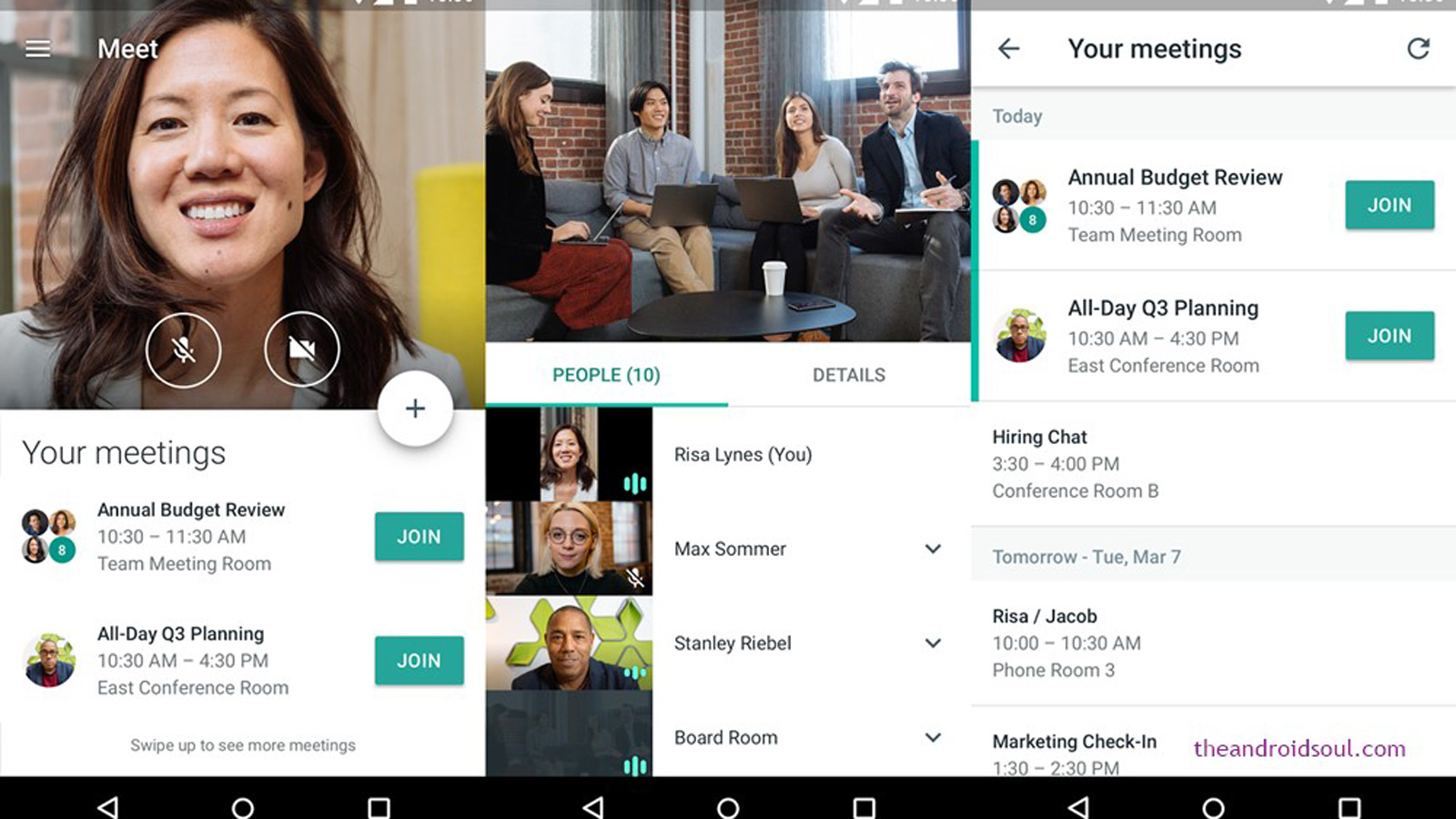 To use the free version of Google Meet, visit the Google Meet page and sign up there if you haven't already.
If you've already signed up, open the Meet Page or Apps.
Click Start New Meeting there or enter the meeting code sent by a friend.
Select the Google Account you want to use.
Click Join Meeting, you can add others.
Related Posts