It is now possible to unlock the iPhone even wearing a face mask
The use of face masks has become mandatory in various countries due to the outbreak of the new novel coronavirus around the world.
But this is causing a problem for those smartphone users who unlock their device with the help of face.
That's why Apple is working on introducing a new Face ID feature that will allow users to unlock their iPhone without removing the face mask.
This feature is currently available in the beta version of iOS 13.5.
Thanks to this feature, the iPhone will be able to identify the user despite the face mask, for which a passcode entry screen will appear when swiping up at the bottom of the screen, after which the device will not search the user's face.
In other words, in the Face ID tool, the iPhone cannot be unlocked without removing the mask, but the passcode unlock option will replace it.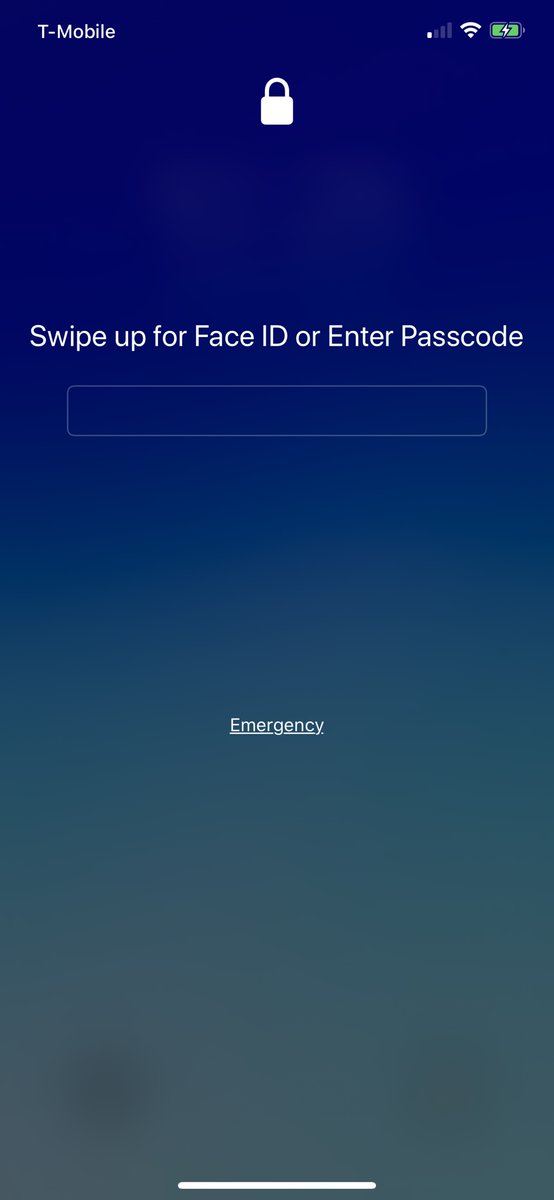 By the way, most beta versions have a number of features that are not part of the final version, but this new feature will definitely be introduced because the coronavirus epidemic is likely to continue for several months.
This new operating system version also introduces Apple's Contact Tracing API, which will help users identify people who have been confirmed to be infected with the Coronavirus.
Related Posts