As a result of US sanctions, Chinese company Huawei has been deprived of Google apps and services, leading to a decline in phone sales in various countries.
However, the company is constantly trying to somehow eliminate its dependence on American technology and in August last year also introduced its operating system Harmony OS.
Now a senior Huawei official has said that this operating system is capable of competing with the systems of Google and Apple.
"Huawei is in a position to provide an ecosystem in comparison to Google and Apple's ecosystems," said Eric Tan, vice president of consumer cloud services at Huawei.
We are confident that we too can become one of the most important developers in the world.
He used the reference to the ecosystem for Harmony OS.
The statement came at a time when the Chinese company is trying to move forward without US technology.
Huawei was blacklisted by US President Donald Trump in May last year, after which the company lost access to US technology.
While the license cannot use the Android system in their phones and now open-source systems are being given in phones.
Huawei launched its app gallery after losing the Google Play Store. During the first quarter of this year, the number of users reached 420 million, while the app gallery is available in more than 170 countries.
"We need to bring in partner developers to deliver apps that meet customer demand," said Eric Tan.
According to Huawei, 1.4 million developers have so far registered to create apps for the app gallery.
Huawei has said many times that it will prefer the Android operating system for its phones, but if necessary, its own operating system can be made part of the phones.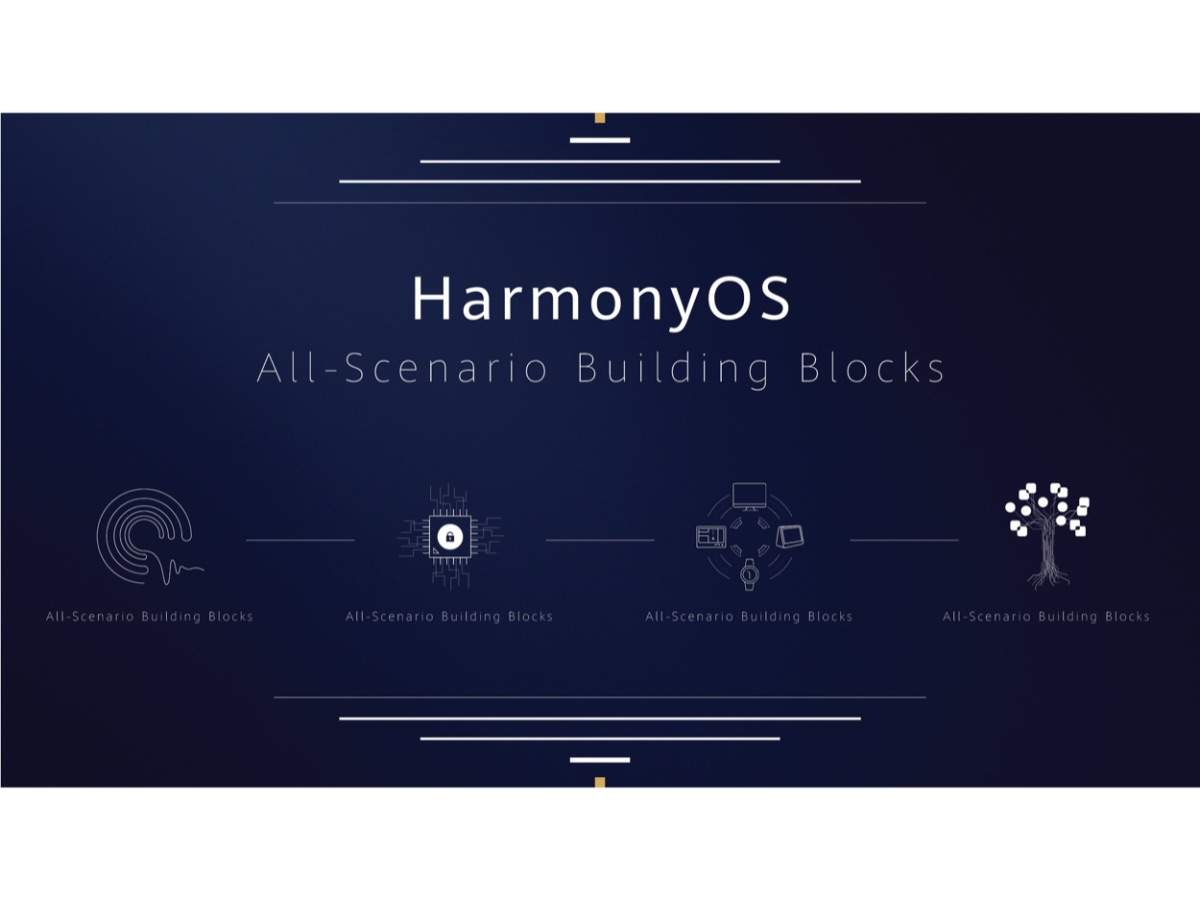 But now, for the first time, it claims that its operating system is capable of competing with the systems of Google and Apple, which is really huge because the system has not been a year.
Huawei is the biggest seller of phones in China and not having access to the Android system is not a big problem there.
Because there are already many Google services like Search Block, phones equipped with Harmony OS can be successful there.
But how successful he is in international markets will be decided in the near future.
Huawei App Gallery still lacks many major apps like Netflix, Facebook, and its proprietary apps and Google Apps.
Because they are all part of American companies, which cannot operate with Huawei without a government license.
But Amazon Shopping app and Tik Tok app are in the gallery, while Huawei also wants to make Google Apps part of its app gallery.
In March, Huawei official Eric Shaw said, "We expect Google services to be part of our app gallery."
Just like Google services are available in Apple's App Store.