Google has completely redesigned its most popular app Google Map
Google has announced a complete replacement of its most popular Maps app, with new features added.
The redesigned version of the app was introduced by Google on the 15th anniversary of Google Maps.
Following this redesign, the app will now provide 5 tabs below, including Explore, Commute, Seaweed, Contribute and Updates.
In the Contribute tab, people will be able to provide Google with local details such as traffic conditions, while the Updates tab will tell you locations via local travel guides or articles.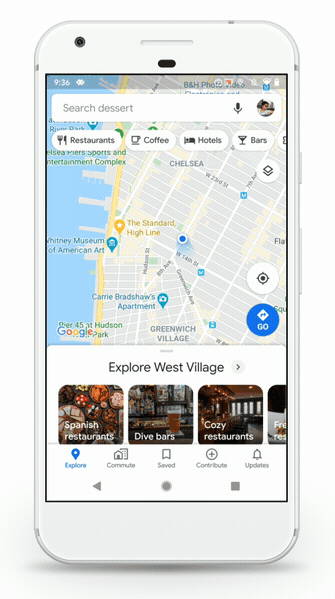 Photo courtesy of Google
A new feature Transit Acrobat is also being introduced that will inform people about the transit status of public transit shareholders.
The app's logo and icons are also being redesigned and will now be mapped to Google's specific colours.
"When we introduced the map to the world, we knew it was a challenge, but 15 years later, I am still amazed at what a huge task," Google Maps senior vice president Jane Fitzpatrick said in a blog post.
Over the past few years, Google has tried to make Maps as an information hub rather than a navigation tool, adding details for hotel bookings with transit features, food delivery and air flights.
In December last year, Google revealed that the Google Maps map now covers more than 98% of the world, and has collected more than 100 million miles of Street View imagery so far.
When it comes to a million miles, Google says the distance is as high as 400 people around the globe and more than 36 million square miles of satellite imagery is available to users in Google Earth.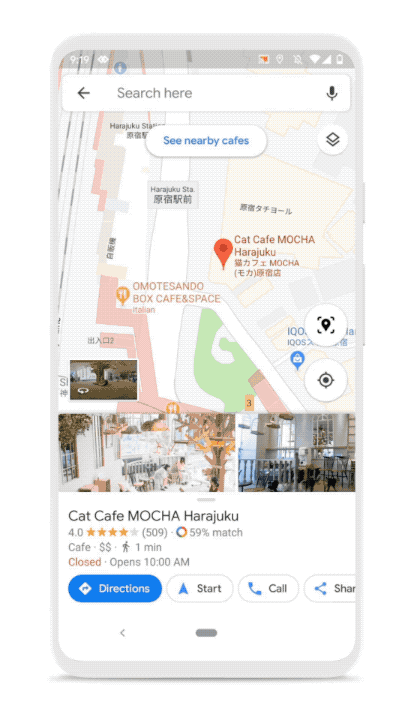 Photo courtesy of Google
Google introduced the Live View tool last year, which incorporates augmented reality technology and adds digital graphics to real-world images, and the company has said that the tool will be rolled out to more users in the coming months.
Related Posts