In March, Google increased the number of people in a group video call for its app duo from 8 to 12, with the aim of facilitating users during the COVID 19 epidemic.
Now Google has announced that Duo users will be able to make Duo group calls on the web, ie the browser, and thus it will be able to compete directly with Skype, Messenger, etc.
Over the next few weeks, support for introducing group calls to Google Chrome is being introduced with a new layout so you can see more people at once.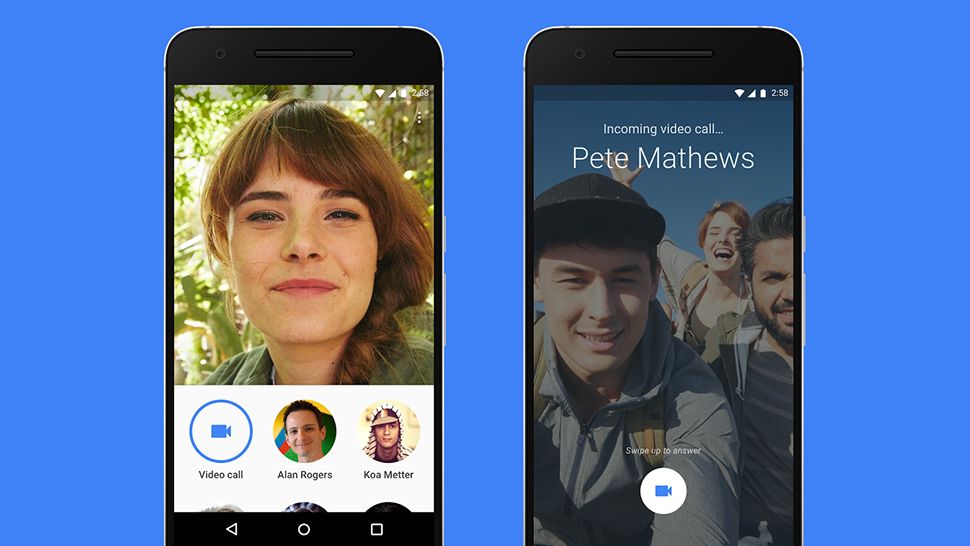 Similarly, the process of inviting people to group calls is also being facilitated through InviteLink.
In addition, a new family mode is being added to the Duo mobile app, which will allow users to create real-time doodles on the screen while using masks and other effects.
In this mode, the mute and end call buttons will be hidden in the screen so that they are not accidentally touched.
To use Family Mode, you will need to sign in to Google Duo with a Google Account.
Masks and other effects will be available in one-on-one and group video calls and have been introduced with the Mother's Day effect.
In April, Google further improved call quality in Duo.
For this purpose, the company used a new video codec technology called AV1, the successor to VP9.
Compared to the VP9, the standard video call will be possible with less internet bandwidth than the AV1, while the codec will also help in video call stability.
Google said at the time that the Coronavirus epidemic had led to a significant increase in Duo's usage, with video messages increasing by 800 percent.
According to the company, this is the reason why it is changing its policy regarding video messages which can be recorded and sent and will be saved automatically instead of expiring after 24 hours.