Facebook has bought the world's most popular animated photo-sharing service, GIPHY, and made it part of Instagram.
"By combining Instagram and GIPHY, we're making it easier for people to find the best Gifs and stickers in Stories and Direct," Vishal Shah, Facebook's vice president of product division, confirmed in a blog post.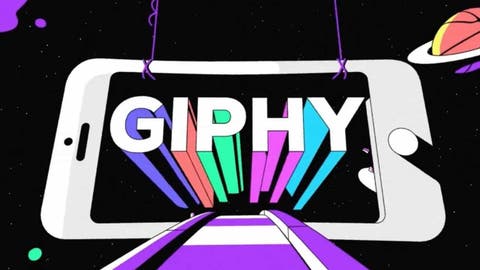 GIPHY APIs have been used by Facebook for years in various services such as Facebook, Messenger, Instagram, and WhatsApp.
According to Facebook, Instagram alone accounts for 25 percent of GIPHY's daily traffic, while other services receive another 25 percent.
It is also used in Twitter, Slack, and others, while Apple uses some of GIPHY's images for its iMessage GIF feature.
It is unknown at this time what he will do after leaving the post. However, the company has no plans to suspend the service in the near future.
The GIPHY team wrote in this regard, "We will maintain the availability of GIPHY."
Similarly, general users will be able to upload their GIFs, while developers and GIFI's API partners will also have access to the service's vast library, including stickers and emojis.
These partners include Twitter, Slack, Skype, Tik Tok, and Samsung, among others. Instagram also assured in a tweet that third parties will be allowed to use GIPHY photos.
According to a report, Facebook has bought GIPHY for 4 million and has been trying to buy the service since 2015.
The GIPHY service was launched in 2013 and was bought by Facebook at a time when it is facing strong scrutiny from regulators and state attorney generals.