"Dangerous Rumors": The Corona virus has become a nightmare for social media
In the wake of the US presidential election, 2020, the largest social media company, and other social media companies, including Facebook, were at risk of losing their credibility, whether foreign or local.
According to foreign news agency AFP reports, however, the Novel Coronavirus has created a new problem and has risked public life as a result of possible treatment and misleading claims, conspiracy theories.
Foreign news agency AFP has received more than 200 rumors and stories about the virus so far.
Technology companies need to take drastic measures to prevent the spread of misinformation online, experts say.
David Rand, a professor at the MIT Salon School of Management, said: "There is a difference between people who believe in the truth and those who want to share, consumers are passionate about the content or have a share, and their decision is all. It comes online more than ever. '
One of the reasons for this is the social media algorithm, which is driven by a person's habit and choice, which emphasizes his choice and not his right.
To change this, Facebook, Twitter, and other companies will need to change what people see on their screens.
Consumers should check to see if the content they are sharing on social media is right or not, said David Rand, who authored research on false information about the Coronavirus that was published this month.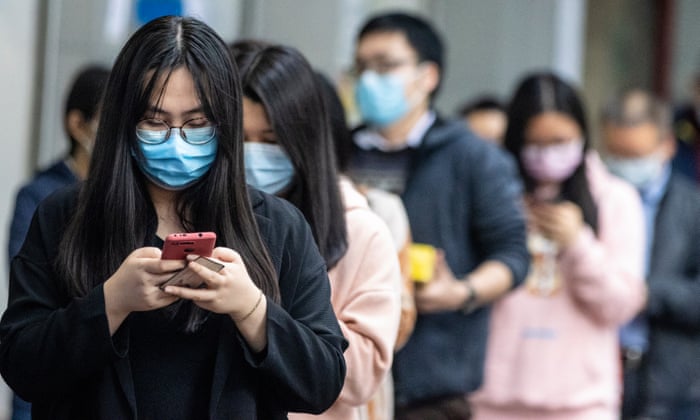 Terrible results
Conducted controlled trials on nearly 1,000 participants, the study found that false claims are shared because the public does not know if it is credible or not.
In another test, when the public was told that what they were sharing was also considered correct, the spread of correct awareness doubled.
The report concludes that an intervention on the part of social media companies to correct the spread of misinformation may be helpful.
David Rand said: 'There are things that will make people think right, news feeds are full of user's own content advertising.
Misinformation about the Novel Coronavirus may be known, and false reports are spreading to several countries where the United States, France, and other scientists are working for effective treatment.
False treatment for methanol consumption spread in Iran, which has led to many people getting sick and close to 300 deaths.
Related Posts