Advance Telecom has been named as TECNO Mobile Pakistan's official distribution partner in Pakistan. Advance Telecom and TECNO's relationship appears to be a promising collaboration for the new Camon 17 series since they have the largest retail and after-sale service network.
Advance Telecom is one of Pakistan's most well-known mobile phone distribution companies. They've been making a difference in people's lives by providing high-quality services and goods all around the country. Mr. Rizwan Majid, CEO of Advance Telecom, expressed his thoughts on the event.
"We are excited to welcome TECNO, the world's most known smartphone brand, to our portfolio. We are grateful for the faith placed in us by TECNO management, our loyal dealers, and our consumers. As usual, we are dedicated to providing high-quality items to our customers."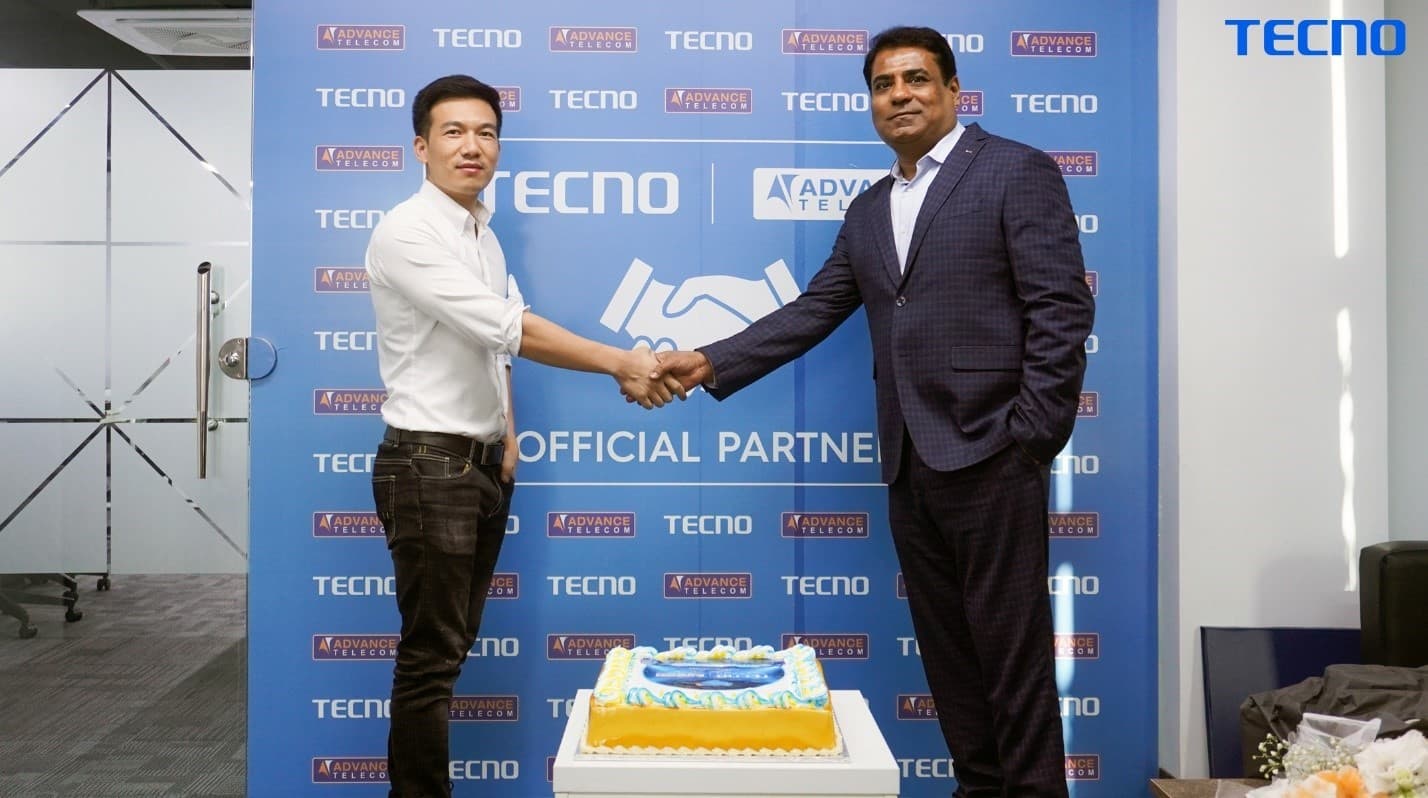 Kelvin Zeng, the CEO of TECNO Mobile Pakistan, shared his thoughts on the new partnership.
"TECNO's new relationship with Advance Telecom appears to be promising since Advance Telecom is one of the leading mobile distribution businesses. With the upcoming introduction of our new Camon 17 series in Pakistan, we hope to provide clients with dependable and timely services, and Advance Telecom will be a big assistance in that regard. We also feel that this new distributor would assist us in getting TECNO devices to every consumer on time."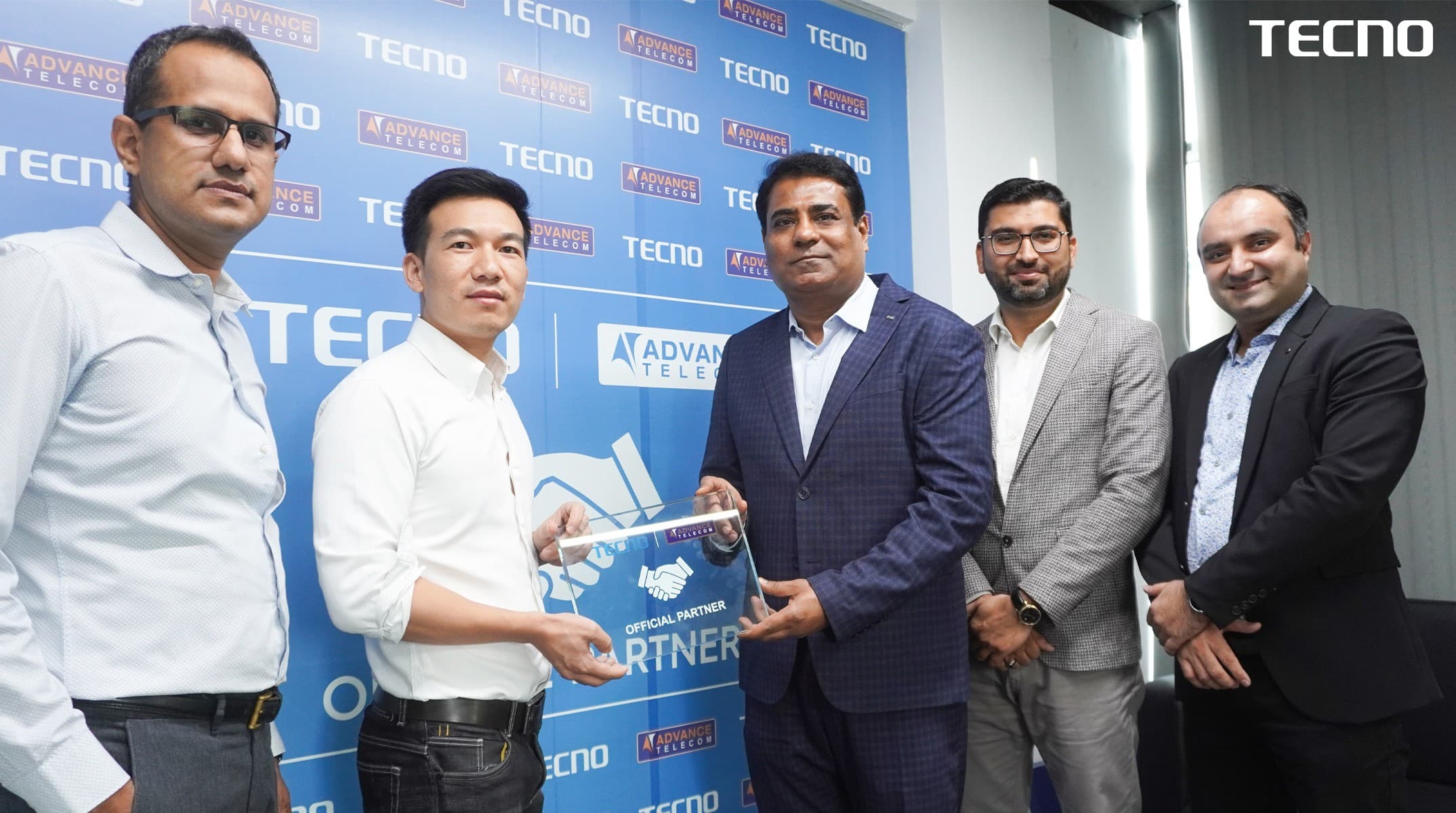 TECNO formerly operated as an official distribution partner with five well-known wholesalers from around Pakistan. This new partnership intends to improve Pakistani customers' access to timely distribution services.