Turkish football Hero Rustu Recber infected with Coronavirus
Like the world, Turkey has been infected with the Coronavirus and former Turkish footballer Rustu Recber has had a positive test for the Coronavirus.
According to a foreign news agency, the wife of the former goalkeeper of the Turkish National Football Team announced the positive of her husband's Coronavirus test on her Instagram account.
"My daughter and my son's corona test came in negative but my husband's test came back positive and he is in the hospital isolation ward," she said.
Rustu Recber has the honor of representing Turkey in most of the 120 international matches and thanks to which the Turkish team managed to reach the semi-finals of the 2002 World Cup.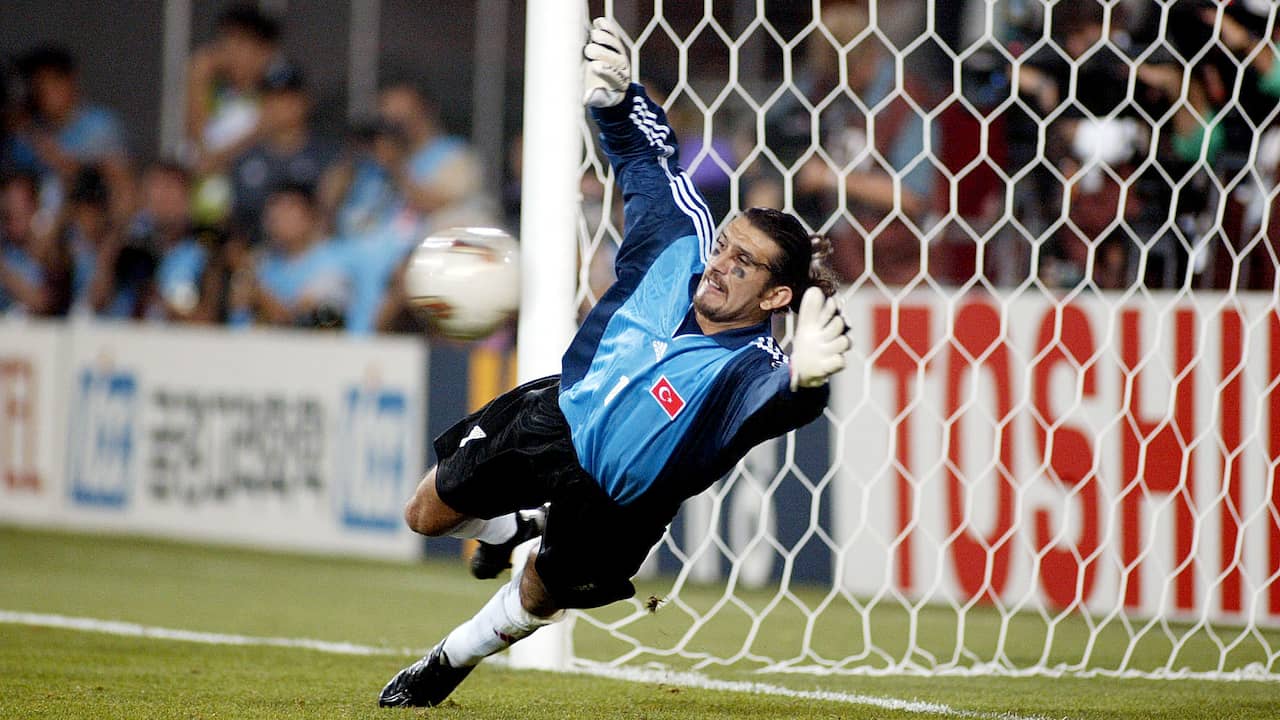 Rustu Recber, 46, also served for some time at the famous Spanish club Barcelona and retired in 2012 from all sorts of football.
He also served for more than a decade at the famous Turkish football club Fenerbahce, and also spent five years with biscuits.
"We wish the former team goalkeeper a speedy recovery, and we wish him a speedy recovery," said Fenerbahce, expressing his sincere wishes for the Rustu Recber on social networking site Twitter.
Barcelona also expressed good wishes for its former star footballer.
"My husband is in the hospital's isolation ward and we are not allowed to meet him, it is a difficult time and we all pray to God for his speedy recovery," footballer's wife Asli Rajbar said.
Recall that at least 108 people have died of the virus in Turkey so far, while more than 7,000 people have been confirmed to be infected.
Related Posts