The Question of Quitting Cricket does not Arise, Fawad Alam
Pakistani batsman Fawad Alam has less playing days and more days waiting to play in international cricket.
He has seen six chairmen of the Pakistan Cricket Board from the beginning of his international cricket to the beginning if the number of chief selectors is counted in that period it becomes eleven.
Fawad Alam's international career is seemingly twelve years old, but if he looks at his test career, there are only ten years of long patience and painful waiting after just three Test matches.
This feeling of discomfort continued to increase as long as he was out, six batters were also given a test cap.
That is why when he joins the Pakistani team for the home series against Sri Lanka, he says it feels like he is about to begin his Test career.
Coincidentally, he was given a Test cap in Sri Lanka in 2009 against Colombo in 2009 and he played a brilliant 168-run innings in the Test opener.
This was the first time a Pakistani batsman has scored a century in his first Test outside the country.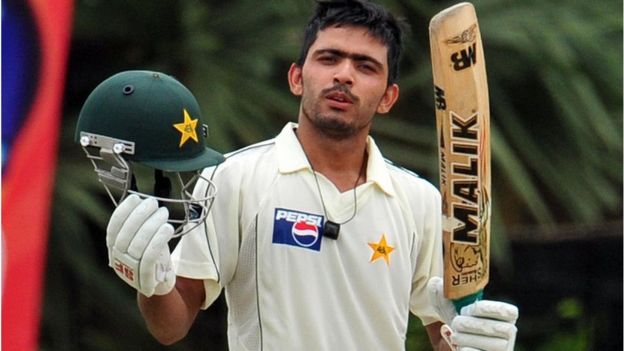 Fawad Alam says it would be a lie to say that he was never disappointed with not being included in the Pakistani team but the question of quitting cricket was not raised because it is his livelihood.
He says he was sorry for not being named in the team despite having a good season, but then he had mentally prepared himself for next season and thought that sometimes the closed door would open. ۔
Fawad Alam specifically mentions his father Tariq Alam, who played first-class cricket himself.
Fawad says his father never let his morale down. Apart from that, his friends never let any thought of any wrongdoing or injustice occur.
Fawad Alam says that no matter how long he has been out of international cricket, no one has told him why. He asked a couple of times but he was only told to keep performing.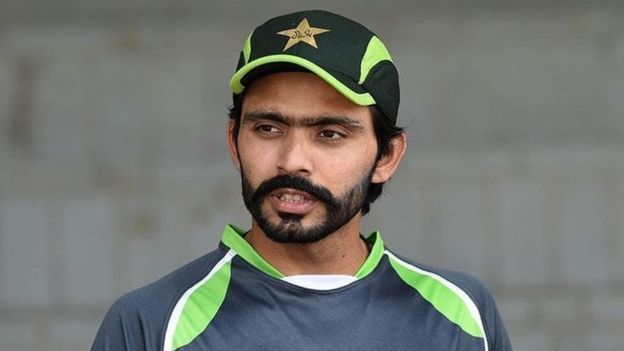 Fawad Alam has been added to the team after ten years.
Doesn't Inzmam consider Fawad an international cricketer?
Fawad Alam says he will not comment on Inzamam-ul-Haq, whom he met with England batsman Mark Ram Prakash.
He said he respected Inzamamul Haq very much, he was a great cricketer and what he said was his own opinion.
Remember that in a TV program when asked about the exclusion of Inzamam-ul-Haq, he said that there was no doubt that Fawad Alam had performed well in domestic cricket.
He said that such performances have been given by Mark Ram Prakash in England, who scored more than 100 centuries in first-class cricket but did not play Tests as there is a difference between performing first-class cricket in England and international cricket.
This comment by Inzamam-ul-Haq has been termed as ignorance in cricket circles because Mark Ram Prakash represented England in 52 Tests.
Related Posts