The Indian Premier League (IPL) is the most expensive cricket league in the world on which the Board of Control for Cricket in India (BCCI) also relies heavily.
This year, however, cancellations caused by the coronavirus could cost more than $530 million.
According to the AFP news agency, there are no plans to reduce the salaries of the players participating in the IPL.
It may be recalled that the IPL, which started 12 years ago, could not start on March 29 due to the Coronavirus and was postponed indefinitely.
The cancellation of IPL 2020 will be a financial blow to the Indian board as well as the national economy.
BCCI treasurer Arun Dhumal said, "BCCI is facing huge financial losses. If the IPL is not held, India will lose Rs 40 billion ( $530 million) or more."
"We can't say for sure whether we will be able to hold the IPL this year or not," he said.
The IPL was launched by the BCCI in 2008 and has become the most expensive and profitable league in the world, raising millions of dollars for the board.
The IPL accounts for more than 11 billion annually in the Indian economy.
"We will be able to estimate the financial loss accurately only when we are sure of the extent to which the tournament has been affected," said Arun Dhumal.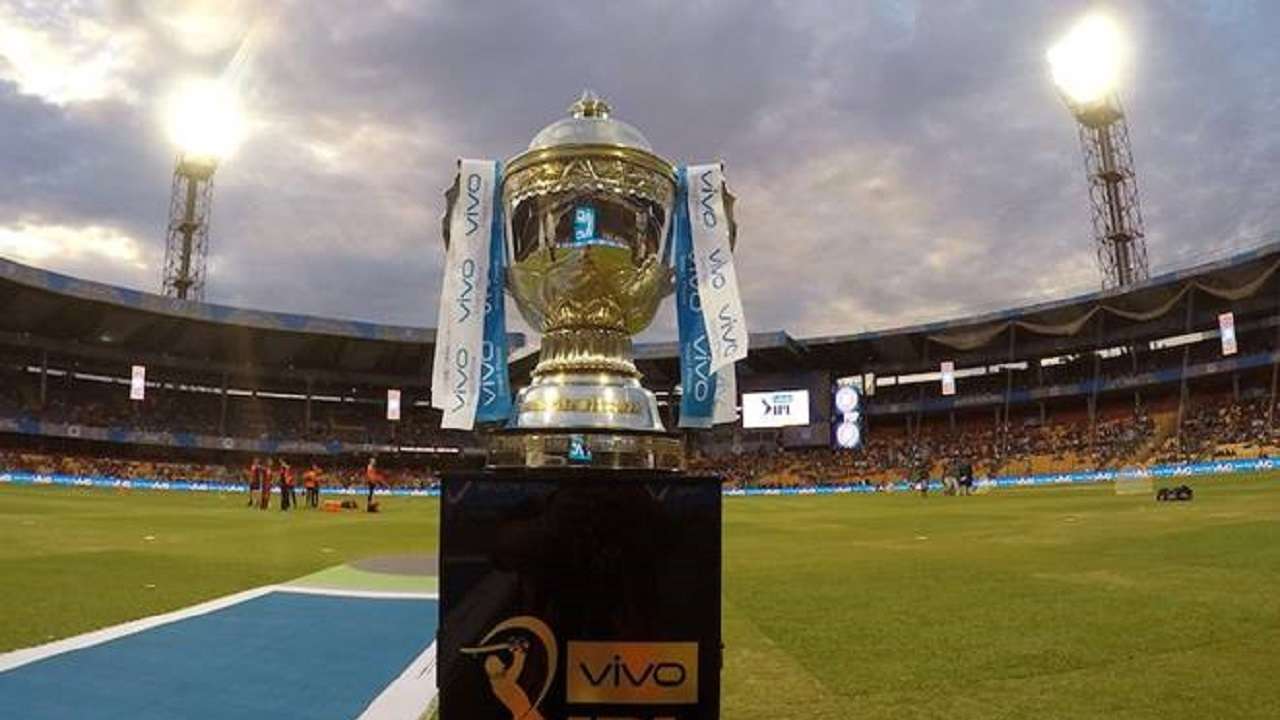 According to Duff & Phelps Financial Consultancy, the brand value of IPI last year was 6.7 billion, with which various Indian institutions are connected.
The Indian channel Star Sports had paid more than  $220 million for the five-year TV rights of the IPL till 2020, but according to reports, the target was to raise  $400 million in 2020 alone.
It should be noted that due to the coronavirus, sports activities have been suspended all over the world and even the famous football leagues could not start on time and the competitions had to be postponed.
The South African team was scheduled to tour India in March this year, but the series was postponed due to a lockdown.
Boards around the world have announced cuts in staff salaries after sports activities were suspended due to the coronavirus.
The Australian Cricket Board has not paid salaries to most of its employees, while the England and Wales Cricket Board has also announced pay cuts.
Arun Dhumal, who was part of the board's finances last year along with BCCI president Saro Ganguly, said it was expected that there would be no reduction in players' salaries.
"This will be the last step we will take, so we are working to determine the final damage," he said.
"Once we are able to assess the damage, we will consider a reduction in compensation, but this will be our last step," he said.
Arun Dhumal said that the BCCI leadership was in constant touch with the ICC to revive competitive cricket.