Recommendation for a temporary ban on polishing the ball with saliva
The International Cricket Council's (ICC) cricket committee has proposed new changes to the game in view of the coronavirus, recommending a temporary ban on saliva-polishing.
The most important of the recommendations made by the ICC Cricket Committee is a ban on spitting the ball.
Anil Kumble, head of the ICC Cricket Committee and former great league spinner, said that in view of the Coronavirus epidemic, it was suggested that these recommendations be implemented temporarily so that the game could start safely.
"We are going through extraordinary circumstances and the cricket committee has made these recommendations in view of this so that the beauty of the game can be maintained while ensuring the safety of everyone involved in cricket," he said.
Continuing, he said the recommendations have been sent to the ICC Board, which will meet via a video conference on May 28 to discuss the recommendations.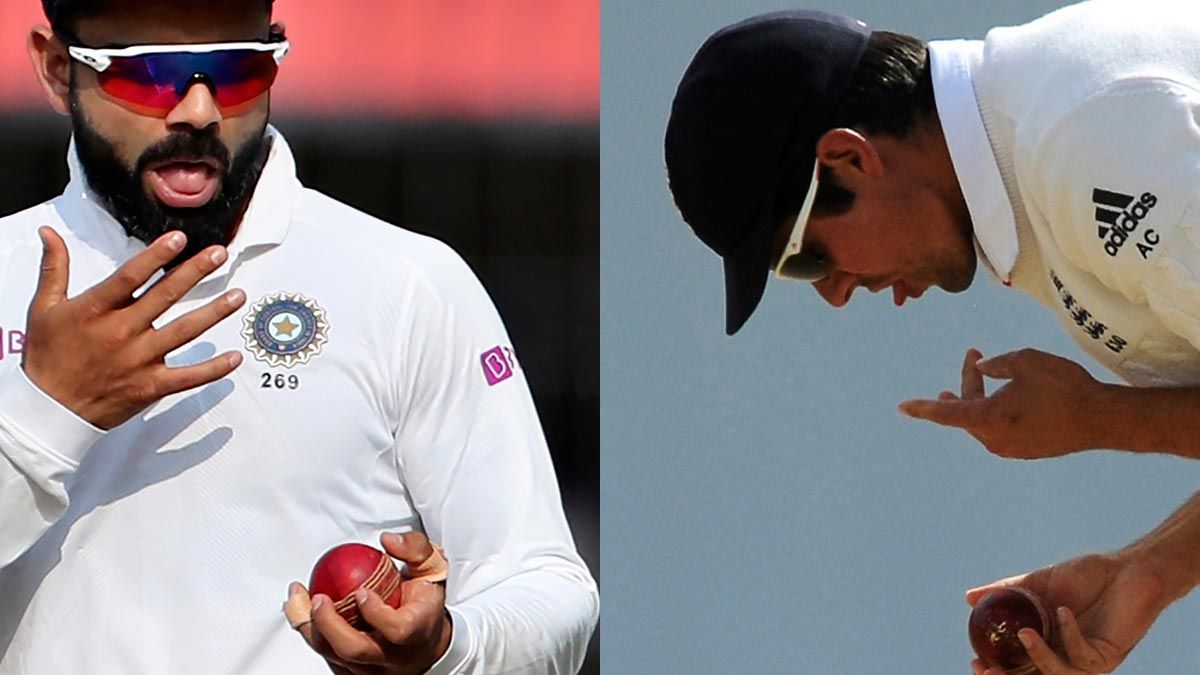 It may be recalled that the ICC Cricket Committee meeting was also held online on Monday in which former cricketers Mahela Jayawardene, Rahul Dravid, Andrew Strauss, Belinda Clarke, Sri Lankan head coach Mickey Arthur and umpire Richard Ealingworth participated.
The meeting, after consulting medical experts, recommended a ban on spitting the ball.
It was also said that saliva has been banned in other sports as well because experts believe that saliva can spread the virus.
The committee suggested polishing the ball with sweat instead of saliva, saying it was a safer and better alternative to polishing the ball than saliva.
The meeting also discussed the use of other items, including Vaseline, to polish the ball, which under ICC rules falls under the category of ball-tampering, and the committee said in its observation that But amending the law could lead to many new complications.
Related Posts