PSL 5 : All Memes of 2020 Pakistan Super League Matches
2020 Pakistan Super League will be the fifth season of the Pakistan Super League, a franchise Twenty20 cricket league which was established by the Pakistan Cricket Board in 2015. The league will be held entirely in Pakistan for the first time. The tournament is scheduled to take place between 20 February 2020 and 22 March 2020.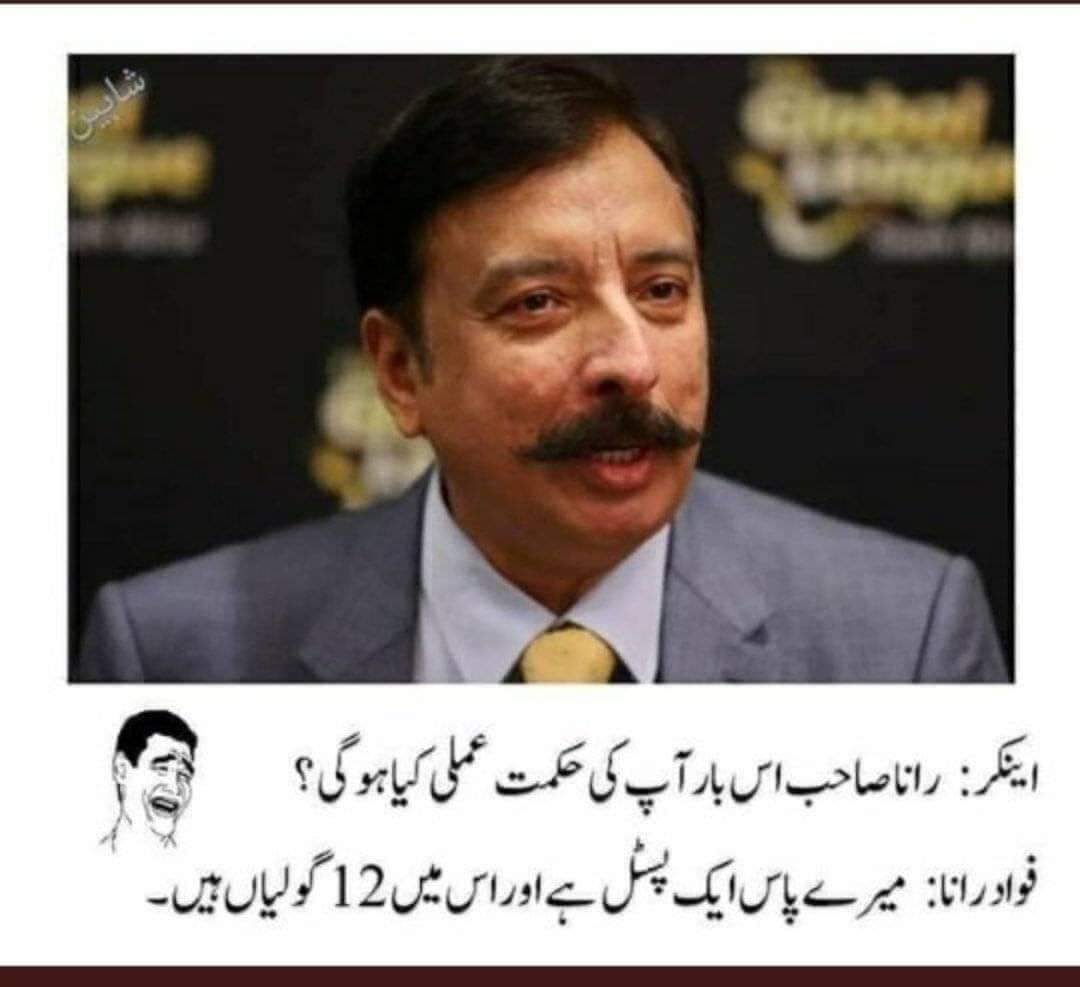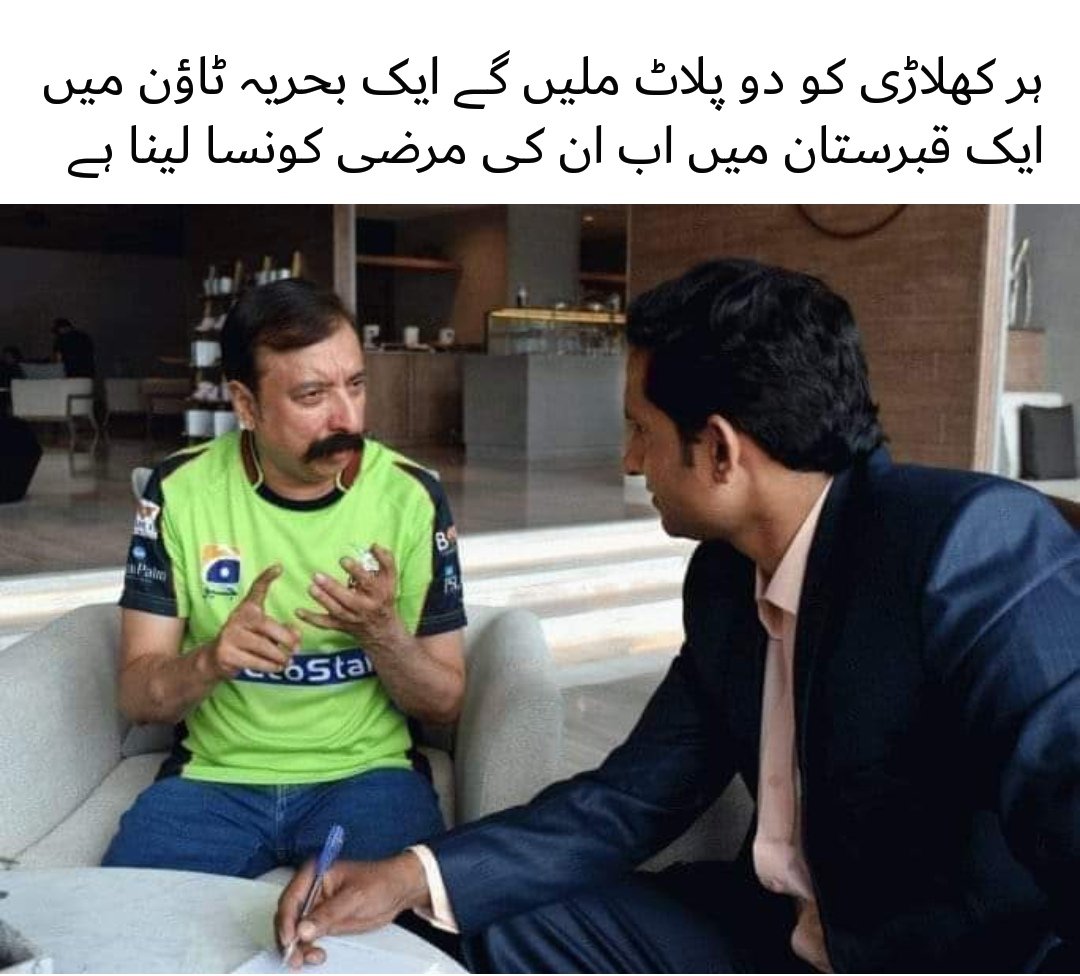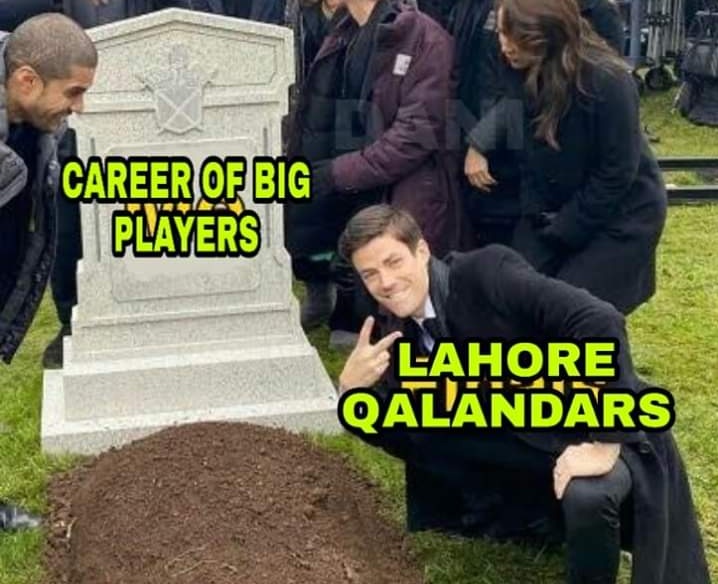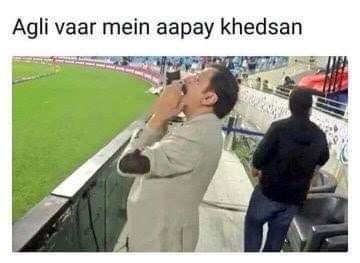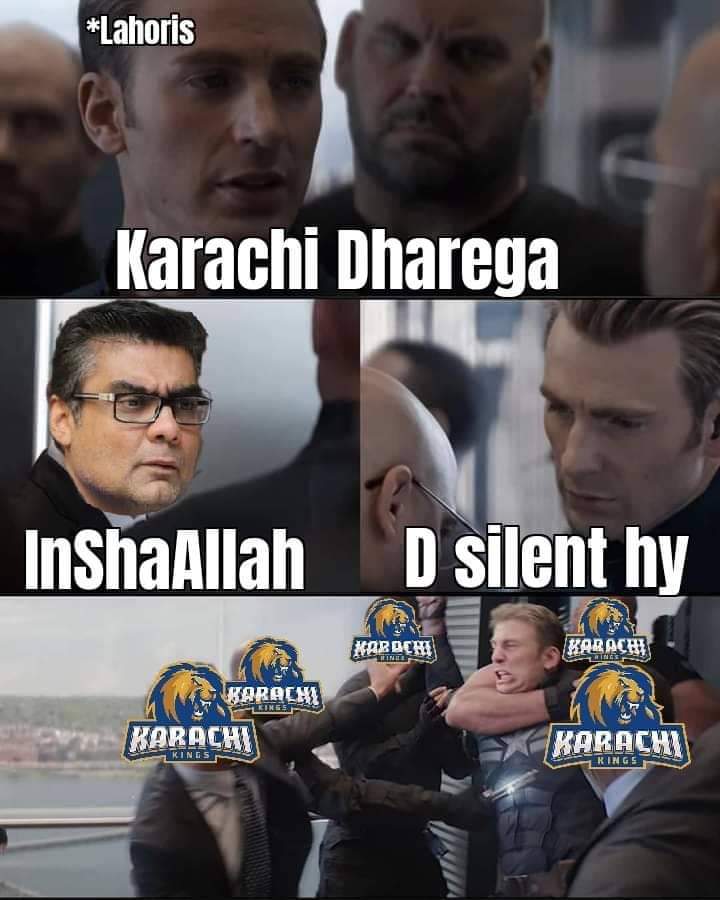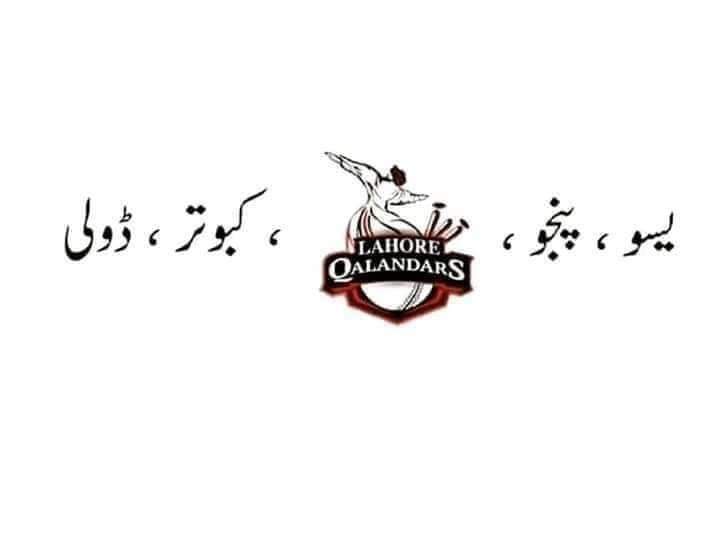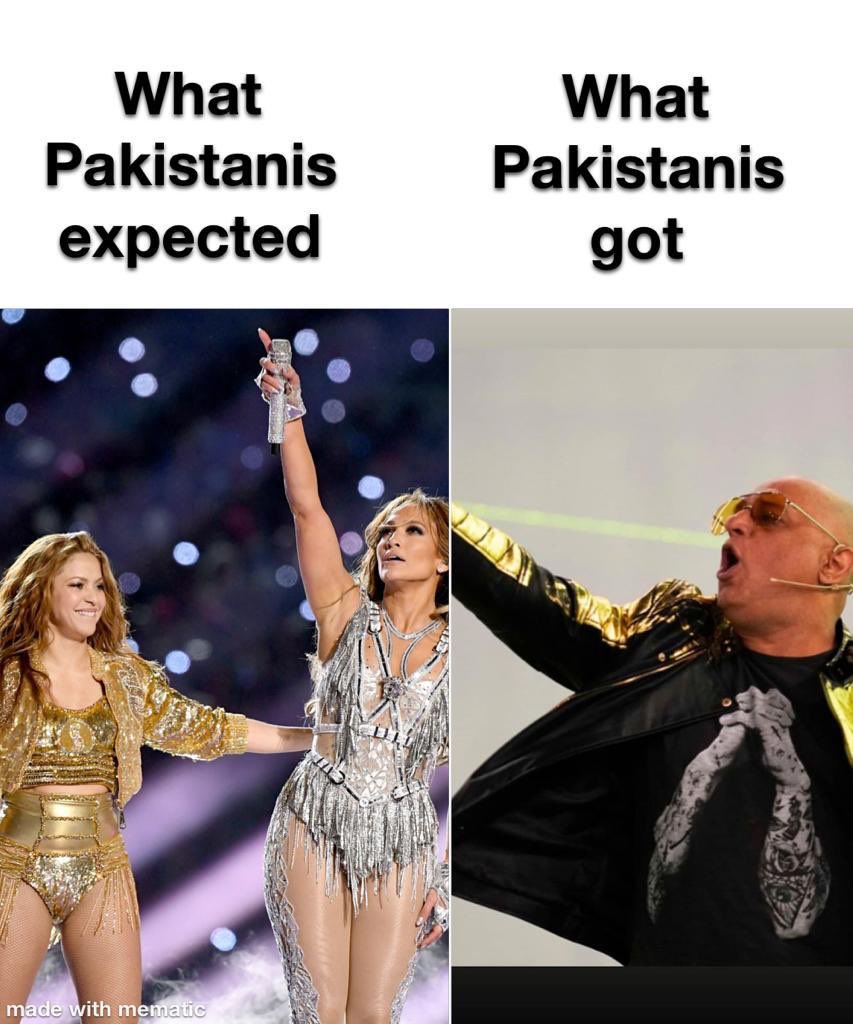 Members are waiting for PSL not to watch cricket just to cook up memes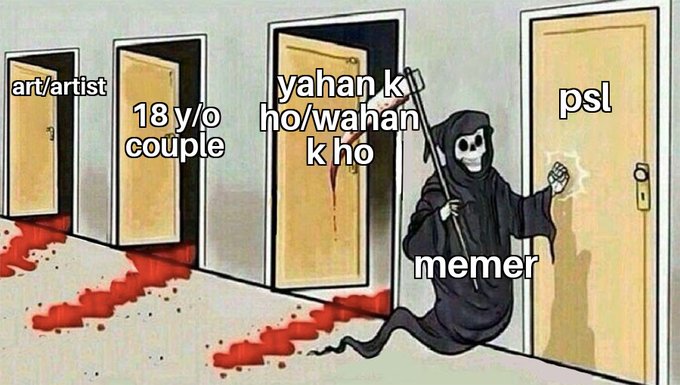 Awam on PSL opening ceremony: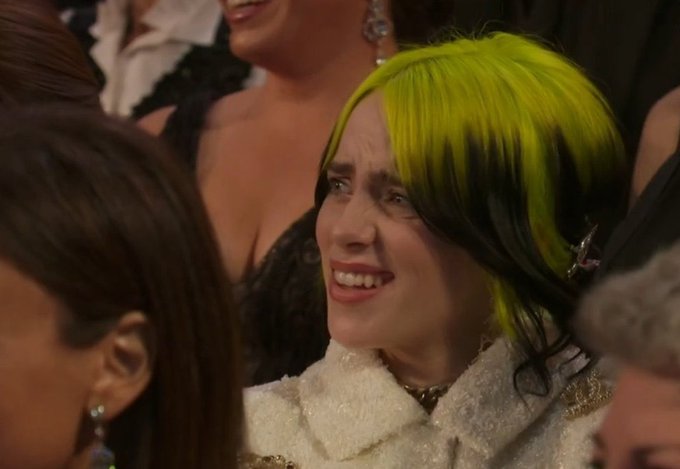 Gareeboun ki Ariana Grande.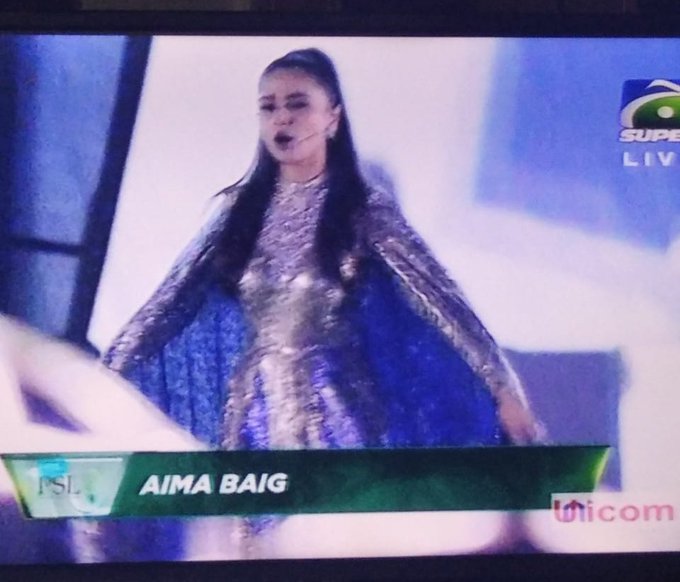 Moin Khan after Azam Khan's innings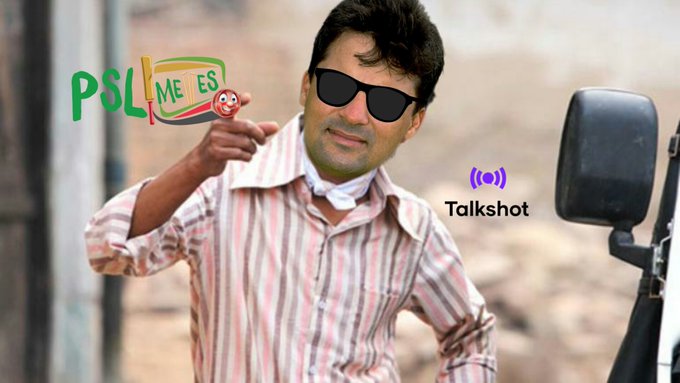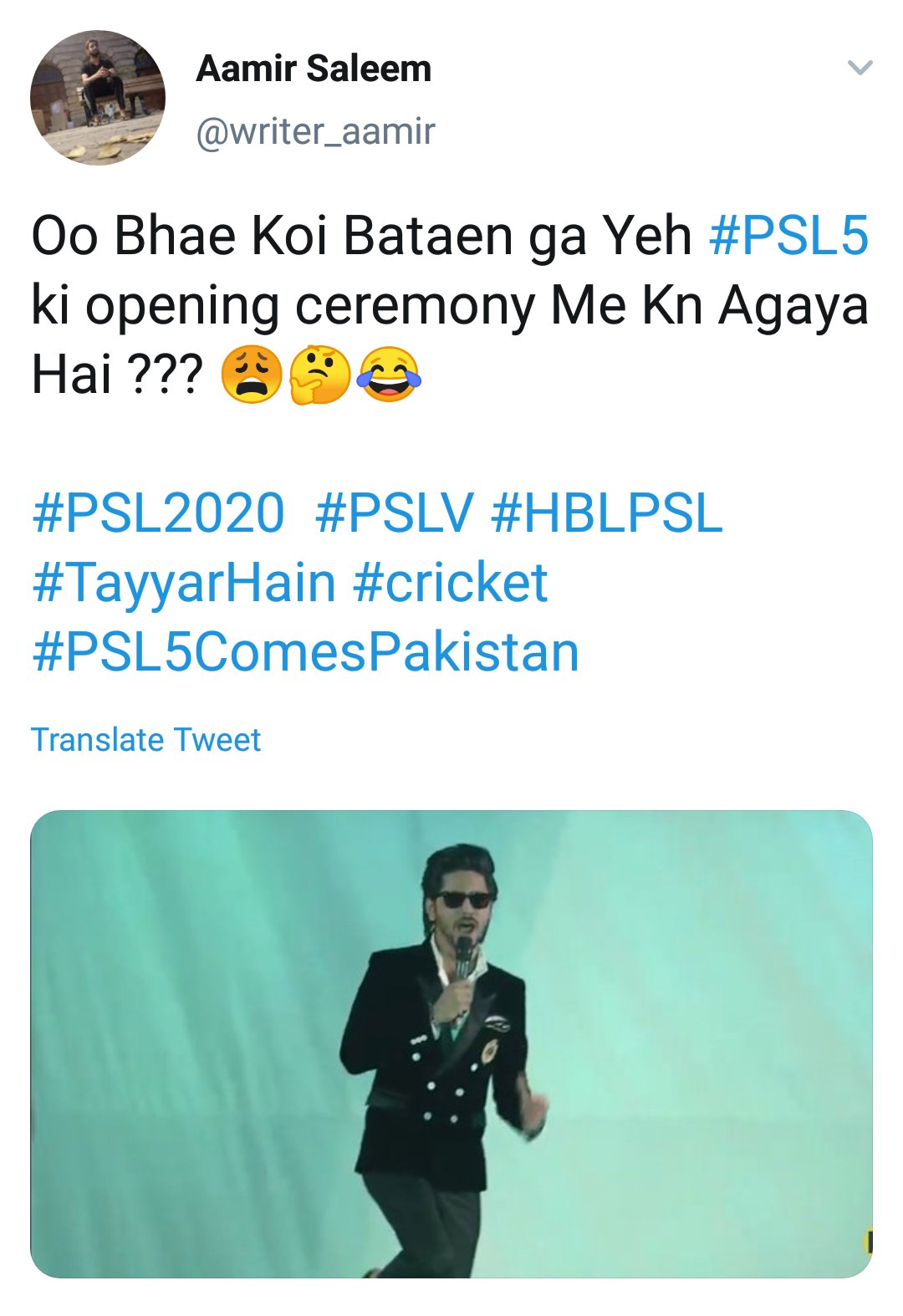 10 minutes into PSL and we already have our first meme material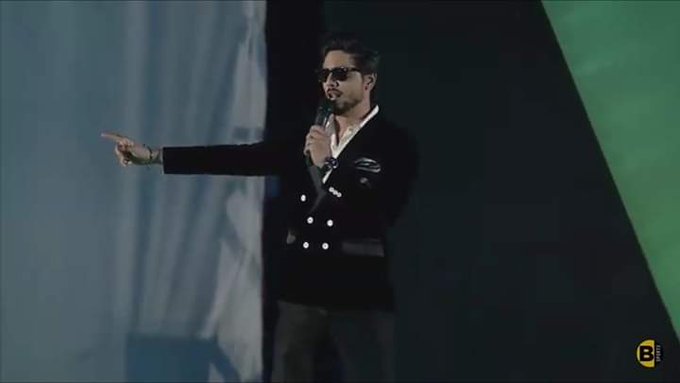 How PSL management prepared for the opening ceremony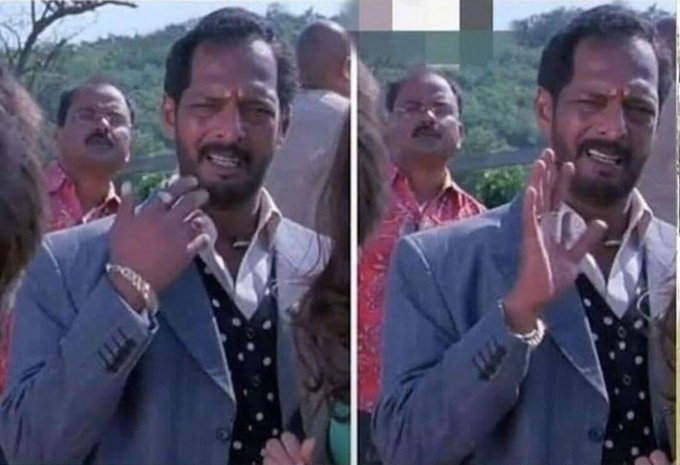 Iss bhai ke career ki opening aur closing date same hogi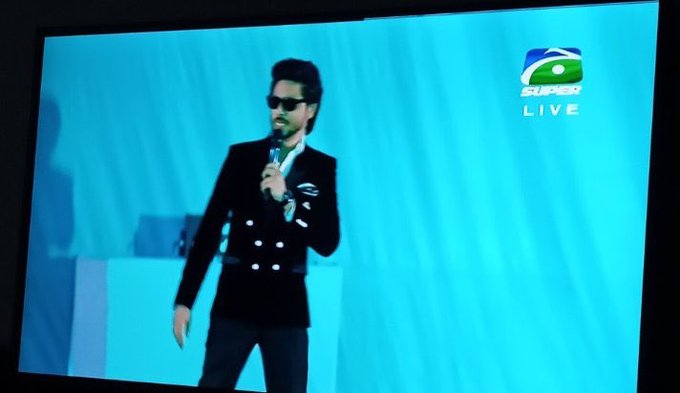 Pakistanis rn after watching the opening ceremony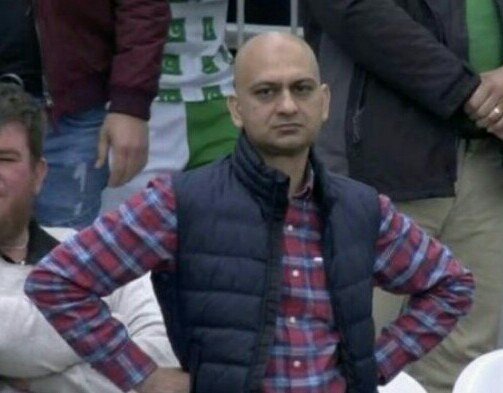 In February 2019, the Prime Minister of Pakistan, Imran Khan, announced that the fifth season of the tournament will be held entirely in Pakistan. In March 2019, Ehsan Mani, Chairman of Pakistan Cricket Board also expressed the desire to host all the matches of this season in Pakistan. On 1 January 2020, PCB announced fixtures for the tournament confirming that the entire tournament will take place in Pakistan. Memes of 2020 Pakistan Super League matches. Watch and download all memes of cricketer, fans and viewers
Meme#1
Kids are waiting for nibbi's birthday
Men are waiting for valentine
Legends are waiting for PSL 5
Meme#2
*During PSL *
* When my father watching news *
* Me to my MoM*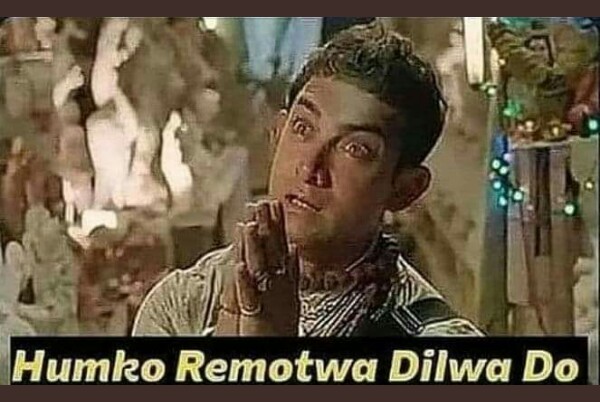 Meme#3
14th February...🙂
Kids: Will attend school
Adults: Will be found in parks with ".................."
Legends: Will sit at home and Watch PSL5
Meme#4
Lahore Qalandars fans waiting for qualification in PSL playoffs.😂😂
Be like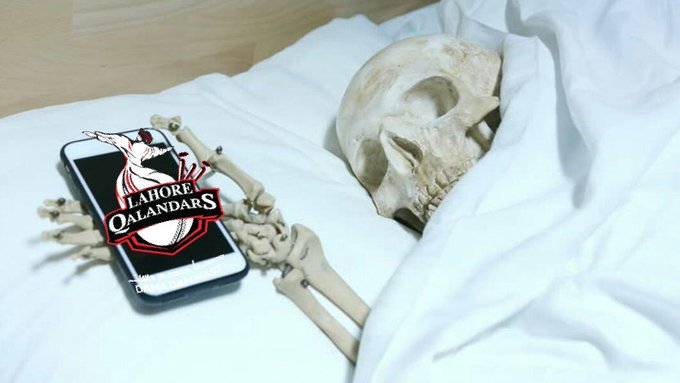 Meme#5
My Kind of Happiness!
I have a GF and two cinema tickets ❌
I have a bestie and Two PSL Tickets ✔️
Meme#6
Waiting for PSL be like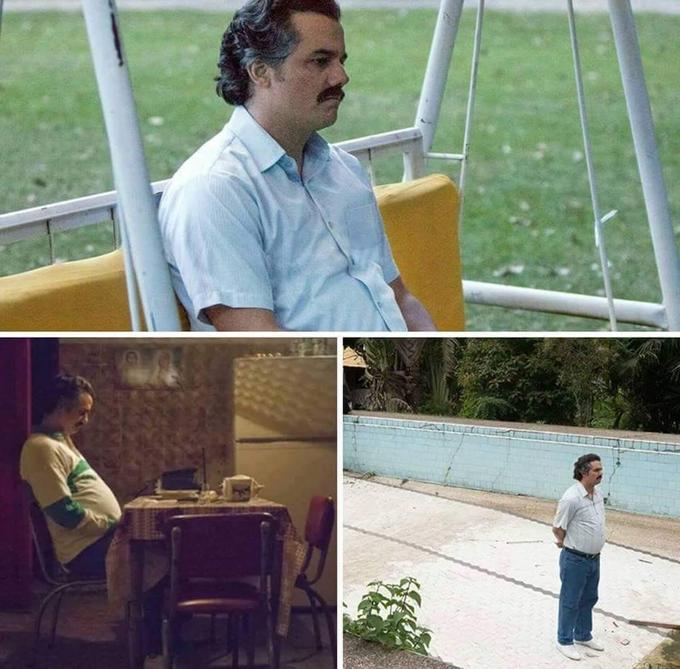 Meme#7
Rana Sahab and Lahore qalandar Fans imagining about a top spot in
Related Posts