Pakistan Cricket Board (PCB) has started firing its employees
Pakistan Cricket Board (PCB) has started firing its employees
And notices have been issued to some employees from different departments.
A PCB spokesperson clarified that the decision to dismiss the employees was not taken due to the economic impact of the coronavirus.
Rather, it is being done with corporate values ​​in mind because the staff was already redundant.
The employees who have been decided to be laid off include lower-level employees like office boys etc. and it is very surprising to be laid off as their meager salaries cannot be a burden on any board.
Therefore, dismissing these people at such a difficult time is extremely excessive because the poor are already suffering due to the coronavirus.
When the PCB spokesperson was asked what was the reason behind the decision to dismiss the employees in this difficult time?
So he said that this step has been taken because the new financial year is about to start and things will be reviewed.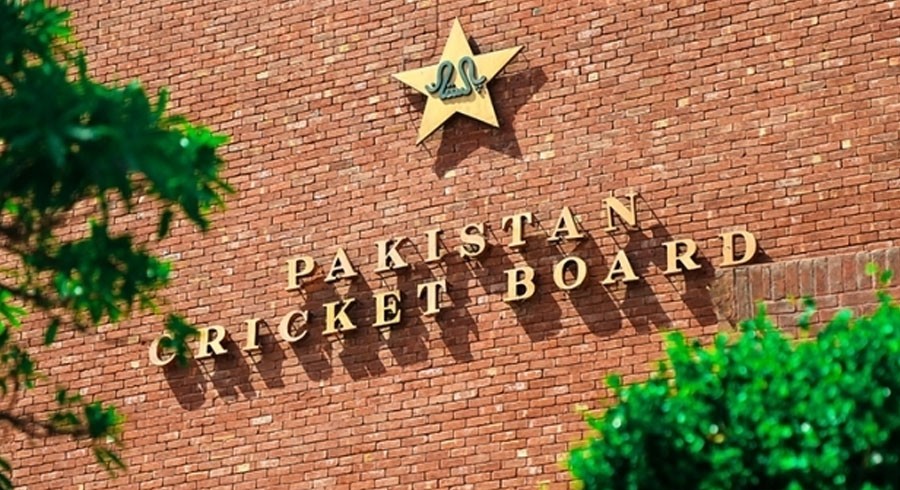 When asked if a three-month extension for fired employees could help them cope with this difficult time.
But the spokesman replied that it was a decision of the administration and the decision was taken after considering all aspects.
The PCB had extended its Services Act on May 15 with the approval of the Board of Governors and the process of dismissal of staff has started only after the amendment.
A PCB spokesman said he did not know the number of people who had been fired but that they belonged to various departments.
According to sources, the PCB has fired eight people from Lahore and three from Rawalpindi and issued a one-month notice.
The deadline is June 30, and that number could rise in the coming days.
It is worth mentioning here that the PCB has the largest staff of any cricket board in the world and about 800 members work in the board.
Related Posts