Leading English football club Manchester United have said they have lost 28 million pounds so far due to the coronavirus and fear of further increases.
English Premier League club 142-year-old club Manchester United has revealed its third-quarter results, which showed massive losses and fears of further losses in the next quarter.
Cliff Mattie, the club's head of financial affairs, said that even if the English Premier League season was over, there would be a loss of 20 million in TV revenue.
In the three weeks of March, the club lost nine matches, costing the club an additional 8 million.
A total of 11 Manchester United matches have been postponed due to the Coronavirus outbreak.
Betty said the postponement of the Europa League and FA Cup matches due to the epidemic also caused financial losses to the club in terms of sponsorship, while the closure of the club's store in Old Trafford also affected retail sales.
He said that the biggest loss was on the revenue of the day of the match as it was clear that for a long time to come, matches would be played in the stadium without spectators.
Manchester United have not made it clear how much damage they have suffered from the coronavirus as a whole and how much is expected.
But Edward Word, the club's executive vice-chairman, said the biggest burden would fall on the current quarter, which ends on June 30.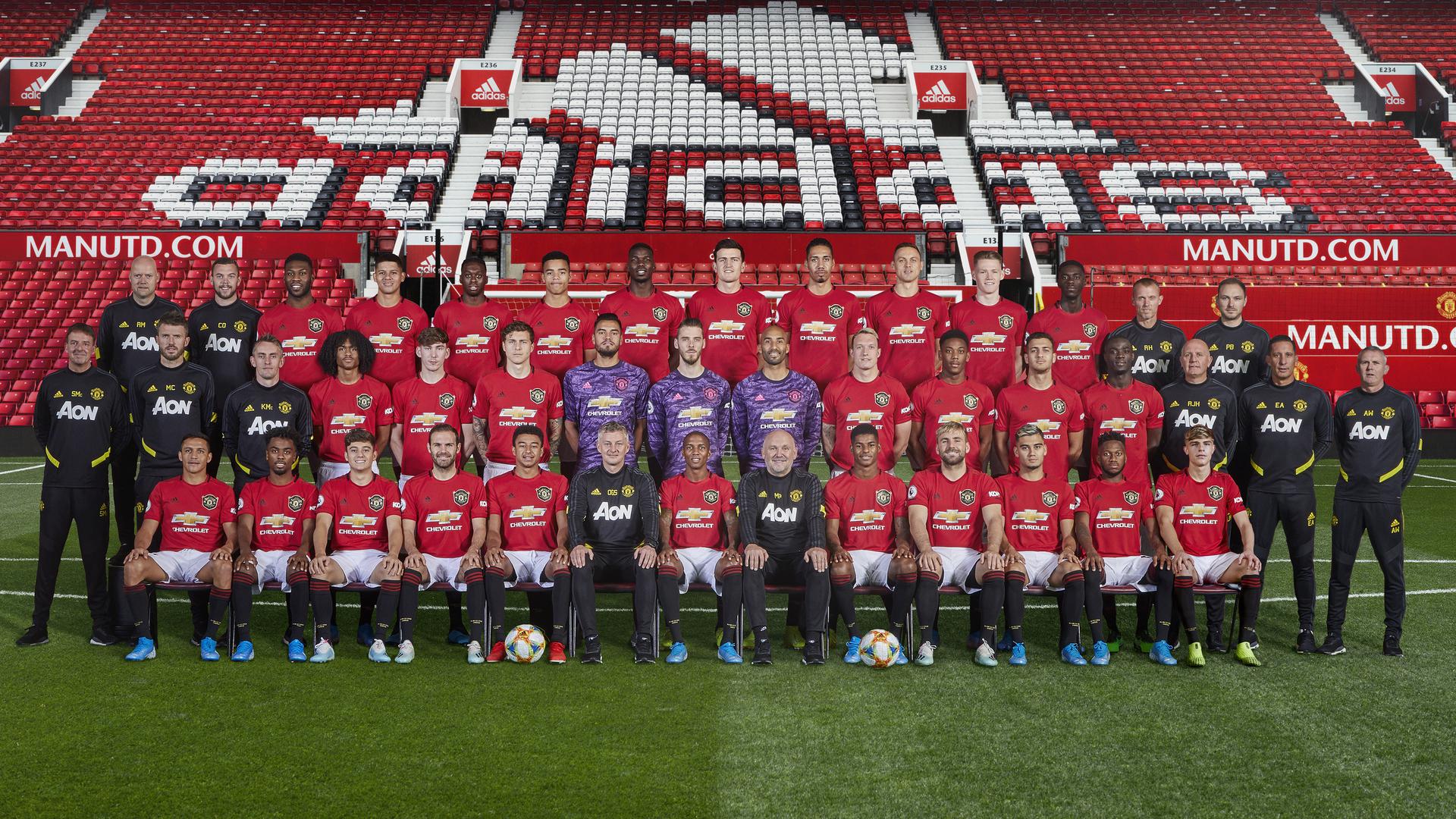 He said that the results of the third quarter were only pointing to a partial loss but the biggest impact would be felt this quarter and possibly beyond.
"Our revenue has fallen by 18.7 percent, while the club's debt has risen from 124.4 million to 429.9 million," Woodward said.
"We lost 40 4m on March 15 against Tottenham," he said.
"We have no precedent for such situations and we have to acknowledge that this crisis will not end overnight," he added.