The Coronavirus has affected all other sports and international competitions, including football around the world, but now, after a long period of lockdowns and closures, the German football league Bundesliga has officially started.
According to Arab News, the Bundesliga is the biggest tournament in Europe after the lockdown, while other countries, including Italy and France, have not yet fully recovered from the Coronavirus.
The opening matches of the Bundesliga were played on empty fields without any noise.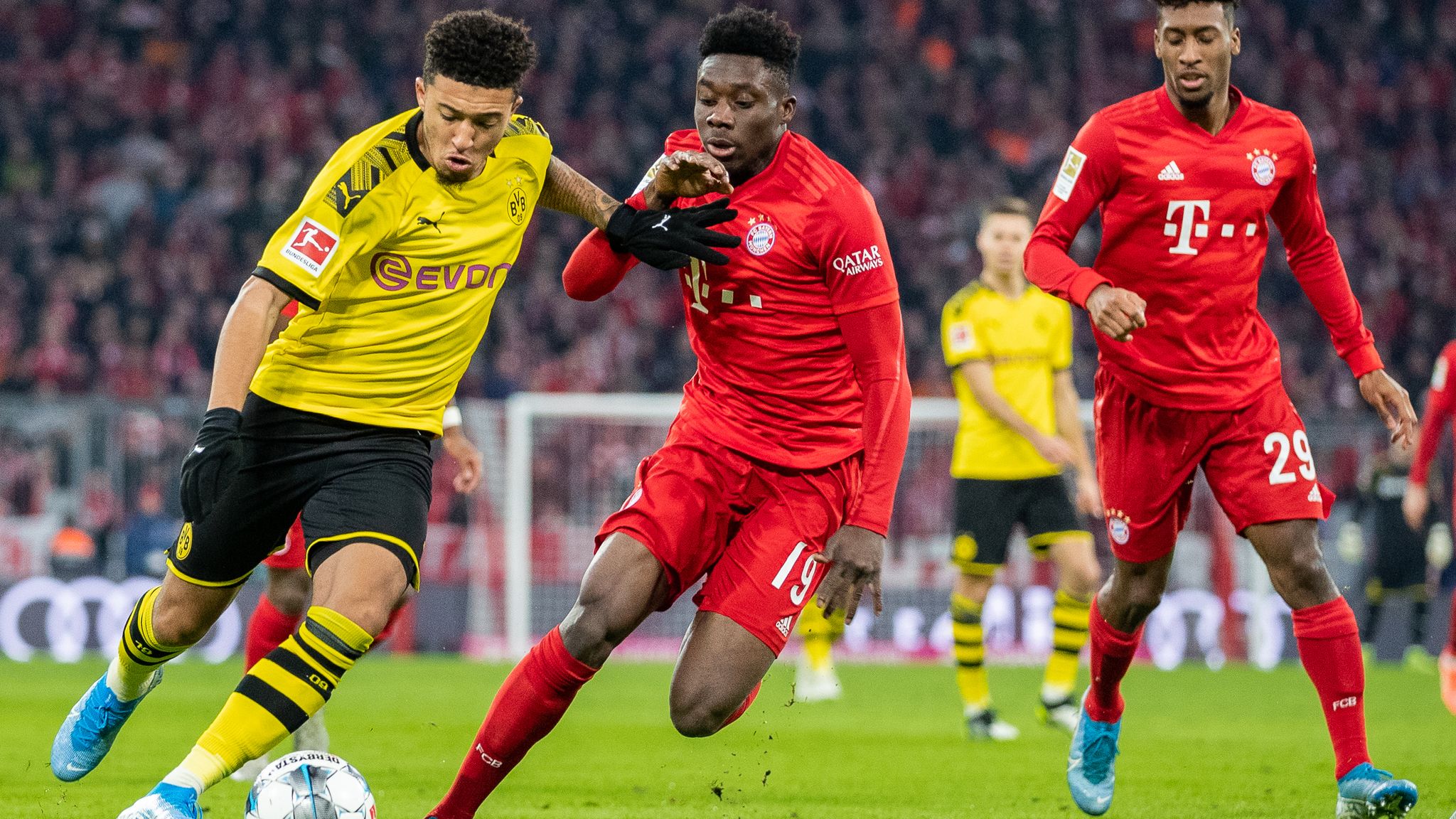 The 45-year-old Borussia Dortmund fan said: "It's disappointing to have matches on empty fields, but it's better than nothing."
Dortmund legend Earling Braut Holland became the first player to score the first goal after a two-month hiatus.
Dortmund beat Schalke 4-0 thanks to the brilliant striker's brilliant play, but he kept celebrating alone at a distance from his teammates and there were no spectators cheering him on.
"The whole world is looking at Germany for how we manage it," said Hansie Falk, head of Bayern Munich.
Russia, the worst-hit country by the Coronavirus, has announced plans to start football matches next month.
The second match of the Bundesliga was played between RB Leipzig and Freiburg and the match ended 1-1.
Freiburg's Manuel Golde surprised everyone by scoring for his team, but Leipzig striker Youssef Poulsen equalized shortly afterward, but on another occasion, he missed out on a victory. ۔
It may be recalled that before the football tournament started, the government had tested the players and coaches while the teams were kept in quarantine for a week.
During the game, the players were seen following the safety measures while the players came on several buses to reach the field.
It should be noted that the German Football League had announced that all the remaining 26 matches of the Bundesliga Football League starting from May 16 will be played without spectators.
Following a drop in coronavirus cases, German Chancellor Angela Merkel authorized the resumption of the season, after which it was decided to hold the remaining matches in empty stadiums.
A total of 18 teams will take part in the Bundesliga, but the code of conduct issued due to the coronavirus will be strictly enforced.
During the matches, the stadium will have only 300 staff members and players, while the players have been asked to refrain from spitting, celebrating in groups, or touching teammates.
The matches will be attended by club executives, firefighters, and police forces, stadium security personnel, and journalists.
In addition, teams will not be allowed to have pre-match photo sessions to maintain social distance.
According to the report, alternate players will wear masks and in case of a goal, all the players will control their emotions.
In addition, team coaches will be allowed to remove their masks and instruct players but maintain a distance of at least one and a half meters.
Some club matches will use music and placards for fans to keep the atmosphere alive.