Turkish President donates 7 months salary to help Corona victims
Turkish President Recep Tayyip Erdogan has raised his 7-month salary in the fund, setting up a national fund to help deal with the Coronavirus and to help those affected by the outbreak.
Corona's patients are currently the most in Turkey after Iran in Islamic countries, and the number of patients has risen to 10,827 by the morning of March 31, while the death toll from Corona has also increased to 168.
Turkey has also implemented a partial lockdown to deal with Corona, while businesses, including educational institutions, have been closed and people have been instructed to stay home.
According to the Turkish news agency Anatu, on March 30, the Turkish president announced to set up a national fund for the poor people affected by Corona, and at the same time, the president announced his seven-month salary deposit in the fund.
The news agency did not say how much the Turkish president's monthly salary was and how much money he had deposited in the national fund, however, it was reported that the president immediately deposited his salary for more than half a year.
The report states that members of the Turkish cabinet also deposited money in the national fund after the president submitted his salary to the national fund.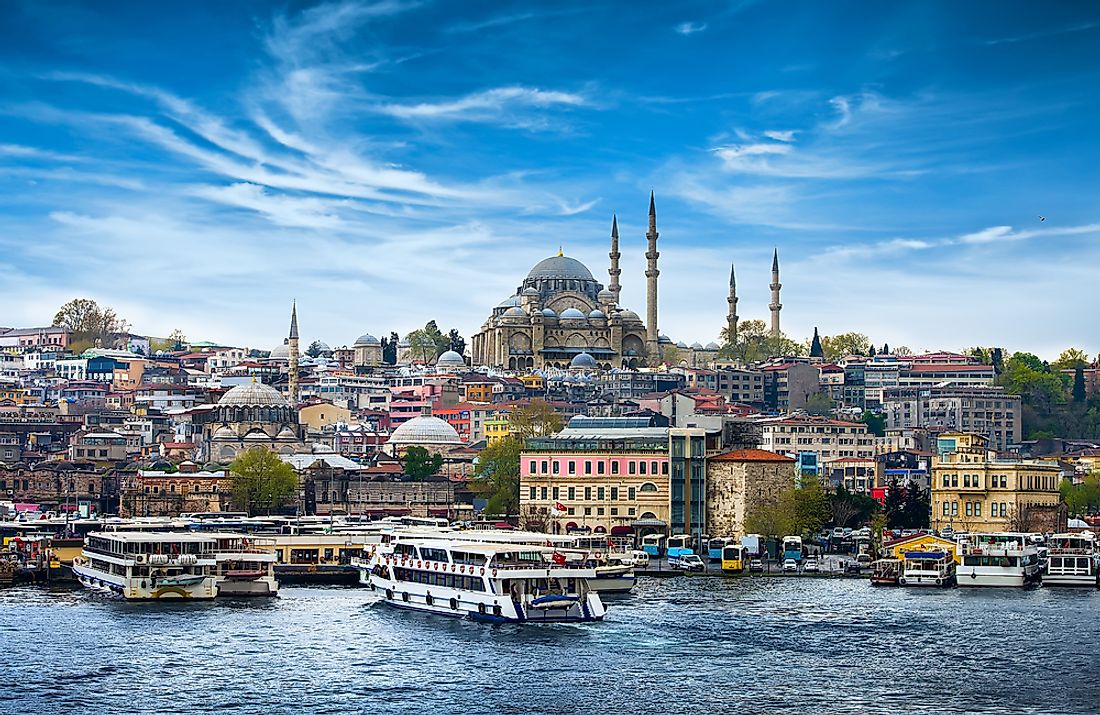 According to the report, the cabinet members in total deposited more than 5 million Turkish lire, which is about US $ 0.8 million.
The president announced the National Fund and the National Solidarity Program, claiming that Turkey has better facilities for dealing with the Coronavirus than other countries and that the government has also created temporary hospitals to treat patients.
Turkish President Recep Tayyip Erdogan said 41 villages and suburbs of the country have been completely converted to Quarantina in view of the Coronavirus, while 10,000 tests are being conducted daily in the country.
By then the President said that Turkish experts are also working fast on developing a Coronavirus vaccine and hope that the experts will succeed.
Related Posts