The World Health Organization (WHO) says Washington has provided no evidence to support the US president's "speculative" claim that the virus was developed in a Chinese lab.
"We have not received any data or specific evidence from the United States regarding the origin of the virus," WHO Director of Emergency Situations Michael Ryan told a virtual briefing, according to AFP.
"From our point of view, this speculation will continue," he added.
Scientists believe the deadly virus, which broke out in China last year, was transmitted from animals to humans and may have spread from the rare animal meat market in Wuhan.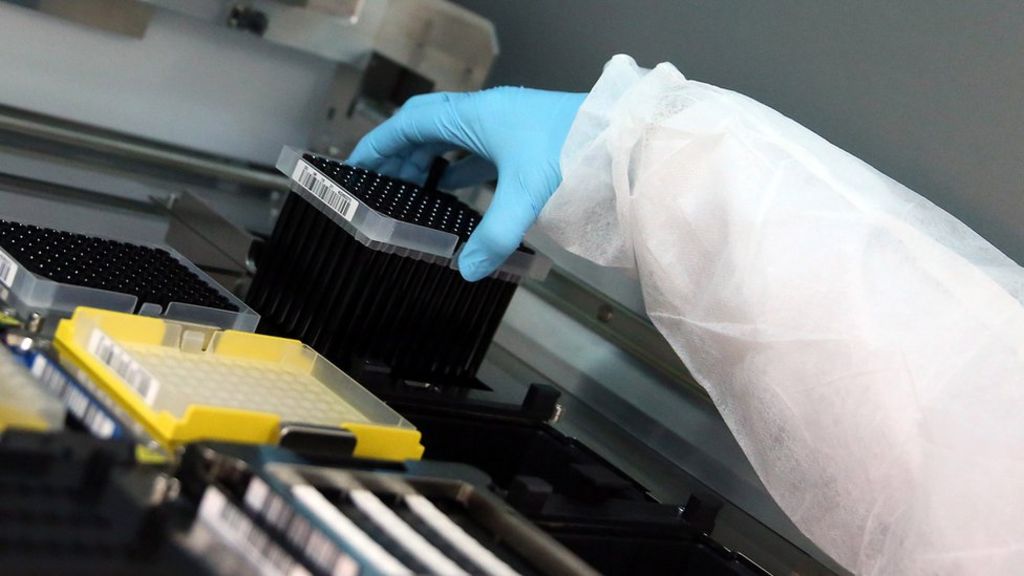 Anthony Fassi, an American epidemiologist, told National Geographic: "If you look at the evolution of the virus in bats and what they are now (scientific evidence) very strongly in favor of whether it is artificial or biological. Couldn't have been rescued on purpose.
"Evolution over time is very much indicative of the fact that (the virus) evolved in nature and then came to animals," he added.
It should be noted that US President Donald Trump is very critical of the measures taken to stop the spread of the virus in China and he claims that it started from his laboratory there.
The secretary of state said "a lot of evidence" supports this claim, and US intelligence said last week that it would continue to investigate whether the virus was transmitted to infected animals. It happened in a laboratory accident.
"Like any evidence-based organization, we want to know about the origin of the virus," said Michael Ryan.
At the same time, he stressed that it is a vital component of public health to control the epidemic in the future.
The WHO official added: "If there are data and evidence, it is up to the US government to decide whether or not to provide it and when to provide it, but in the absence of information for the World Health Organization." It's hard to do anything.