The White House explained on Twitter why Modi was 'unfollowed'
The White House on micro-blogging site Twitter, Explained to 'unfollow' to Accounts of Indian Prime Minister Narendra Modi, President Ram Nath Kavind
According to the Arab News Agency Gulf News, the White House said that during the US President's visit to a country, his Twitter handle (account) follows the key officials of the host country for a certain period of time.
The purpose of following on Twitter is to retweet messages from the host country's authorities in support of the presidential visit.
It may be recalled that during the US President's visit to India in February, the White House started following the Indian President, the Prime Minister as well as the Prime Minister's Office, the Indian Embassy in the US, the US Embassy in India and the US Ambassador to India Ken Juster. ۔
Earlier this week, however, the White House "unfollowed" all six of these accounts.
A senior US official, speaking on condition of anonymity, told the Press Trust of India that "usually the White House's Twitter account follows senior US government officials and those who deem it appropriate."
For example, during a presidential visit, officials from the host country are followed to retweet their messages.
The White House currently has more than 22 million followers on Twitter, with 13 following.
The 13 accounts include personal and official accounts of US President Donald Trump, First Lady Melania Trump, Vice President Mike Pence and his wife, Press Secretary, National Security Council, and former White House Press Secretary Stephen Gersham and others.
It may be recalled that the news of the White House following the Indian Prime Minister and President was circulating on social media yesterday.
Among those who reacted was senior Congress leader Rahul Gandhi, who expressed concern over the development.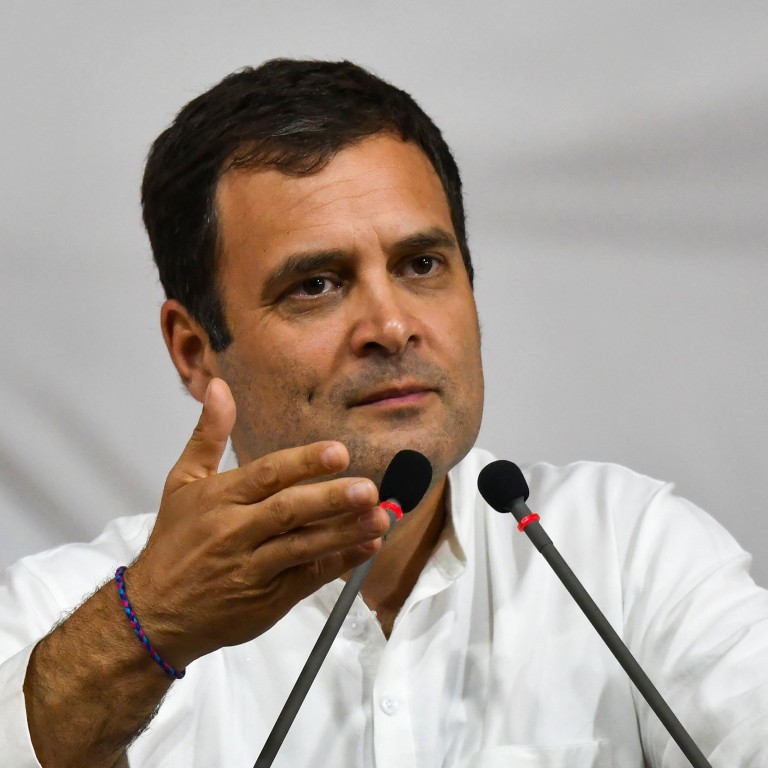 In a Twitter message, he said: "I'm dismayed by the "unfollowing" of our President & PM by the White House. I urge the Ministry of External Affairs to take note.
It should be noted that during the US President's visit to India in the last week of February, the worst religious riots broke out in New Delhi in which most of the Muslims, their homes, and businesses were targeted.
A few days ago, the US Commission on International Religious Freedom called for India to be declared a country of "special concern" in the wake of rising violence against Muslims in India, which could lead to US sanctions.
Related Posts