With the most thrilling fan activity of 2021, the Photowalk to Khunjerab Pass, TECNO Mobile Pakistan has left everyone speechless. Following weeks of registration, selected fans were transported on a five-day journey from Lahore to Khunjerab Pass.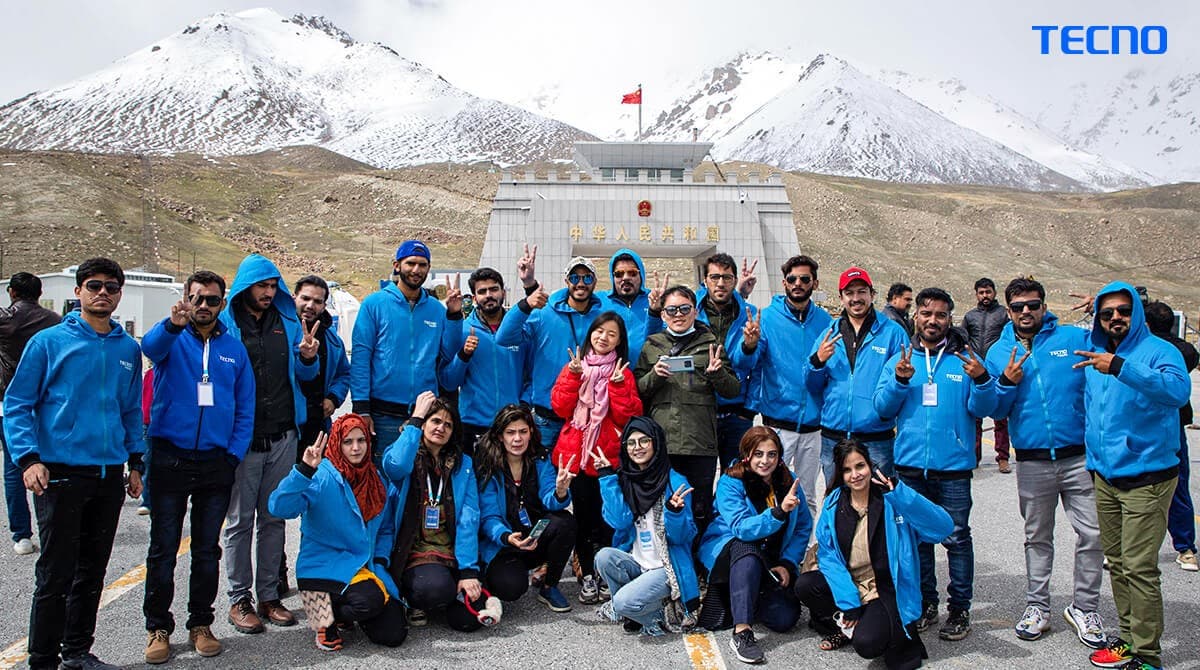 Khunjerab Pass, Altit Fort, Baltit Fort, Karimabad Market, Hussaini Bridge, and Naltar Valley were all visited during the Photowalk. The exercise was highly appreciated by all participants, who were able to capture the natural beauty of Hunza with the new CAMON 17. The winner will be picked based on the most popular photos, and the announcement will be published on social media as soon as possible.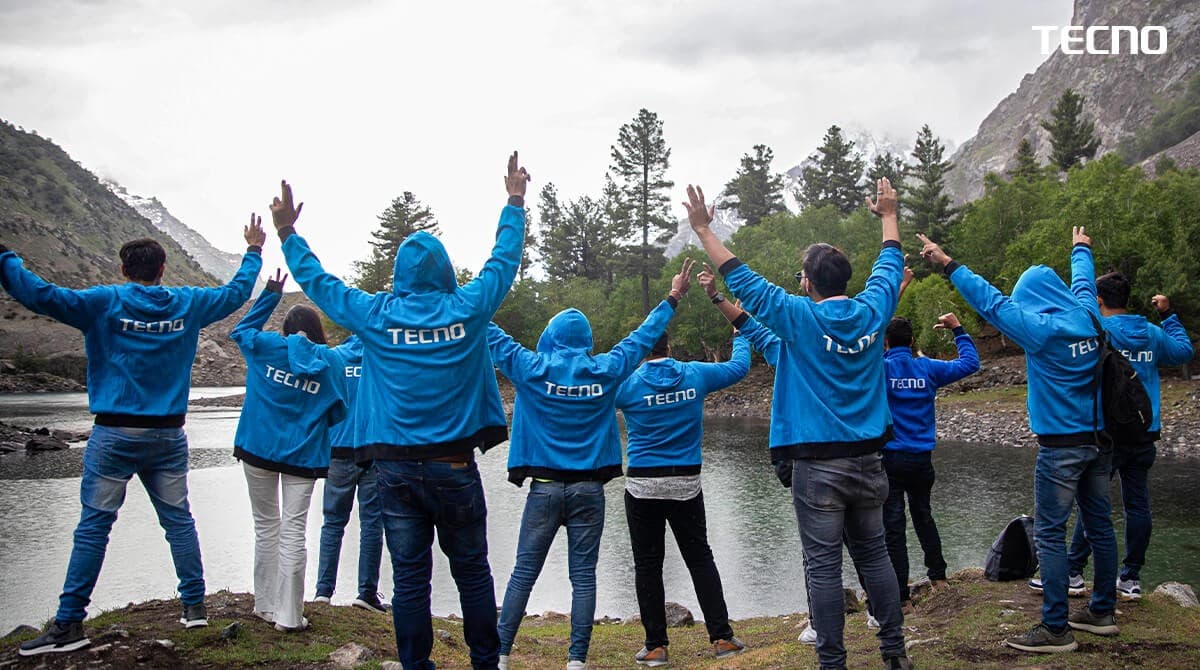 TECNO's CAMON series is known for its photographic technology. This Photowalk was created for the recently released CAMON 17 series to allow fans to have a personal look at the incredible camera capabilities. TECNO has previously done similar photo walks for CAMON 16 in well-known Pakistani cities, which received a lot of positive feedback from fans. Following the announcement of the event on TECNO's social media outlets, social media was buzzing.
TECNO Mobile Pakistan CEO Kelvin Zeng expressed his thoughts. "TECNO's Photowalks provide enthusiasts with a personal view of the excellent camera technology the company has created over the years. The attendees appreciated the opportunity to connect directly with the TECNO team and gain a better understanding of how we strive to deliver the most competitive technology to our clients. We've done similar events in the past and will continue to do so in the future to provide our fans with the most up-to-date design and technology."
Fans and the media responded enthusiastically to TECNO's interactive initiative. Keep an eye on TECNO's social media accounts for information on upcoming activities and initiatives.