The FBR's proposals are not in line with the government's vision, Abdul Hafeez Sheikh
The country's tax authorities have made it clear that proposals for next year's fiscal bill are not in line with the government's vision and need to be further simplified while ensuring ease of doing business and reducing costs.
Finance Advisor Dr. Abdul Hafeez Sheikh has given a clear message to the members of the Ministry of Finance and the Federal Board of Revenue (FBR) who prepared the budget at the preliminary meeting on the budget for the next financial year.
The government is preparing to present the budget in the first week of June.
Abdul Hafeez Sheikh's instructions to the FBR were informed by an official, who said that the FBR's views on the budget were not in line with the government's vision to facilitate taxes and tariffs. '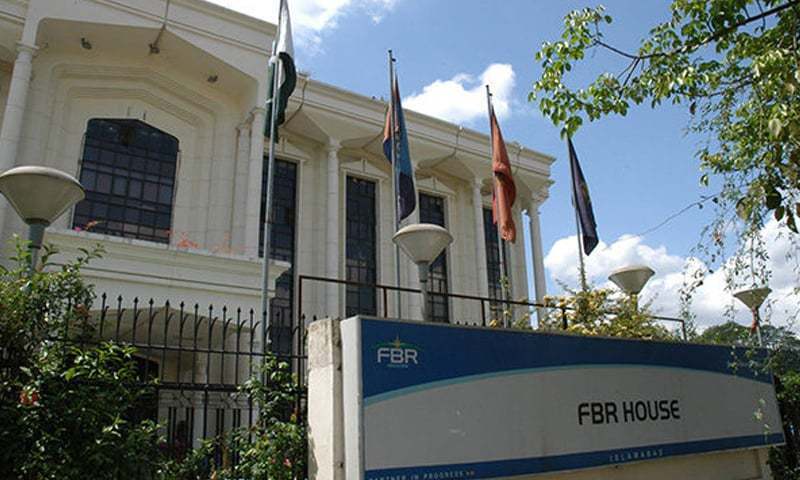 "Why are we adding so many taxes to the list that have little or no revenue when we are creating huge hurdles for taxpayers," he said.
"Why couldn't we reduce the number of taxes to 4 or 5, which would also increase revenue and eliminate other things, so that the budget could be made a simple policy document instead of a scary story," he said. ۔
According to reports, Abdul Hafeez Sheikh also rejected the proposal to increase several taxes and said that this is not the time to increase the tax rate as there are dangerous economic issues that require a balanced approach.
He said that the budget should be prepared in accordance with the philosophy and intention of the government to ease the problems and eliminate the criticism.
The meeting was also attended by Trade Adviser Abul Razzaq Dawood, Reforms Advisor Dr. Ishrat Hussain and Industry Minister Hamad Azhar where Abdul Hafeez Sheikh said that you have to explain many taxes and their benefits like customs duty, additional customs duty, and regulatory duty.
Related Posts