William Joseph Lara, who played the wild hero 'Tarzan' in the American telefilm 'Tarzan Manhattan,' perished in an aircraft crash alongside his wife. Before acting, William Joseph Lara dabbled in martial arts and modeling, but he jumped right into it before 1990. William Joseph Lara made his acting debut as a US soldier in Night Wars in 1988 and was featured in the Tarzan Manhattan telefilm the following year.
William Joseph Lara rose to fame as Tarzan, and his picture was made by CBS Television, which was shown in many nations throughout the world at the time. Following the telefilm, William Joseph Lara participated in a number of Hollywood and American films, as well as plays. In 1996, William Joseph Lara reprised his role as Tarzan in the Tarzan TV series, which aired 22 episodes over the course of the year and was shown in various countries across the world.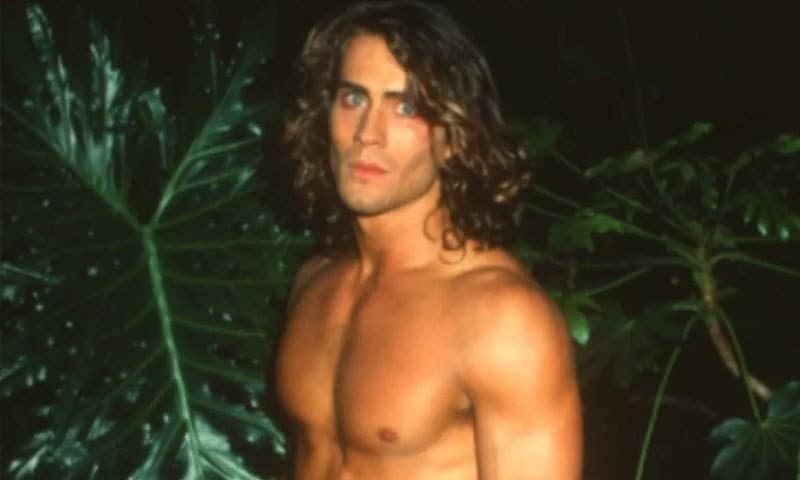 William Joseph Lara hasn't been seen in the spotlight for several years, although he did make an appearance in a short film in 2018, over six years later. His most recent film, 'Summer of 67,' came out in 2018, while his most recent play, 'The Magnificent Seven,' came out in 2000. William Joseph Lara was flying from one place to the next in the US state of Tennessee when his plane crashed two days ago.
The jet carrying William Joseph Lara crashed into the water in Rutherford County, Tennessee, according to the Associated Press (AP). Despite the fact that rescue activities began immediately after the crash, the corpses of those killed in the incident were not discovered until May 30. William Joseph Lara and his wife, nutritionist Gwen S. Lara, were reportedly on board the jet that killed a total of seven persons, according to authorities.
The passengers were all from the same town, Brentwood, Tennessee, according to authorities, although it was unclear what link the other victims had with the actor. David Martin, Jennifer Martin, Jessica Walters, and Jonathan Walters were among those killed, according to authorities.