PESHAWAR: Mullah Hebatullah Akhundzada, the supreme leader of the Afghan Taliban, has announced a general amnesty for his opponents on condition that they renounce enmity, saying that every male and female member of society will be given their due.
In a message before Eid al-Fitr, the Taliban leader specifically said that the "Islamic Emirate" had no monopoly policy and assured that every man and woman in Afghan society would be given their rights so that no one Don't feel deprived or unfair.
The statement said, "All necessary work for the welfare, stability, and development of the society will be done in the light of Shariah."
He also announced a general amnesty for opponents if they renounced hostilities.
The Taliban leader said, "We urge everyone to give up their opposition and take full advantage of the amnesty."
And do not stand in the way of the establishment of an Islamic government that is the desire of millions, martyrs, wounded, disabled, orphans, widows, and suffering Afghans.
Explaining the foreign policy of the Taliban movement, he said that the political relations of the "Islamic Emirate" with the countries of the region and the world have expanded as compared to the past.
"Based on our policy, we want fraternal relations with Islamic countries, good neighborliness, and constructive relations with all countries in the region and the world," he said.
Describing the agreement with the United States as historic, he said that the outcome of the occupation was an extraordinary achievement for the Islamic Emirate and if implemented sincerely, it would be to the benefit of all.
He added that the Taliban were committed to the agreement reached with the United States and urged the parties to live up to their promises and not miss this important opportunity.
The Taliban leader added that "the implementation of this agreement will be an important factor in ending the war between the United States and our country and establishing peace on our soil and the implementation of the Islamic system."
He urged Washington not to allow anyone to obstruct, delay, or derail this internationally recognized bilateral agreement between the Taliban and the United States.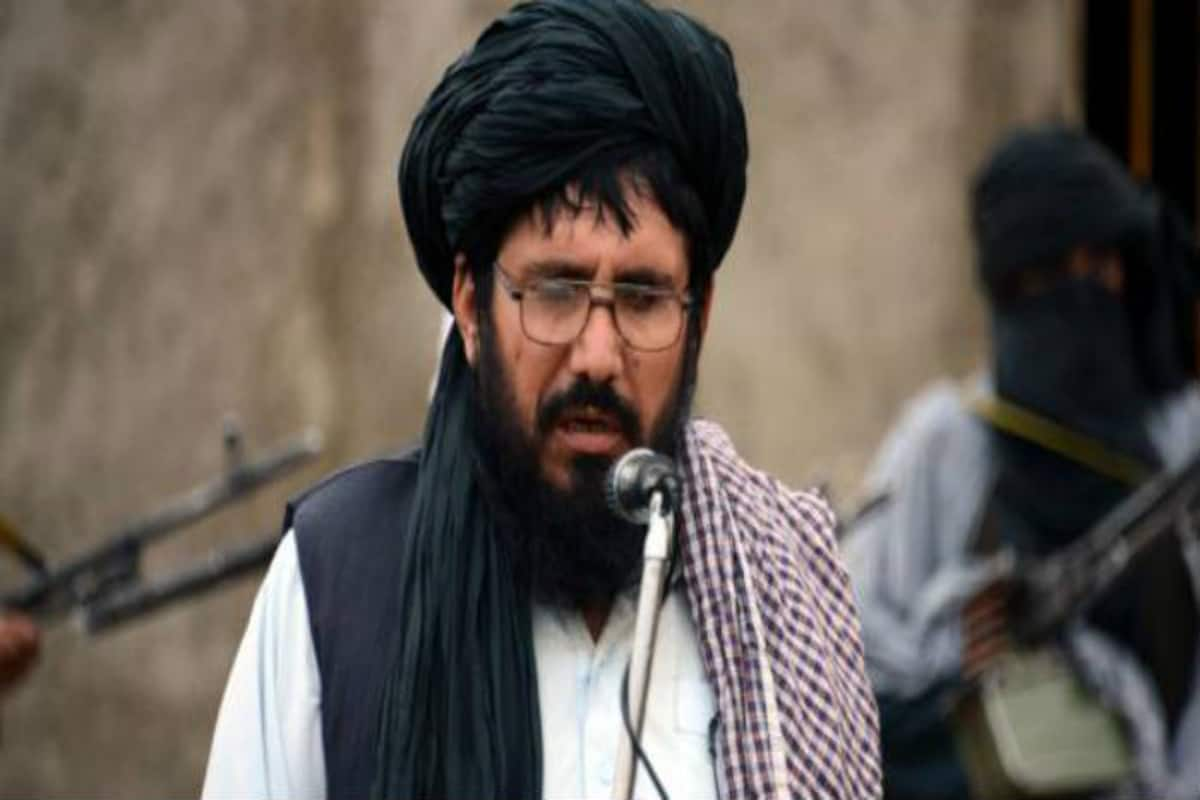 He said that the prisoners in the jails of Kabul administration are facing very difficult conditions
And human rights organizations and welfare groups and activists must realize their responsibility in this regard and take all necessary steps for the safe and speedy release of prisoners.