Social media, the decade that changed lives: the rise of Facebook, Twitter, Instagram, Snapchat and Tiktok
It would not be wrong to say that one thing that has had the greatest impact on people's personal lives, social attitudes, government policies and politics over the past decade is social media.
From mass movements in the Middle East known as the Arab Spring to the genocide of the Rohingya Muslims, from the civil war in Syria to the rise and fall of the so-called extremist organization Islamic State, and accusations of Russian interference in the US elections. From the Cambridge Analytica scandal to the big events that took place around the world through social media and the massive changes that took place, social media itself spent 10 years of evolution.
A major change in Pakistan's political landscape has been witnessing since 2010 when Pakistani political parties and state institutions turned to social media.
Until then, political parties in Pakistan used to propagate their messages through traditional media rather than social media, but the last decade has changed everything.

Where major political parties and state institutions made full use of social media for their cause, small political parties and groups that did not usually find a place on print and electronic media reached the masses through social media. The Pashtun Protection Movement (PTM) and the Feminist Movement are at the top.
Let's look at what social media has changed in Pakistan over the past decade, and what has changed on social media websites itself.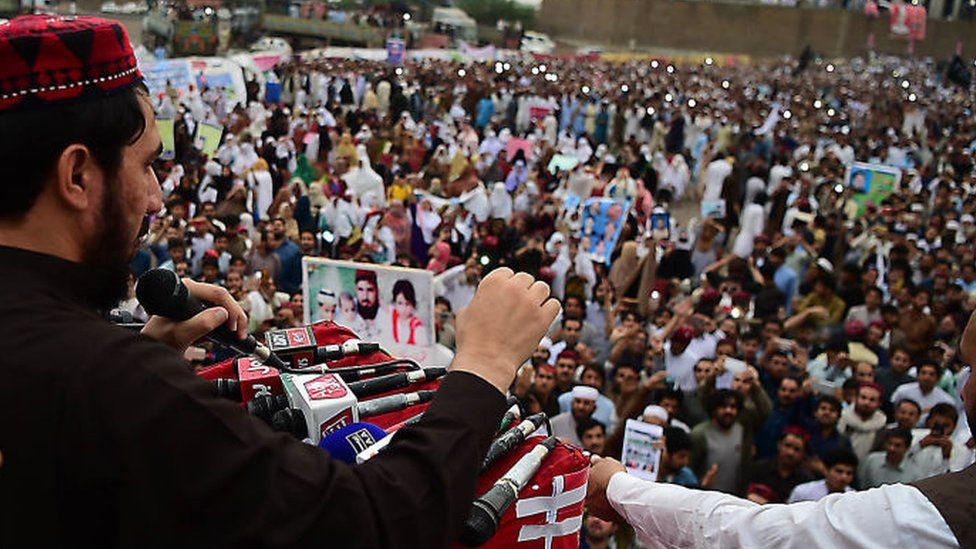 A gathering of the Pashtun Protection Movement

Social media entry of politicians and militants

Pakistan Tehreek-e-Insaf and its chairman Imran Khan gained prominence in promoting their politics on social media after gatherings and television screens when they launched Facebook and Twitter official accounts in 2010.
This is probably why for a long time Pakistan Tehreek-e-Insaf has been the crowning king of popularity on social media, but the results of the 2013 general election proved to be a major blow to Tehreek-e-Insaf's support when the party's popularity on social media was reflected. Not shown in election results.
But since then, every political party has had the tradition of creating its own social media team and running Twitter trends in its support, which has remained a pain for many to this day.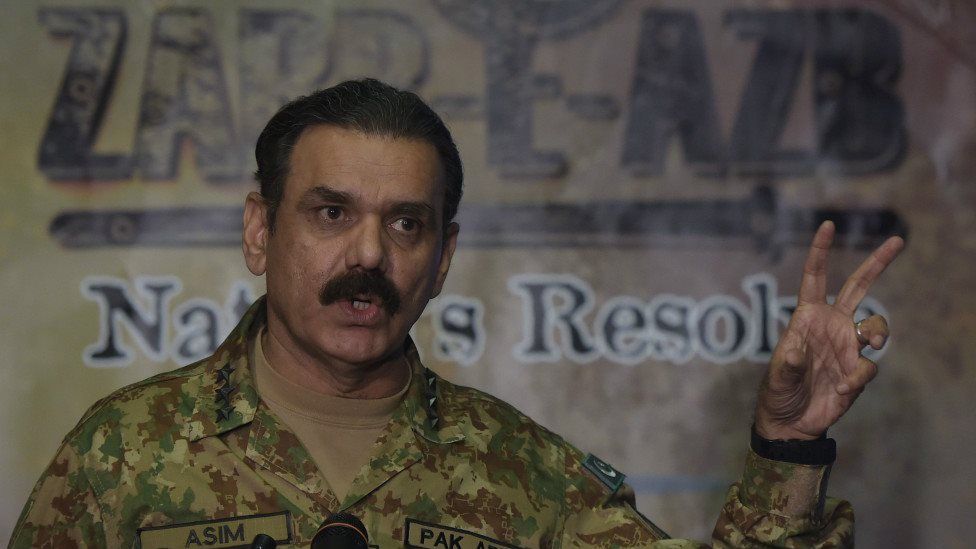 From Qandeel Baloch to Hareem Shah

This decade can also be remembered for reaching the heights of fame overnight through social media and among them are Pakistan's social media star Kandel Baloch, whose social media scandal has raised controversial credentials. That eventually led to his death.
Nowadays, talk show star Hareem Shah is being discussed on social media due to the subsequent scandals.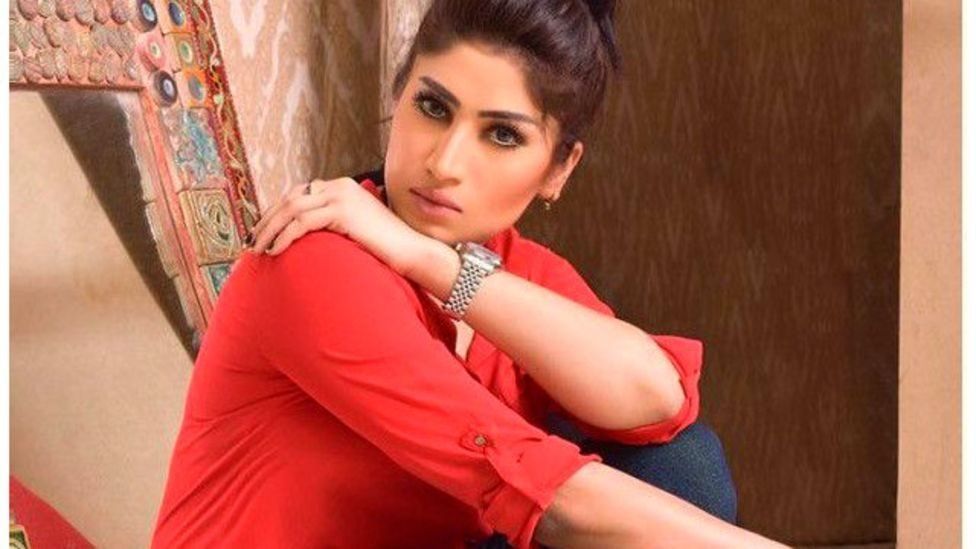 In the midst of social media controversy
Following the unexpected results of Donald Trump's victory in the US elections in 2016 and the referendum for Britain's expulsion from the European Union, fingers crossed over the controversial role of social media, which the data scandal revealed in Cambridge Analytica in 2018 Proved it.
Subsequently, Facebook founder Mark Zuckerberg first appeared before the US Senate on April 10, 2018, and then appeared before the US Congress on October 23, 2019.
Facebook co-founder and chief executive officer Mark Zuckerberg during a hearing before the US Senate in April 2018
Mark Zuckerberg acknowledged that false information was spread through Facebook ads while his platform was used to influence public opinion through political propaganda, but he banned or restricted political advertising. Refused to investigate the information entered.
However, due to growing public pressure, Facebook introduced the 'Facebook Library' for the UK and India elections in 2019. The purpose was to access public information so that they could know how much each political party spent on Facebook ads.
But in the meantime, Twitter banned posting political ads on its platform in November 2019, announced by Twitter founder Jack Dorsey through his Twitter account in November.
Software developed by the Israeli company NSO also reported on the Indian and Saudi government spying on WhatsApp messages from journalists and human rights activists.
Meanwhile, Tiktok, a Chinese company, first emerged as a major competitor for US companies ruling the world of social media when it purchased the short entertainment video maker App Musically in 2018 and as a result, in 2019 Became the most downloaded and used app in the world.
While the popularity of Tiktok is increasing day by day, the meaning of the ban and criticism of Tiktokers are also gaining momentum.