Salman Khan's cousin Abdullah Khan passed away
Bollywood actor Salman Khan's cousin Abdullah Khan passed away in Mumbai, the news announced on his own social media account.
Salman Khan shared a photo with his cousin, Abdullah, on Instagram, which he wrote, "I will always love you".
According to the India Today report, Abdullah Khan was a diabetic patient and his condition deteriorated a few days ago and he was shifted to a hospital in Mumbai.
It was also reported that Abdullah Khan passed away due to the Coronavirus, but his family denied the news that Abdullah died of coronavirus and not because of heart problems.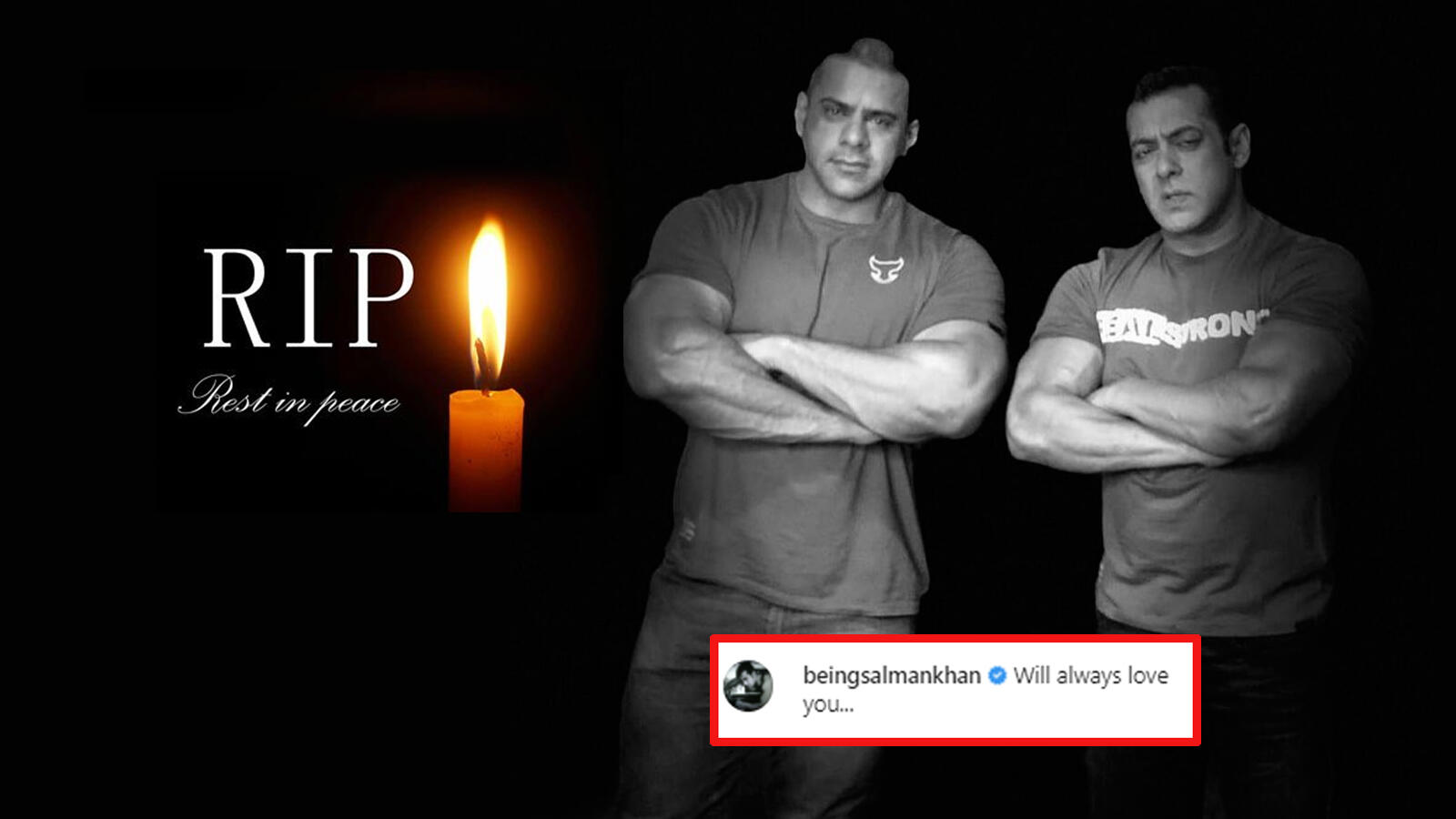 It may be recalled that Abdullah Khan, 38, did not belong to Bollywood, though he appeared with Salman Khan on numerous occasions.
According to reports, Abdullah Khan, like Salman Khan, was keen on exercise and the two were seen doing bodybuilding together several times.
Last year, Salman Khan also shared a video with Abdullah Khan on his Instagram account, before Abdullah shared photos and video with Salman Khan on social media several times.
It was also claimed on several websites that Abdullah was Salman Khan's nephew, but several reports made it clear that Abdullah Khan was Saleem Khan's nephew.
Related Posts