The governments of Punjab, Balochistan and Khyber Pakhtunkhwa have imposed a complete ban on processions on the occasion of Hazrat Ali's Martyrdom Day on the 21st of Ramadan in view of the increase in COVID 19 cases.
 Meanwhile, the federal government also issued an order not to allow any procession during the last decade of Ramadan.
However, provincial governments have implemented standard operating procedures (SOPs) and allowed condolence meetings (majals) within four walls.
The directive issued by the provincial home department said that in the light of the directives of the federal interior ministry, Youm e Ali gatherings have been banned in the province.
Similarly, a notification issued by the Relief and Rehabilitation Department of the Khyber Pakhtunkhwa government said that all kinds of gatherings, including religious ones, are banned under the emergency imposed in connection with COVID 19.

On the other hand, a statement issued by the Balochistan government said that the Balochistan government has banned all kinds of religious processions in the province while the federal government had also directed not to allow any religious processions.
According to the statement, all Shiite clerics have been informed of the increase in the number of cases of COVID 19 in order to avoid Youm e Ali processions.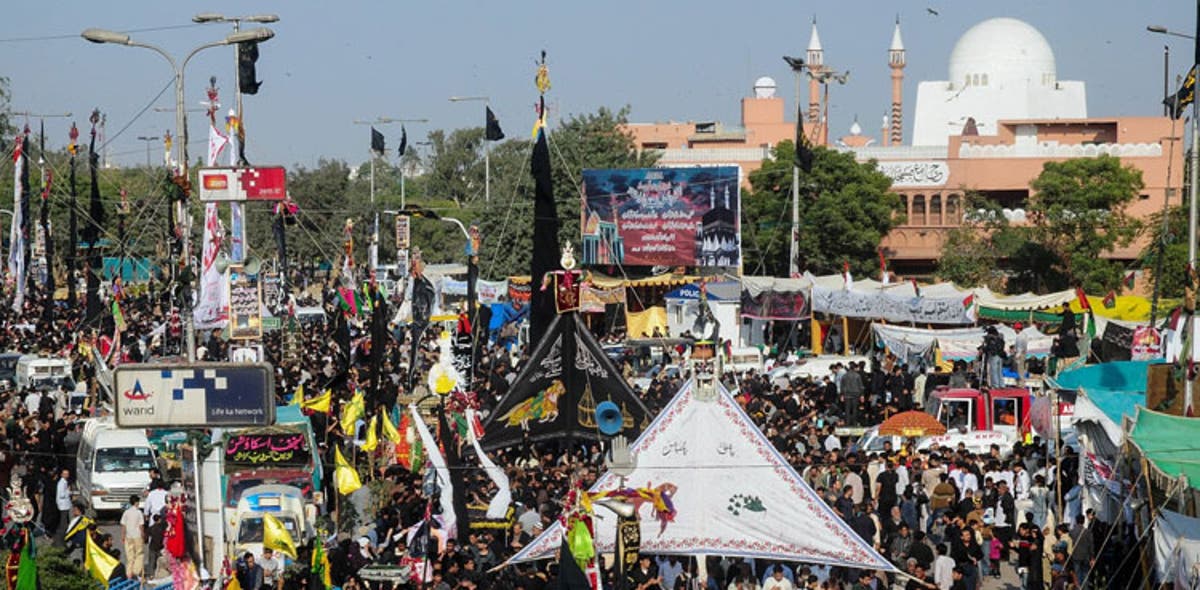 However, the notification issued by the Punjab government said that the meetings would be allowed within the four walls, strictly following the agreed SOPs of the government and the scholars.
According to the officials, under the SOPs, mourners will maintain social distance and there will be no sitting on carpets during the meeting while the meeting will not continue for more than an hour. However, if there is no paved floor on the ground, carpets can be used.
According to government guidelines, administrators will be required to implement all SOPs and no child or infirm person will be allowed to attend the meeting.
The government also ordered tight security at imambargahs and other places where Youm e Ali gatherings take place.