Pharmaceutical manufacturers have demanded from the government that the manufacture of medicines is highly dependent on Indian raw materials, so do not ban imports from India, otherwise there will be a loss of 50%.
Pharmaceutical manufacturers have warned the government that a ban on the import of raw materials from India would not only reduce the price of medicines but also weaken Pakistan's measures against Covid-19.
Representatives of the Pakistan Pharmaceutical Manufacturers Association (PPMA) at the Karachi Press Club warned the government in a news briefing.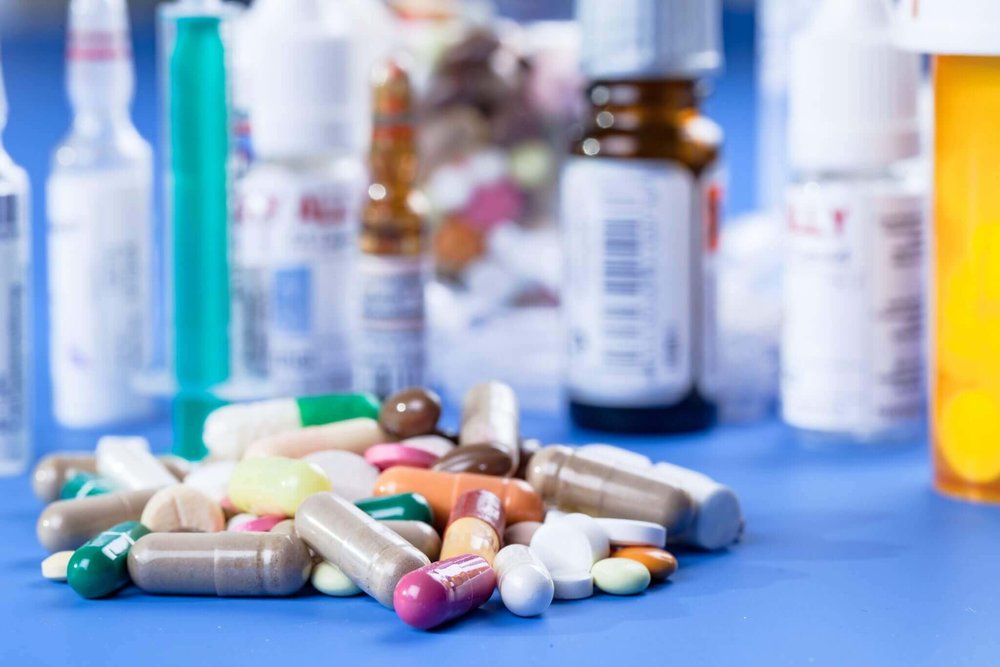 Highlighting the concerns of the pharmaceutical industry, PPMA Senior Vice Chairman Syed Farooq Bukhari said that
The federal government should not decide to ban the import of pharmaceutical raw materials from India or other countries as the number of COVID-19 patients in the country is increasing rapidly.
"At a time when the federal and provincial governments are in the process of setting up more quarantine centers, isolation facilities and special wards in hospitals to deal with COVID-19 in the country," he said.
 And in that case, there is an urgent need to ensure a steady supply of medicines for the treatment of Corona patients. "
Syed Farooq Bukhari said, "Pakistan's pharmaceutical industry needs to maintain its full production capacity and this requires a constant supply of raw materials from our international exporters."
He said that the import of raw materials from India and other countries is done under regular law which is supervised by the Drug Regulatory Authority of Pakistan and other concerned state agencies.
The PPMA senior vice-chairman said, "Any decision to disrupt Pakistan's international supply chain related to pharmaceuticals will adversely affect the capacity of medical professionals treating COVID-19 in the country."
Talking about the import of pharmaceutical raw materials from India, he pointed out that the import from India is being done under SRO No. 429.
 It was approved by both the Ministry of Commerce and the National Health Service.
Former Central Chairman of PPMA, Dr. Qaiser Waheed, said in response to a question that 95% of medicines are manufactured with the help of imported raw materials.
 About 50% of which is imported from India while the rest are imported from China and a few countries in Europe.
He said that a limited number of manufactured medicines, including vaccines, are imported from India.
He said the matter was not properly taken up with the government.
Dr Qaiser Waheed said: "All medicines are essential for a healthy body and mind, and vitamins are just as important as other medicines because their deficiency can lead to many health problems."