Pakistan's growth rate predicted to decline by another 2%
Moody's Investor Service predicts a further 2% reduction in Pakistan's growth this fiscal year due to the Corona virus.
It added that recent measures by the State Bank of Pakistan (SBP) will reduce the impact of the outbreak on domestic banks.
On March 17, Moody's reduced Pakistan's GDP growth from 2.9 percent to 2.5 percent in December, citing factors that account for most of the growth in the region.
New York's rating agency predicted Pakistan's growth rate to be 2.9 percent.
The Moody's Investor Service statement said that restriction of movement would have a very negative impact on the services.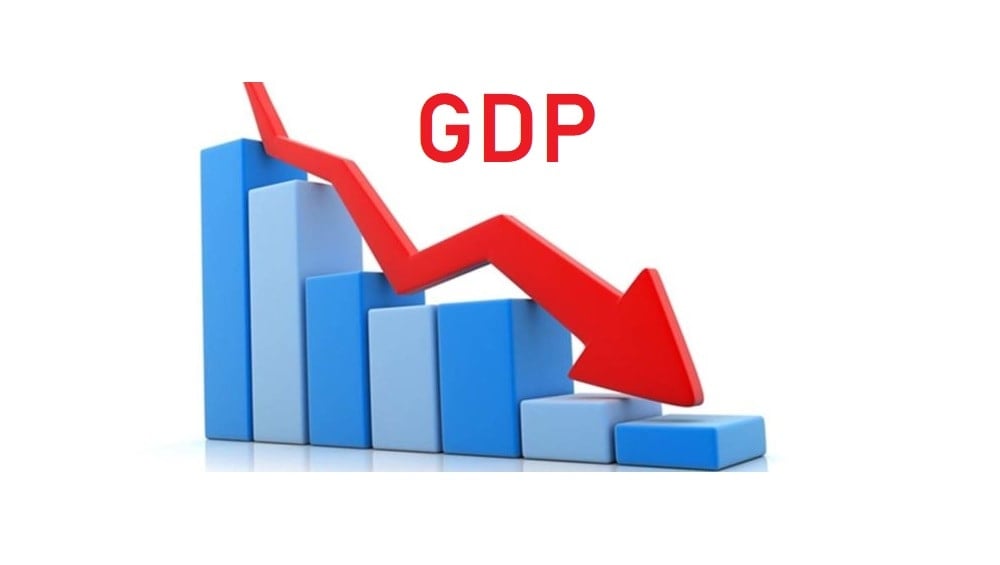 He said that textile sector is the main manufacturing sector in the country which accounts for about 60% of exports and is being affected due to disruption of supply chain and reduction of orders or postponement.
It added that private sector debt to manufacturing loans (especially textile and food sectors) was 62% by the end of 2020.
Moody's hoped that recent policy initiatives from the central bank would help 5 major Pakistani banks.
In addition, on March 26, the State Bank lowered its policy rate to 150 percent to 11 percent, and the Bank's Capital Conservation Buffers (CCB) was reduced by 100 basis points to 1.5 percent.
In addition, the terms for new and existing loans were relaxed.
"We expect that measures will be taken to negatively impact banks' assets while increasing business productivity and lending in the economic slowdown," Moody's said.
According to the Moody's Investor Service, the top 5 banks in the country will benefit from more or more government support to Habib Bank Limited, National Bank of Pakistan, United Bank Limited, MCB Bank Limited and Allied Bank Limited, which will provide challenges to the standalone credit. I will help with credit profiles.
Related Posts