Peshawar: Mufti Kafayatullah was injured in an attack by armed men on the Mansehra Interchange, which was shifted to the hospital after first aid.
JUIF leader Mufti Kafayatullah was attacked while traveling from Islamabad to Mansehra. According to Sahibzadeh Hussain Kafayat, his father's car was hit by another vehicle, Mufti Kafayatullah was also tortured with an iron rod, and tried to pull out of the vehicle.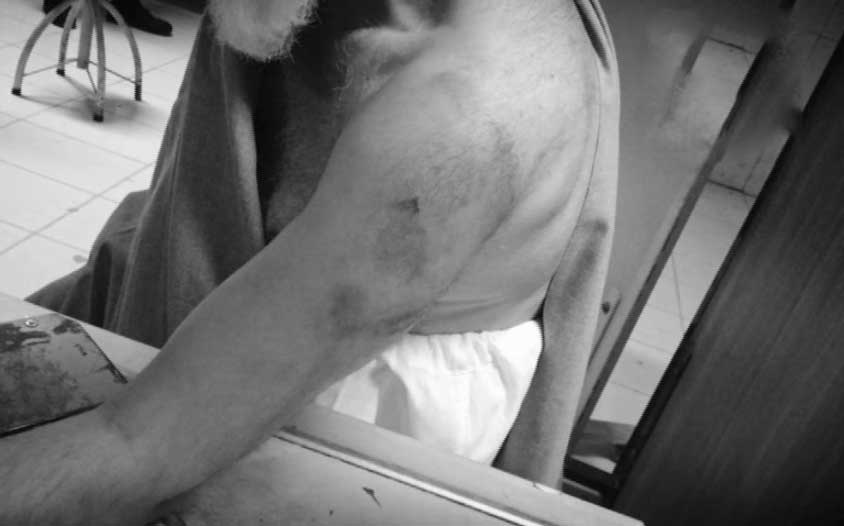 Unidentified assailants injured four people, including Mufti Kafayatullah and his son Hussain Kafayat, who were shifted to Mansehra Hospital for first aid. Police have started searching for the attackers after the incident.