Meeting Between President Arif Alvi and Chinese President Xi Jinping to discuss Corona virus prevention
BEIJING: The historic meeting between President Dr. Arif Alvi and Chinese President Xi Jinping expressed its commitment to take Pakistan-China friendship to new heights.
According to the details, the visiting President of China, Mr. Arif Alvi, had a significant and historic meeting with his counterpart Xi Jinping, in which he resolved to take bilateral relations to new heights. The meeting also had a special discussion on the situation in the region, particularly the spread and prevention of the Corona virus. On this occasion, different MoUs were also signed between the two countries.
Earlier, the President also called on Chinese Prime Minister Li Keqiang and expressed his solidarity with China and support from Pakistan against the Corona virus.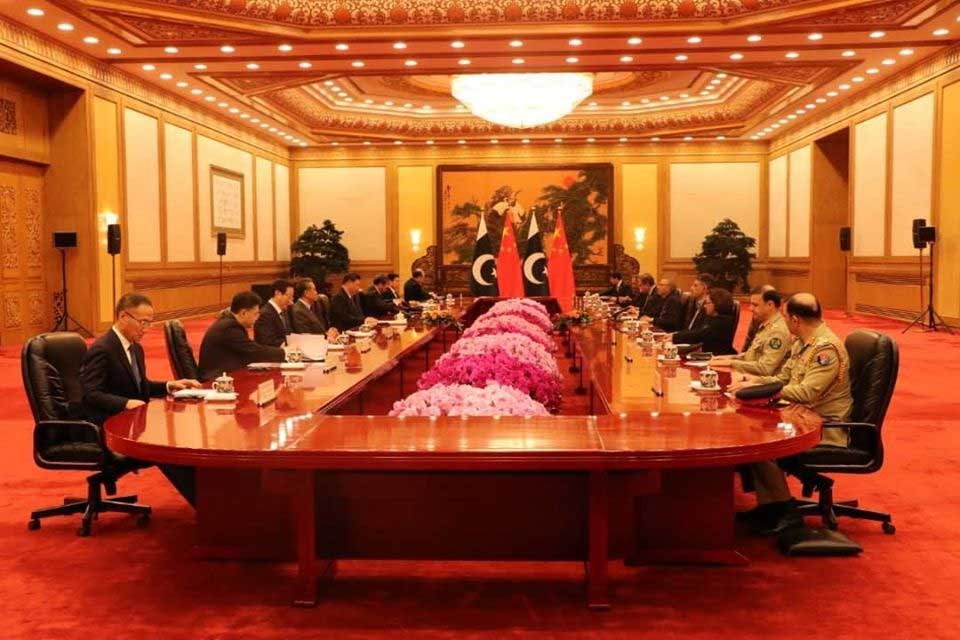 The two leaders met in Beijing's Great Hall. The President said on the occasion that Pakistan and China are friends and brothers who have always stood together to meet every test. The relations between the two countries are based on mutual trust and useful cooperation.
He said Pakistan China has told the world that they believe in coexistence and non-interference. Pakistan has always supported China in difficult times and will continue to support it in the challenge of dealing with the virus.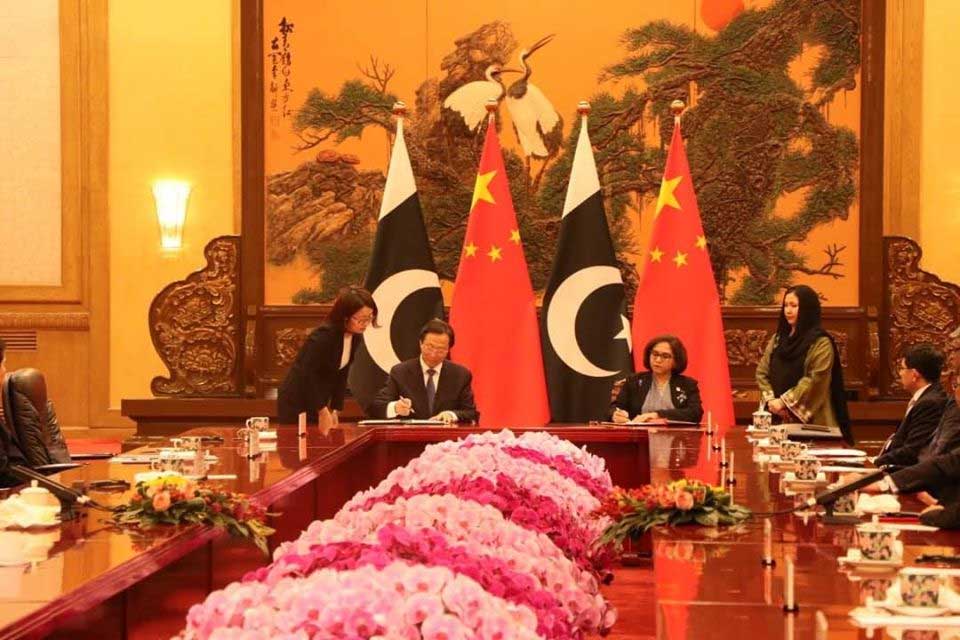 The President said that China has taken effective measures to prevent the Corona virus. On the occasion, the Chinese Prime Minister welcomed the President and his delegation and said that the friendship between China and Pakistan has strengthened over time.
He said that Prime Minister Imran Khan and the Pakistan government sent messages of sympathy to China on the Corona virus outbreak in China and Pakistan provided medical aid to China immediately after the outbreak. We are grateful for the goodwill of Pakistan in China.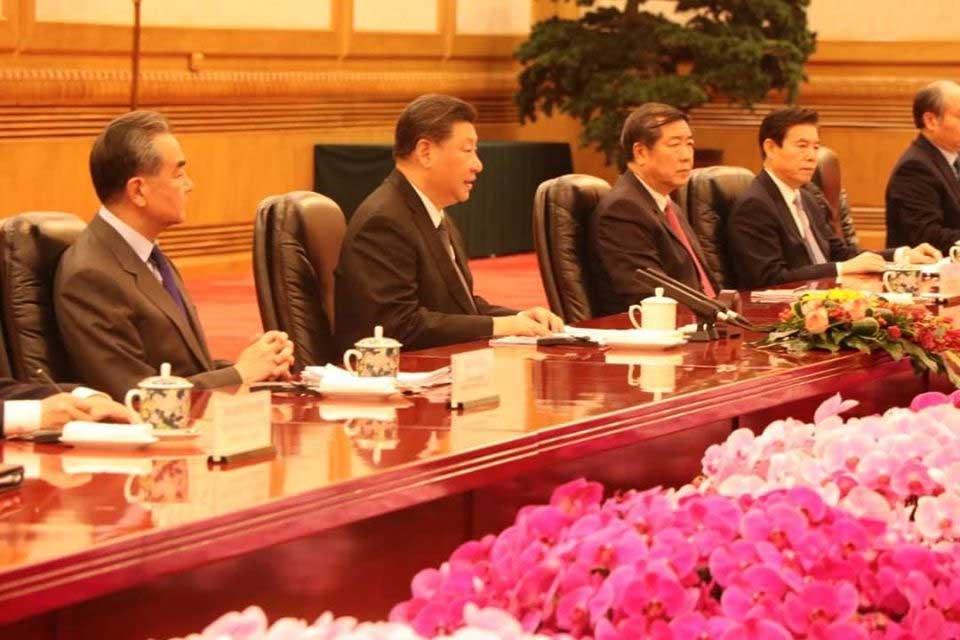 The Chinese Prime Minister said that we believe that there are now some cases of Coronas virus appearing in Pakistan which the Government of Pakistan is taking action against. We need to expand our cooperation to jointly address such challenges.
"We want to work with Pakistan in this regard," Li Keqiang said. International cooperation is very important in the face of this challenge to humanity. Foreign Minister Shah Mehmood Qureshi, Federal Minister for Planning, Development Reform Asad Omar, Chinese Foreign Minister, Pakistani Ambassador to China and other senior officials were also present on the occasion.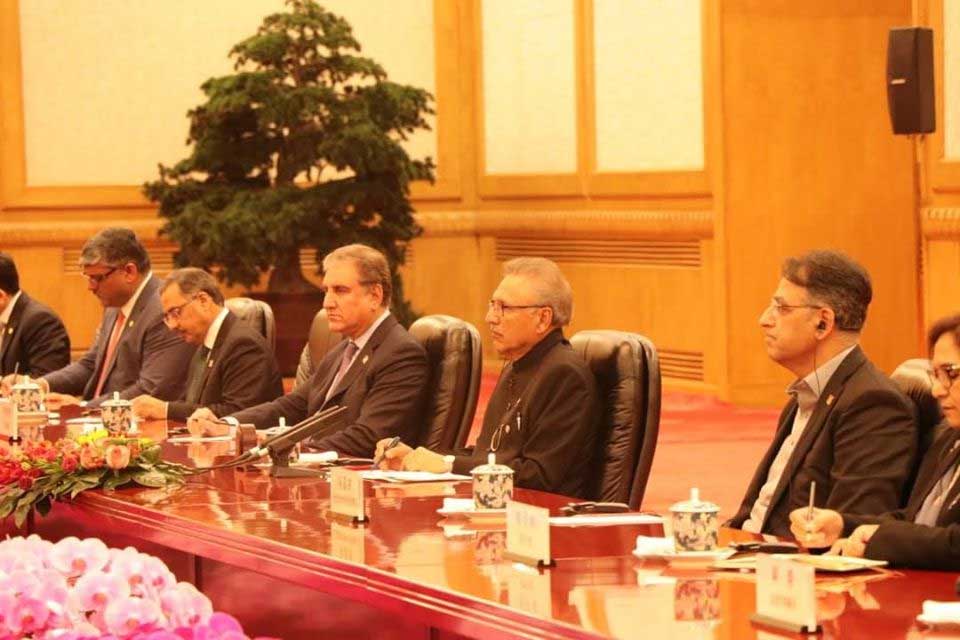 Related Posts