Actor Ejaz Durrani, known as the romantic hero of Pakistani films and played the role of Ranjha in the popular 1970 film Heer Ranjha, has died after a long illness. Ejaz Durrani has dedicated more than half of his life to the film industry and is considered one of the few popular actors of the golden age of the Pakistani film industry.
Ejaz Durrani was born in a village in Gujrat district in the Punjab province of present-day Pakistan in United India and started acting in his youth in 1956. Ejaz Durrani started his acting career with the film 'Hamida' but he started gaining fame after 1960. Ejaz Durrani has acted in more than 150 films during his illustrious film career. Beta, Sunshine, and Shadows, Jawani Mastani, Zal, Dilbar, Dildar, Najo, Pak Daman, Heer Ranjha, Zarqa, Sultan, Zadi, and Sholay.
While Ejaz Durrani made a name for himself as a romantic hero in his film career, in real life he also proved himself like a real romantic by marrying Queen Tarun Noorjahan and popular actress Firdous Begum.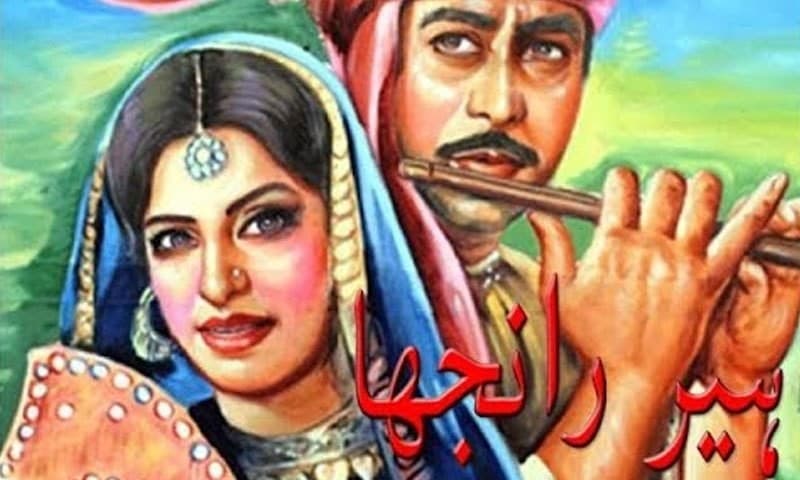 Ejaz Durrani has three daughters from Queen Tarun Noorjahan and their marriage lasted only a decade. Ejaz Durrani had married actress Firdous Begum after his divorce from Queen Tarun Noor Jahan but this marriage was not successful either. He had three marriages in total. Ejaz Durrani had been ill for some time due to longevity and was undergoing treatment at the hospital but passed away on March 1.
According to Dawn News, Ejaz Durrani passed away on March 1 at his residence after a long illness. Political and social personalities, including showbiz personalities, expressed deep grief over the death of Ejaz Durrani and termed the death of the actor as a loss to the film industry.